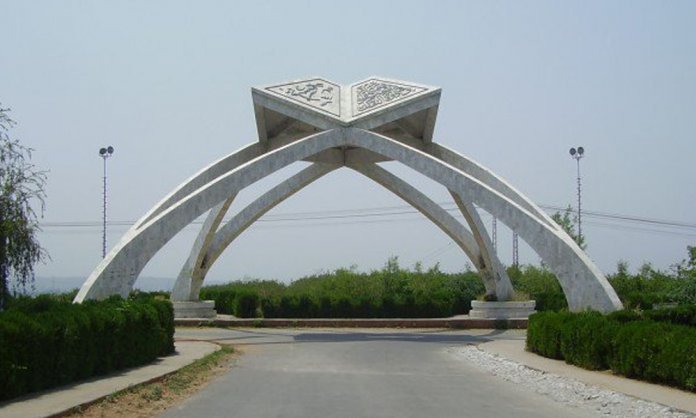 With more focus towards quality education, Pakistani universities have certainly "upped" their game over the last few years. Perhaps that's why 12 institutes from across the nation have made it to the top-ranked universities in the Islamic world.
The ITU Quality Research Ranking list has combined a list of the best universities in the Muslim world. The list, in question, has revealed some surprising results.
While Quaid-i-Azam University (QAU) in Islamabad and COMSATS have managed to achieve the status of top 50, other regional universities are not far behind.

That being said, let's take a look at the top 12 universities in Pakistan and their ranking according to ITU Quality Research Ranking of top 185 universities.
Quaid-i-Azam (QAU) University – Rank#35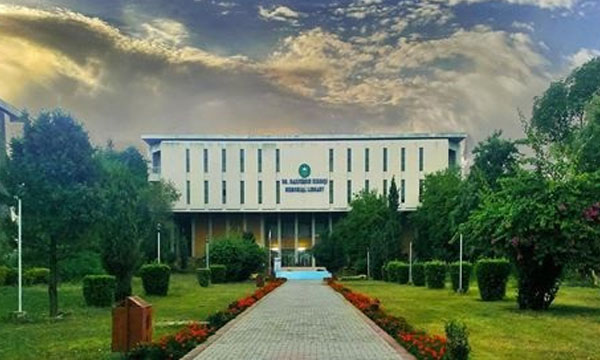 COMSATS Institute of Information Technology – Rank#41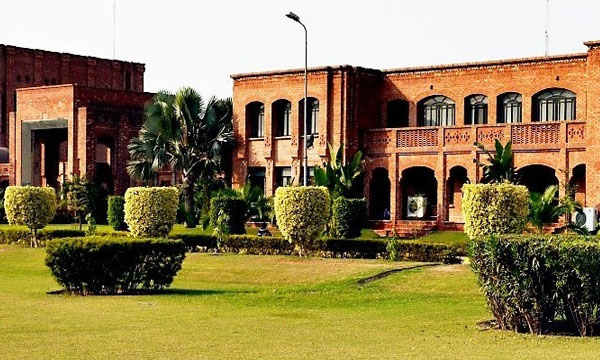 University of Agriculture– Rank#68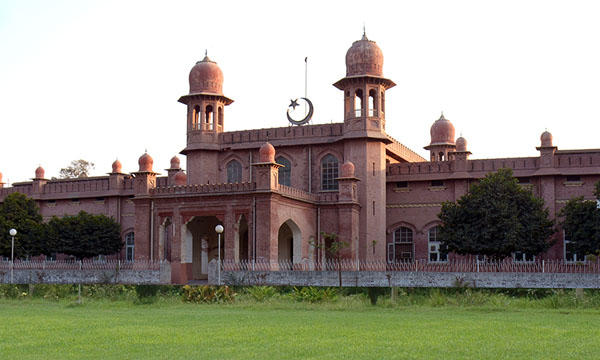 National University of Sciences and Technology – Rank#87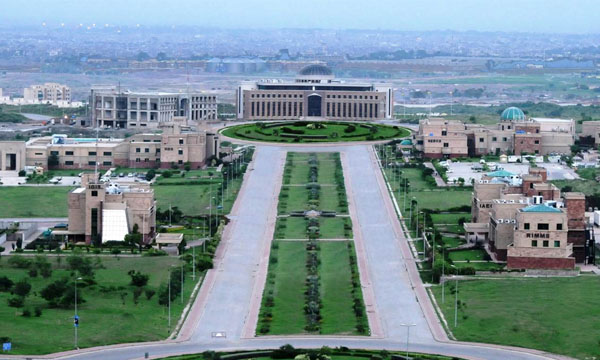 University of the Punjab – Rank#97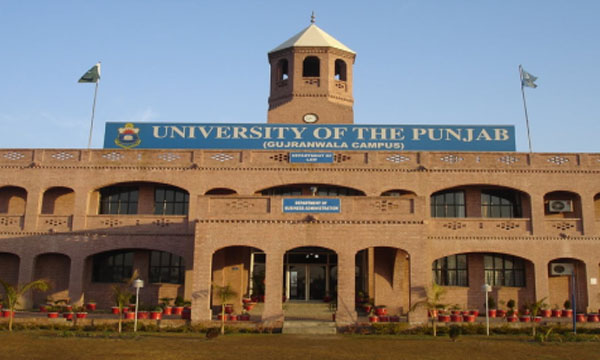 University of Karachi – Rank#124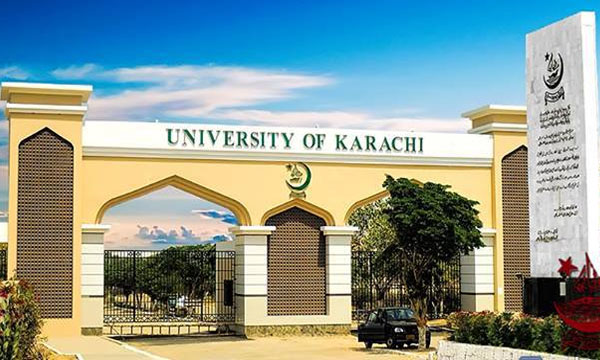 Government College University – Rank#142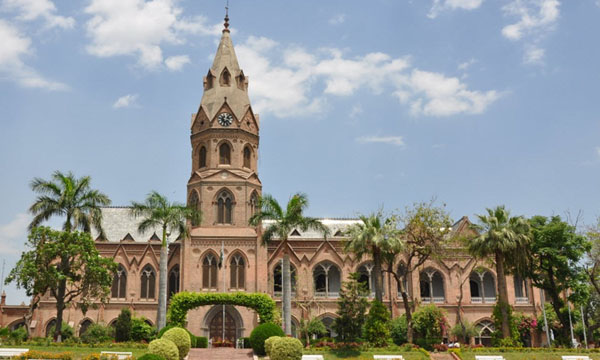 University of Sargodha – Rank#166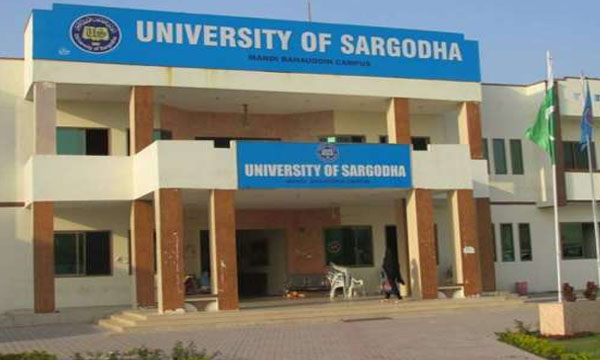 University of Peshawar – Rank#167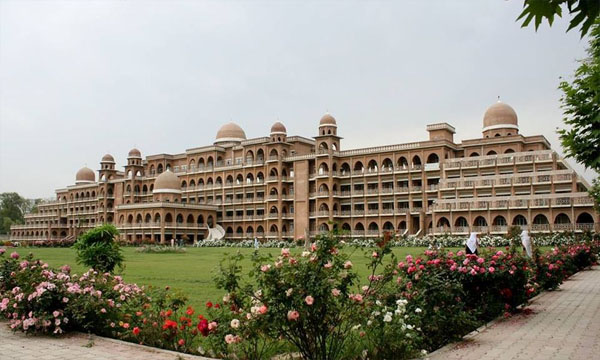 Bahauddin Zakariya University – Rank#170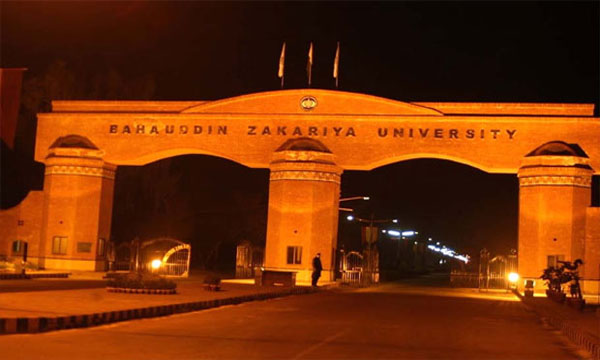 International Islamic University – Rank#177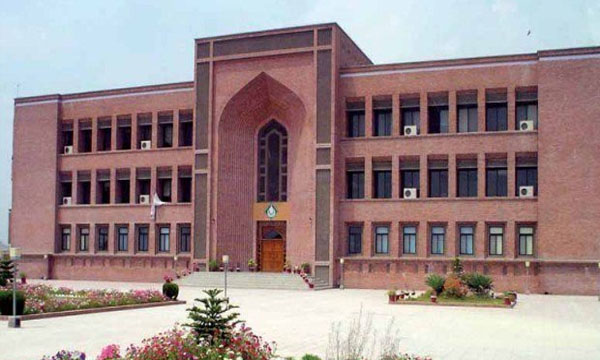 Islamia University – Rank#181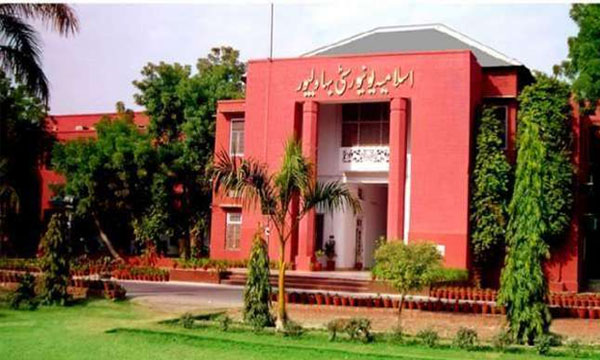 What's more, universities from Iran, Turkey, and Saudi Arabia dominated the list.

Leading the roll is The King Abdul Aziz University of Saudi Arabia with a score of 10.82. The University of Malaysia is runner-up in the list with a score of 10.31. Ranking third is the University of Tehran with a score of 9.98.
What are your views on this ranking? Do you feel that Pakistani universities have been providing more quality education? Do let us know!
Stay tuned to Brandsynario for more updates