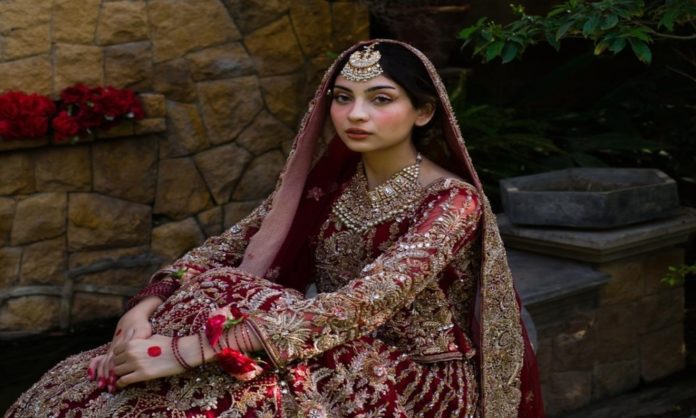 In the fast-paced world of fashion, a significant shift towards sustainability and conscious consumerism has gained momentum in recent years. Brands and consumers alike are becoming increasingly aware of the environmental impact of the fashion industry, leading to innovative solutions to reduce waste and promote eco-friendly practices. One such solution gaining traction is the concept of renting preloved clothes.
Renting and buying preloved clothes doesn't only let people enjoy luxury brands on a budget but it also helps build a sustainable environment with conscious consumerism. If you like the idea of renting dresses for formal occasions, here are some online stores you need to check out.
1. Hamari Almari
Hamari Almari is a renowned online store running for the past few years. Their commitment to customer service is one thing but their perfectly curated selection of designer outfits makes them the perfect option for preloved brands on a budget.
Read More: Hussain Rehar Rubbishes Alisha Yazdani's Accusation Of Stealing Art 
2. Closet Official 
Closet Official's online outlet allows you to book an in-store appointment. If you are worried about looking flimsy in an ill-fitting dress, all you need is to step into their store where you can easily try a dress before renting one.
3. Let's Rent It
Let's Rent It covers everything in their store from formals to casuals and bridal wear. You can rent anything within your budget without having to spend thousands on a dress.
4. Preloved Stuff Pakistan 
Preloved Stuff Pakistan both rents and sells preloved designer clothes. The store's service expands throughout Pakistan and you can get the dresses delivered anywhere.
5. AR Rental Closet
AR Rental closet is all about luxury on a budget. Getting high-end brands at a steep price is no longer difficult as AR has a curated variety of everything from formals to bridals and everything in between.
Read More: Was Mahira Khan's Wedding Any Different From Aiman Khan's?
Stay tuned to Brandsynario for the latest news and updates.