Since a huge chunk of the world has moved online, it is important to stay connected. No matter where you are in the world, news can reach you in seconds if you have a smartphone and are online. The smartphone industry in Pakistan is flourishing, be it the budget range or the flagship one. However, there are many flagship phones that are still imported because of a lack of local production.
According to the report related to the new finance bill, the imported high-end phones are going to get higher taxes. If you have a phone that you have imported from abroad, the tax on it is going to be higher than the usual one. It is just one of the ways that people are being motivated to purchase locally produced smartphones. Pakistan is on its way to becoming quite the smartphone producer in the world, with a majority of the brands coming in by the end of January 2022.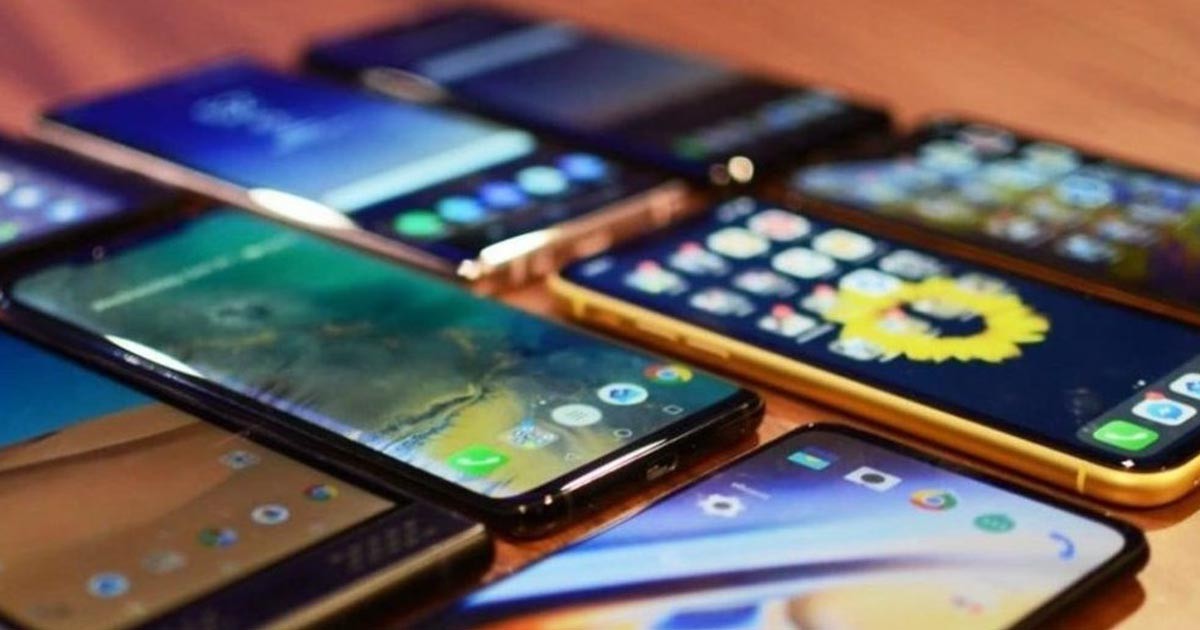 Flagship Import Taxes
Flagship smartphones are quite premium and luxurious in their feel. Not only do they have the latest technology embedded within, they also have additional features. You may not even be able to explore the whole phone in just a week. In fact, you are going to spend quite a lot of time just getting used to the functionality of the smartphone. Be it Android or iOS, the flagship products are impressive.
Read More: Samsung Galaxy S22 Latest Rumors Suggest A Name Change
It seems that a new sales tax is soon going to be announced on these smartphones. Smartphones that are going to have a value of $200 or more are going to face a 17% sales tax! That is quite the amount that will have to be paid on the device. It will replace the standard 17% that is placed on certain categories of phones. The supplementary finance bill 2021 has had this incorporated inside it. The two categories are,
Phones up to $200 and $250
Phones beyond $200 and $250.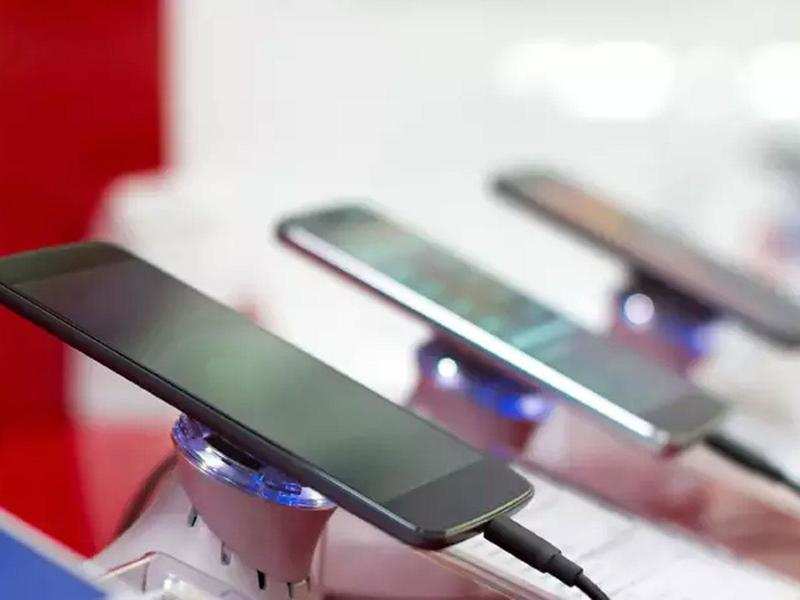 Taxation Implementation
Once this act goes into implementation, we are sure to see some form of change. It might be possible that people prefer to buy locally produced smartphones rather than pay the high sales tax on import ones. In fact, this is exactly what is being aimed at, to make local production the spotlight of the Pakistan smartphone industry.
Read More: 4 Smartphones With Better Cameras Than vivo Phones In The Same Price
We hope to see more and more people turn towards local production as brands like realme, Xiaomi and Samsung start producing on a local scale. This would improve the economy and bring even more brands to Pakistan.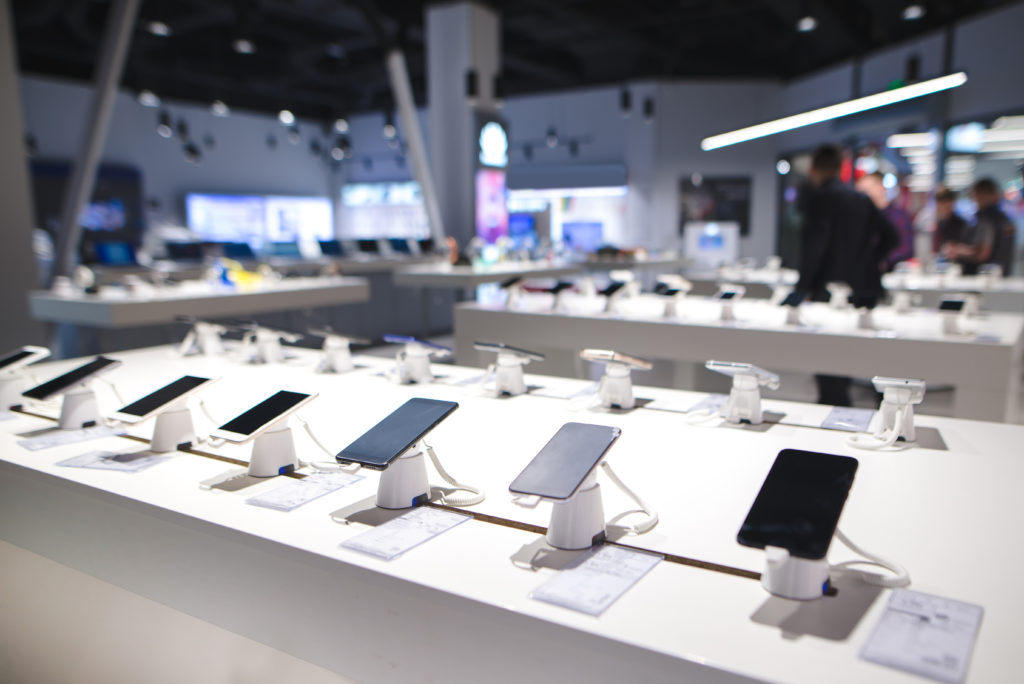 Stay tuned for more from Brandsynario!