Are you on a diet with serious dessert cravings? Look no further! We all know how hard it is to let go of your favorite brownies and donuts while you are trying to lose some pounds. Today, I have got you covered with some delicious, guilt-free dessert recipes you can indulge in while eating clean and healthy.
1. Oatmeal Cookies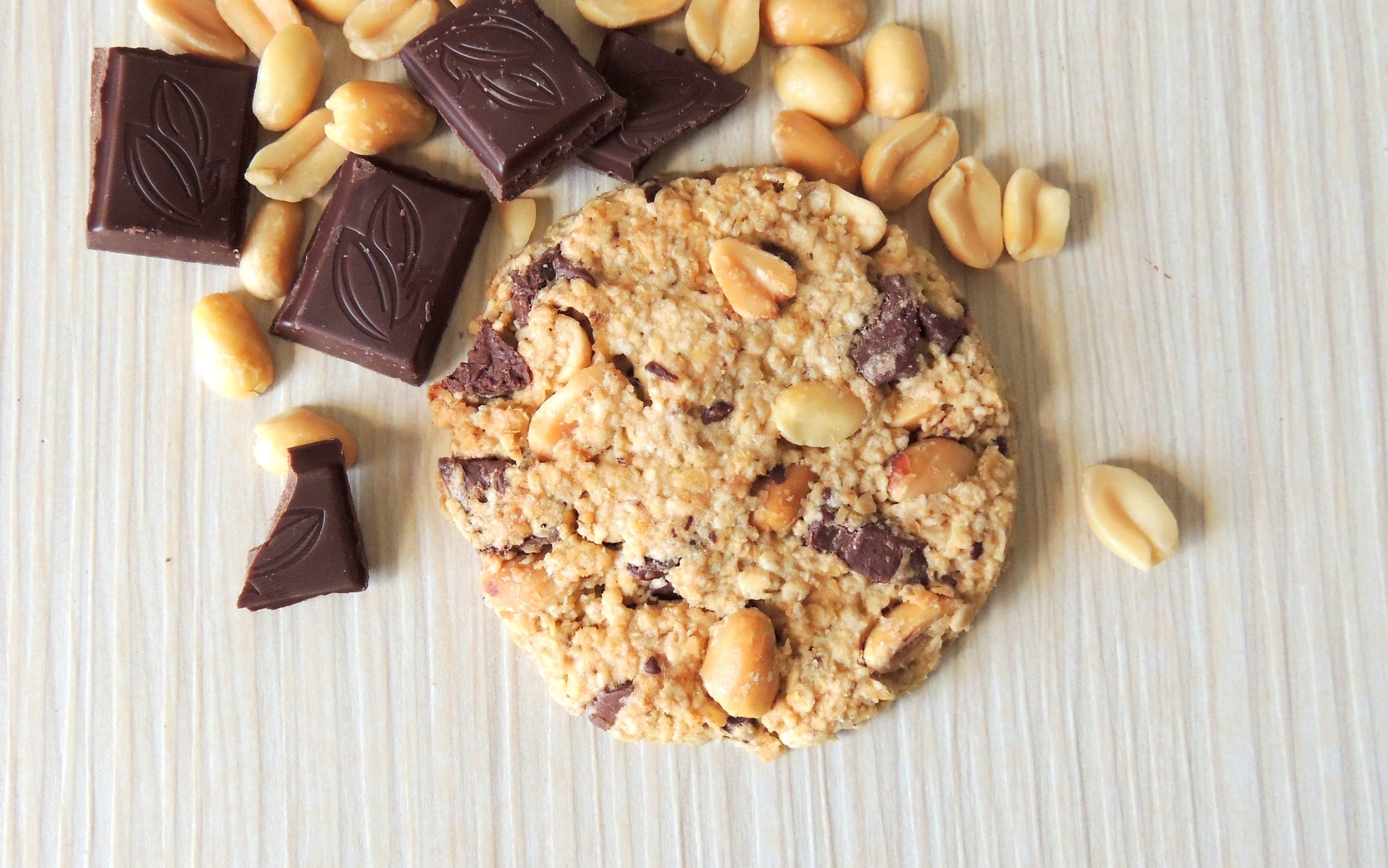 This healthier version of oatmeal cookies contains less sugar and butter but the same amount of sweetness with the help of applesauce. However, at the same time, it is a dessert packed with nutrients since the oatmeal and berries are rich in fiber and minerals, which will keep your cravings at bay while not burdening your calorie count.
Ingredients
1 cup

quick-cooking oats
1/2 cup old-fashioned oats
1/4 cup whole-wheat flour

3/4 tsp

baking soda

1 tsp

ground cinnamon

1/2 tsp

kosher salt

1/4 cup

butter

1/3 cup

granulated sugar

1

large egg

1 tsp

pure vanilla extract

1/2 cup

applesauce

1/2 cup

dried cherries

1/3 cup

chopped dark chocolate, plus more for topping
Directions
Preheat the oven to 350° and line a large baking sheet with parchment paper. In a medium bowl, whisk together oats, flour, baking soda, cinnamon, and salt.
In a large bowl using a hand mixer, cream together butter and sugar until light and fluffy. Beat in egg, vanilla, and applesauce until combined. Mix in flour mixture until just combined. Fold in dried cherries and chocolate.
Using a large cooking scoop, arrange dough balls on the prepared baking sheet, 2 inches apart. Gently flatten each ball slightly. Top with more chocolate.
Bake until golden around the edges for about 12 minutes.
2. Fudgy Paleo Brownies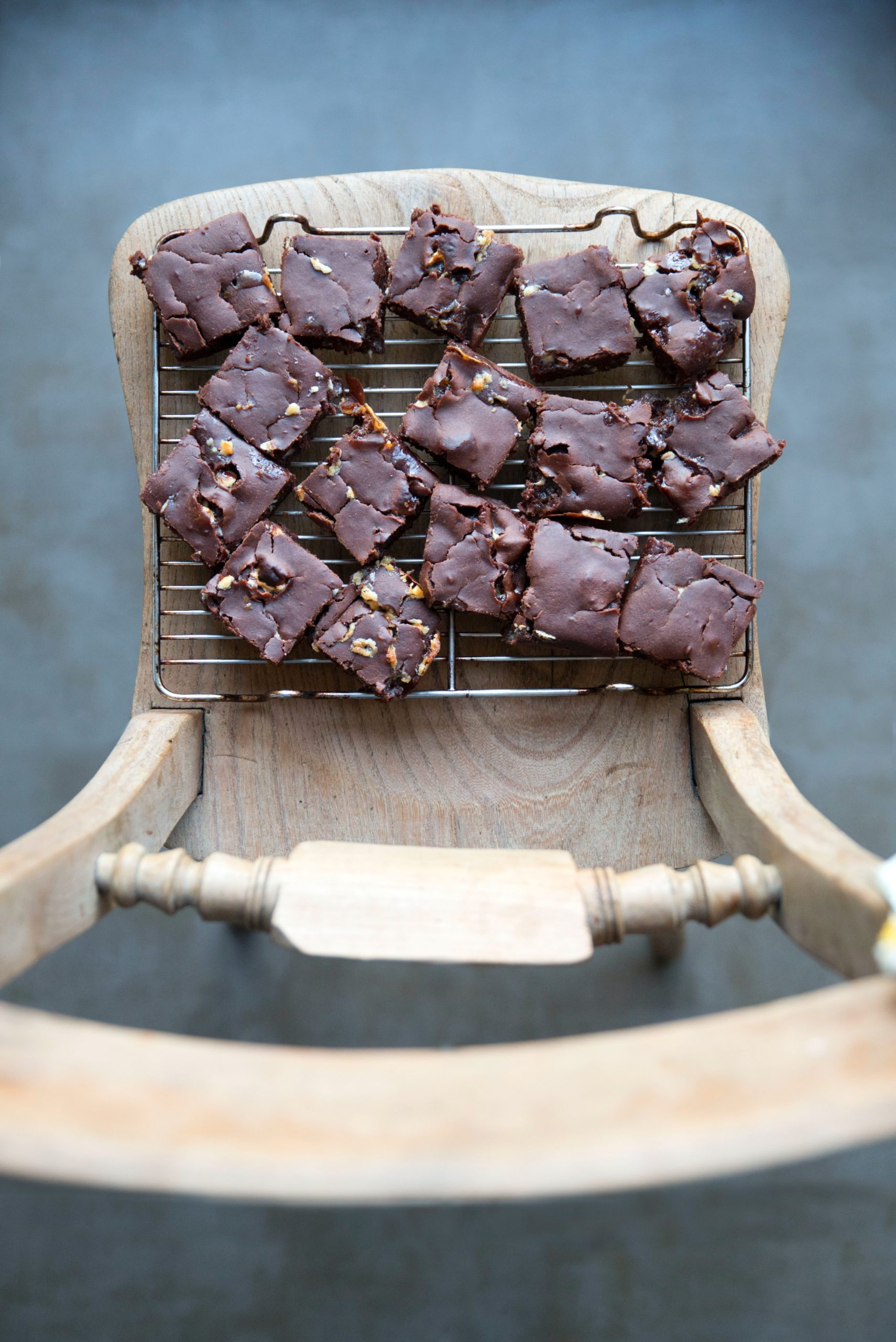 If brownies are your best friends, then try these easy-to-make and low-calorie brownies which are perfect for your next kitty party or to give away as favors for people with gluten dietary restrictions.
Ingredients
3/4 cup

unsweetened cocoa powder

1/2 cup

almond flour

1 tsp

baking soda

1/2 tsp

kosher salt

1/2 cup

almond butter

1/2 cup

coconut sugar

1/3 cup

honey

1/4 cup

extra-virgin olive oil

2

large eggs

1 tsp

pure vanilla extract
Sea salt for sprinkling
Directions
Preheat oven to 350° and line an 8″-x-8″ baking pan with parchment paper and grease with cooking spray. In a large bowl, whisk together cocoa powder, almond flour, baking soda, and salt.
In a medium bowl, whisk together almond butter, coconut sugar, honey, oil, eggs, and vanilla until smooth. Add dry ingredients and stir until just combined.
Pour into prepared pan and bake until a toothpick inserted in the middle comes out clean 22 minutes.
Sprinkle with sea salt, then cool slightly before serving.
3. Molten Chocolate Cake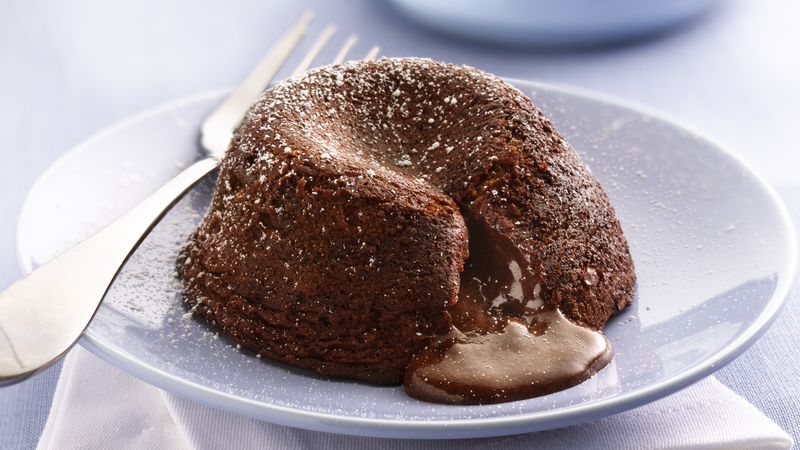 Try this easy-to-bake chocolate cake which has a low calorie-count and might be your next favorite dessert.
Ingredients
5 oz bittersweet chocolate (at least 60 percent cacao), plus four chunks for the cake centers
2 Tbsp butter
2 eggs and 2 egg yolks
1⁄4 cup sugar
Pinch of salt
2 Tbsp flour
1 tsp vanilla extract
1⁄2 Tbsp instant coffee or espresso (optional)
Directions 
Preheat the oven to 425°F. Lightly butter four 6-ounce ramekins or custard cups.
Bring a few cups of water to a boil in a medium saucepan over low heat.
Place a glass mixing bowl over the pan (but not touching the water) and add the chocolate and butter.
Cook, occasionally stirring, until both the chocolate and butter have fully melted. Keep warm.
Use an electric mixer to beat the eggs, egg yolks, sugar, and salt until pale yellow and thick, about 5 minutes.
Stir in the melted chocolate mixture, the flour, vanilla, and instant coffee if using.
Pour the mixture into the prepared ramekins.
Stick one good chunk of chocolate in the center of each ramekin.
Bake the cakes on the center rack for 8 to 10 minutes until the exterior is just set (the center should still be primarily liquid).
4. Granola Yogurt Parfait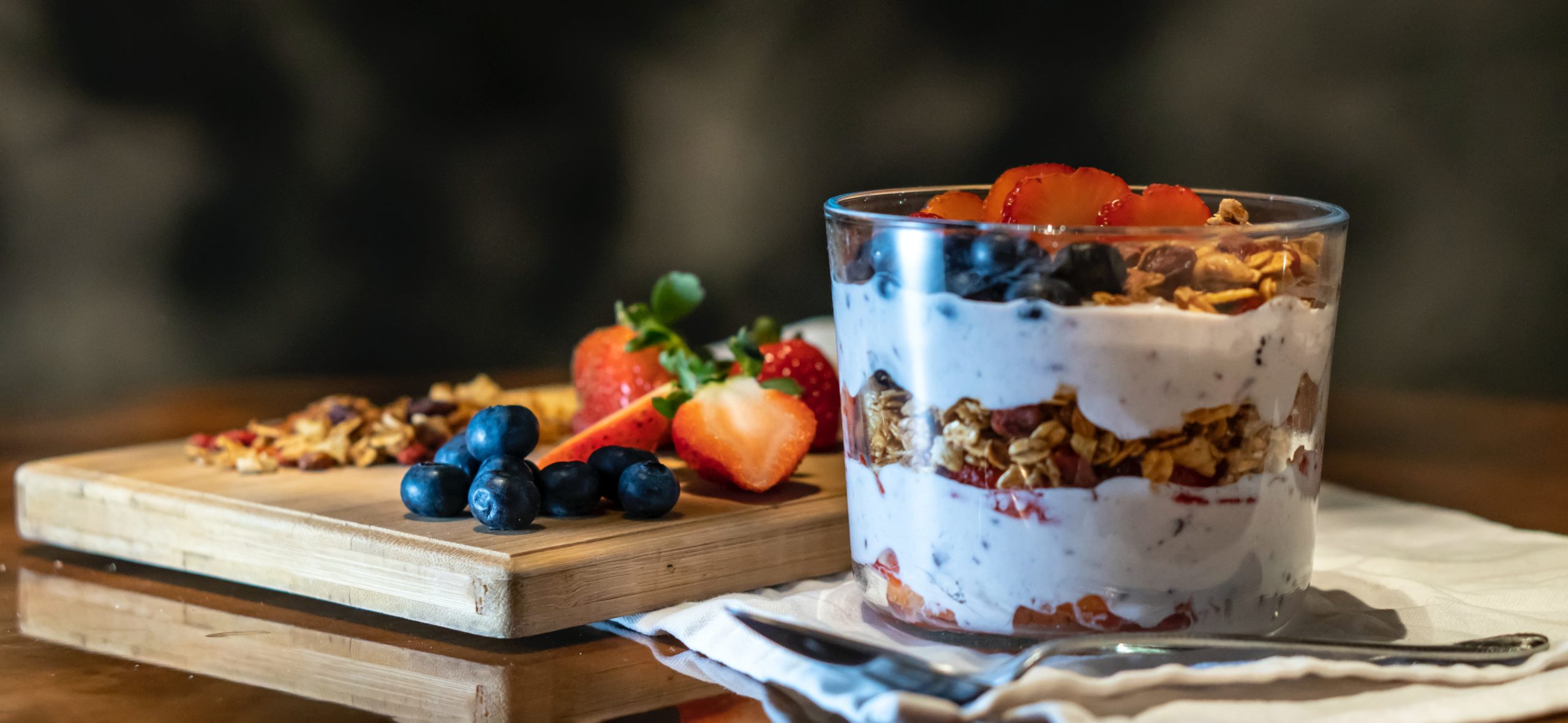 Calories do not count when you are stuffing on healthy food. This granola parfait is easy to make and is bound to fulfill all your dessert cravings.
Ingredients 
1 cup sliced strawberries (Any juicy fruit will work well, like raspberries, blackberries, kiwi, and mangoes.)
1⁄2 cup blueberries (frozen are good, too)
2 tsp sugar
4–5 mint leaves, sliced thinly
One container (8 oz) low-fat plain Greek-style yogurt
1⁄4 cup granola
Directions 
Combine the fruit, sugar, and mint in a bowl, and allow to sit for 3 to 4 minutes.
Spoon half of the yogurt into a bowl or glass, then top with half of the fruit and granola, then repeat with the remaining yogurt, fruit, and granola.
Pour any accumulated juice from the fruit over the top.
5. Home Made Ice Cream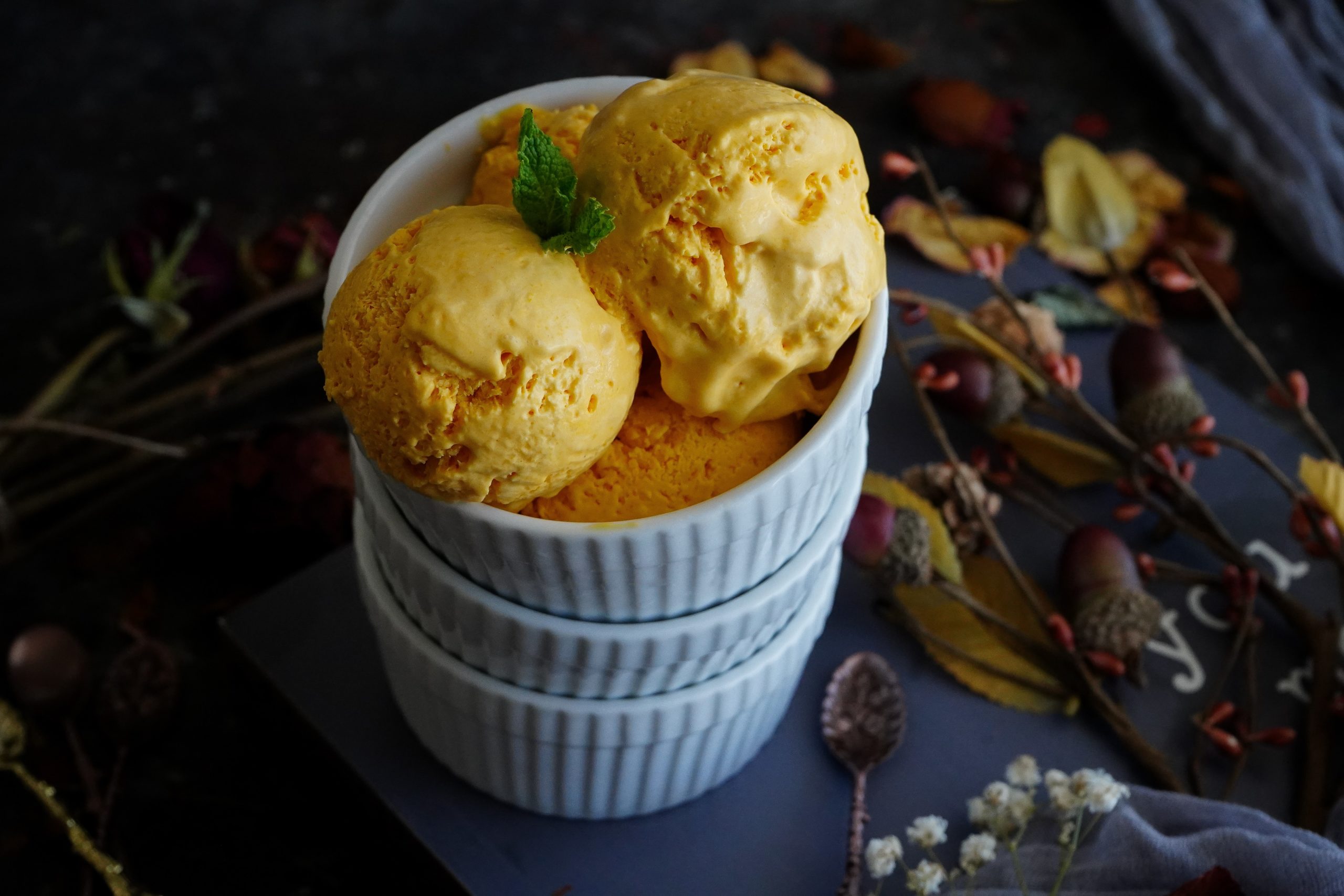 This homemade ice cream will cut down the calorie count and still let you enjoy your favorite frozen dessert without any guilt.
Ingredients
2 cups heavy whipping cream
1 14 oz. can of sweetened condensed milk
1 tsp vanilla extract
Directions
Whip the whipping cream with a hand or a stand mixer at high speed. Mix until stiff peaks form, around 5 minutes. Do not overwhip—the whipped cream will get stiff.
In a smaller bowl, mix the sweetened condensed milk and vanilla extract.
Using a spatula, slowly fold the milk mixture into the whipped cream. Add the milk mixture a spoonful at a time.
Spread into a glass casserole dish, and freeze uncovered for 6 hours.
Scoop and add desired toppings.
Stay tuned to Brandsynario for the latest news and updates.