While your hands help you get most of the work done, nails can make them look pretty and presentable. However, there is a myriad of conditions that can contribute to poor nail health. While a good manicure can help them look presentable, too much of it can result in damaged nails and cuticles. This can be observed as yellowish discolouration of the nails. Manicures, gel, and acrylic nails also contribute to the problem of yellow nails.
Here are some other reasons which may be causing the colour shift.
Using Nail Polish Regularly
Wearing too much nail polish, especially dark colours, can make your nails look yellow. This is mainly due to the colour seeping into your nail texture. It can be prevented by simply applying the base coat beforehand or using good quality products.
Fungal Infection
If you can't seem to avoid the problem, it's best to consult a dermatologist since you could be having a fungal infection.
Smoking
Tar or nicotine can also cause the nails to turn yellow due to the constant burning of tar near your fingers.
Read More: 5 DIY Body Scrubs To Exfoliate & Soften Your Skin
Now that you have ruled out the above causes, here is a list of things you can do to get rid of yellow nails at home.
1. Buffer 
A good quality nail buffer can help you remove the superficial top layer of the nails which might be stained. This might help eliminate any discolouration, which is not severe. But make sure not to buff too hard or you will damage the nails.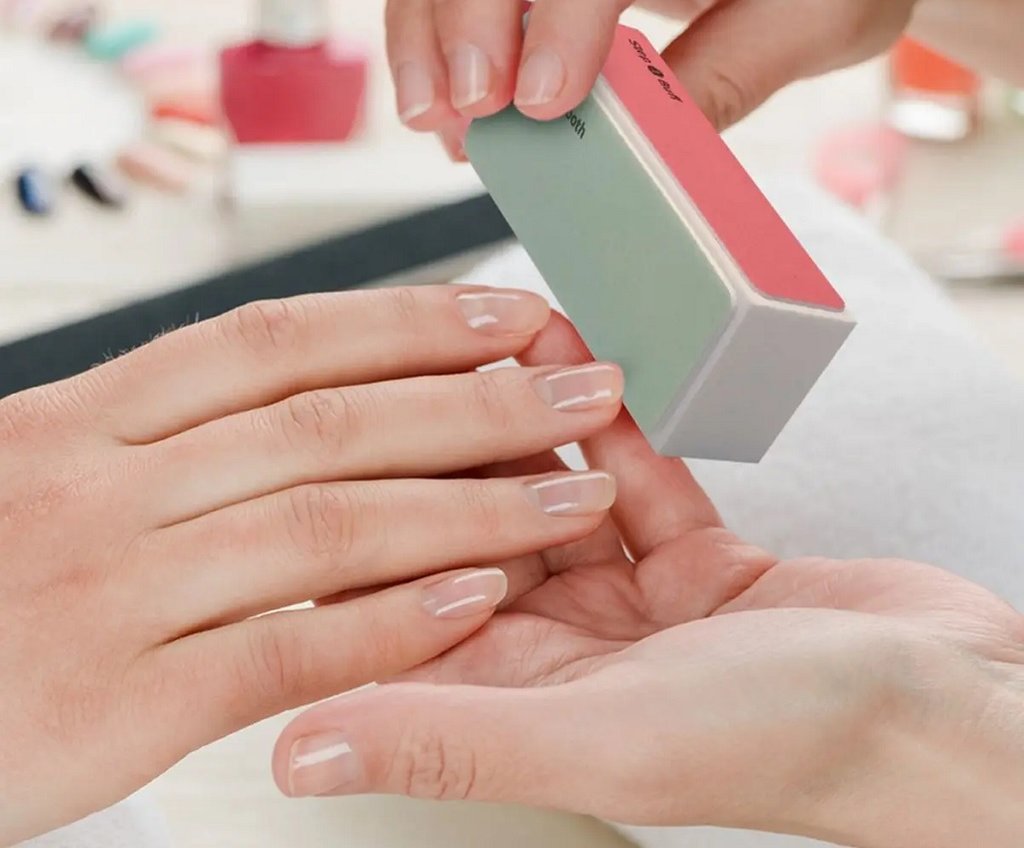 2. Tea Tree Oil 
Tea tree oil can help hydrate your cuticles and the skin around the nails. It can also prevent any fungal infections if that is the case with your nail discolouration.
3. Teeth Whitening Strips 
If you have a spare set of whitening strips at home, put them to good use. If not, you can always buy some from the market. Cut the strips in the size and shape of your nails and stick them on. It might take some time, but it will do the trick.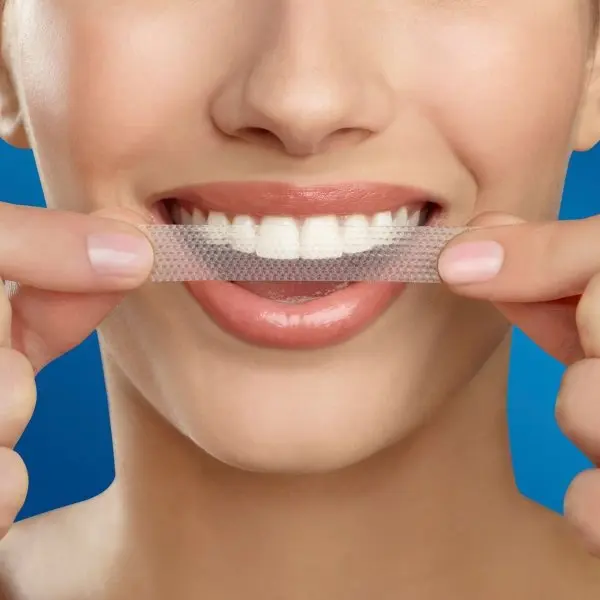 Read More: 6 Coconut Oil Beauty Hacks That Are Worth Trying
4. Use Denture Cleaning Tablets 
These tablets can also come to your rescue since they are meant to clean and whiten teeth. Dissolve your desired amount of tablets (usually 2 to 4) in water and soak your fingernails in it for about 10 to 15 minutes. Pat your nails dry and make sure to follow up with some type of hand moisturizer. For best results, repeat the process three times per week for one to two months.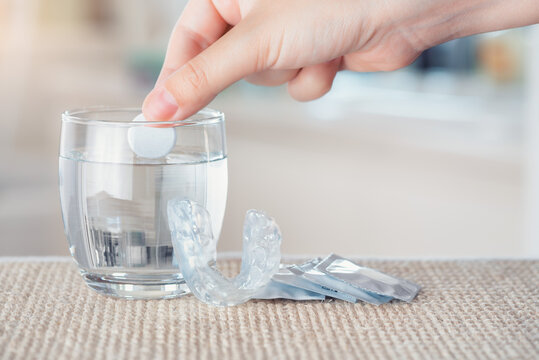 5. Lemon Juice 
Lemon juice is an excellent bleaching agent, but too much of it can damage the skin. However, it can work best for discoloured nails. Cut some slices and rub them on your nails for about 60 seconds. Alternatively, you can also put lemon juice with the help of cotton balls on your nails. Let it sit for 10-20 minutes before rinsing it off.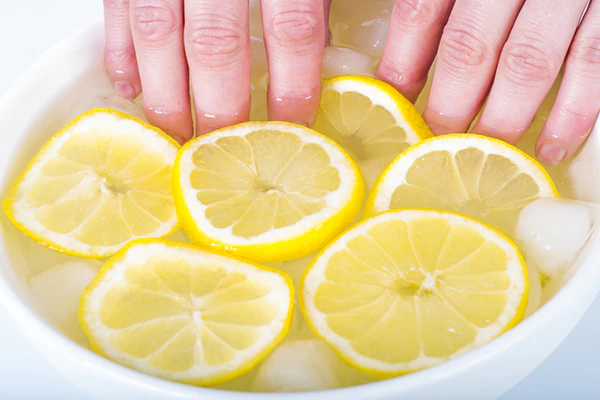 Stay tuned to Brandsynario for the latest news and updates.