I know women who are avid readers, and then there are those who find it extremely hard to read a book no matter how much they want to. However, whichever category you belong to, the quest to find a book that might touch your life and soul is perplexed. You can read a thousand books, but there will always be that one book that might sweep you off of your feet.
Finding a book that can change your life is difficult, especially when you find it hard to read. However, there is a huge list of books that every woman should read at least once and today; I will be mentioning some of them to make it a little easier for you.
1. Suze Orman – Women & Money
Want to gain financial independence? The book covers everything from the importance of savings to the tips on spending mindfully and all the lessons regarding money which you might not get anywhere else. The book is informative and inspirational, making it the #1 New York Times bestseller, which sold over a million copies. The groundbreaking book discusses the dysfunctional relationship women have with money.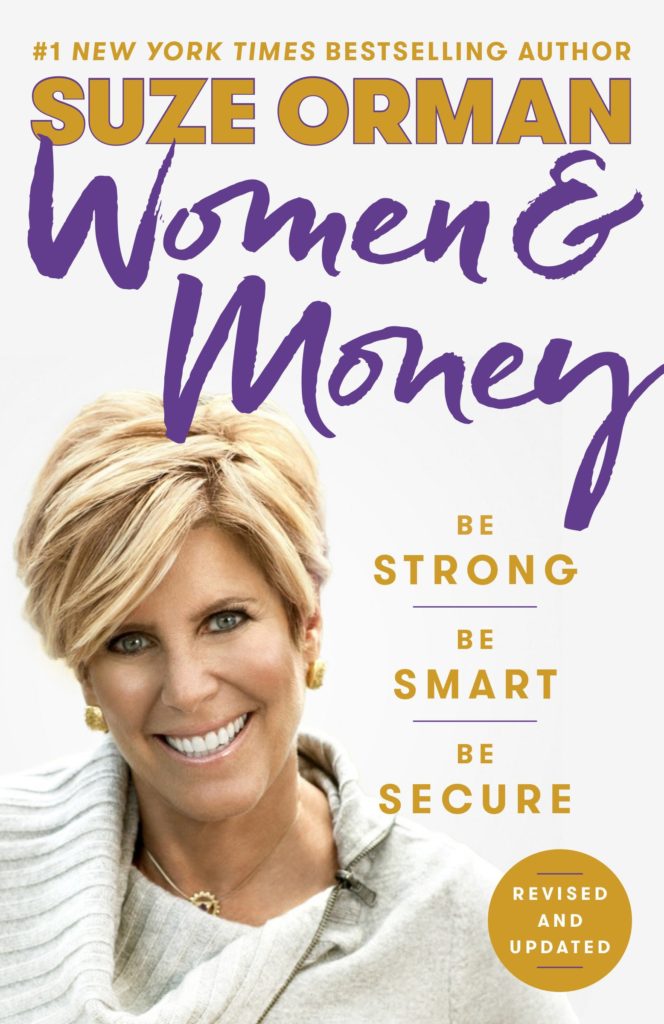 2. To Kill A Mockingbird By Harper Lee
'You never really understand a person until you consider things from his point of view… Until you climb inside of his skin and walk around in it.' The international bestseller and the award-winning book discuss human behaviour's roots from innocence and kindness to cruelty, love and hatred, humour and pathos. The carefully sustained book will take you to the more bottomless pits of emotions.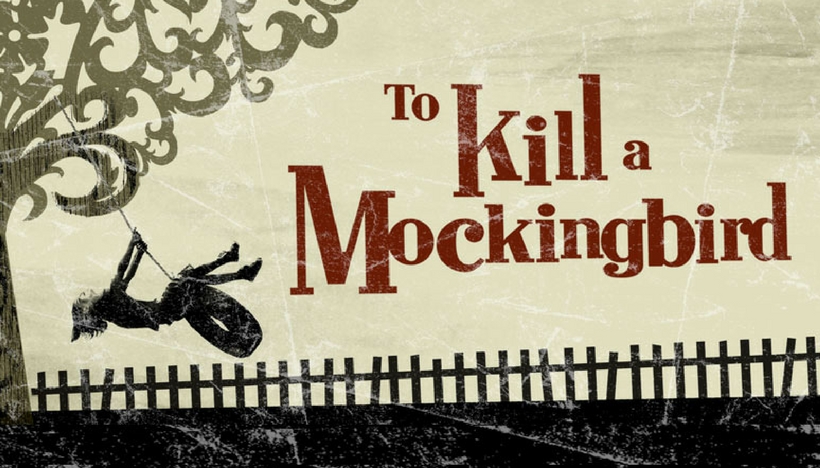 3.

Love Yourself Like Your Life Depends On It By Kamal Ravikant
'Self-love is the best love' is the phrase we often tend to hear, but it is easier said than done. In a society where a woman's confidence is majorly powered by the number of badges she owns, this book can serve as the best guide. Following the themes of self-love and confidence, this book will help you follow and highlight those patterns that could be holding you back.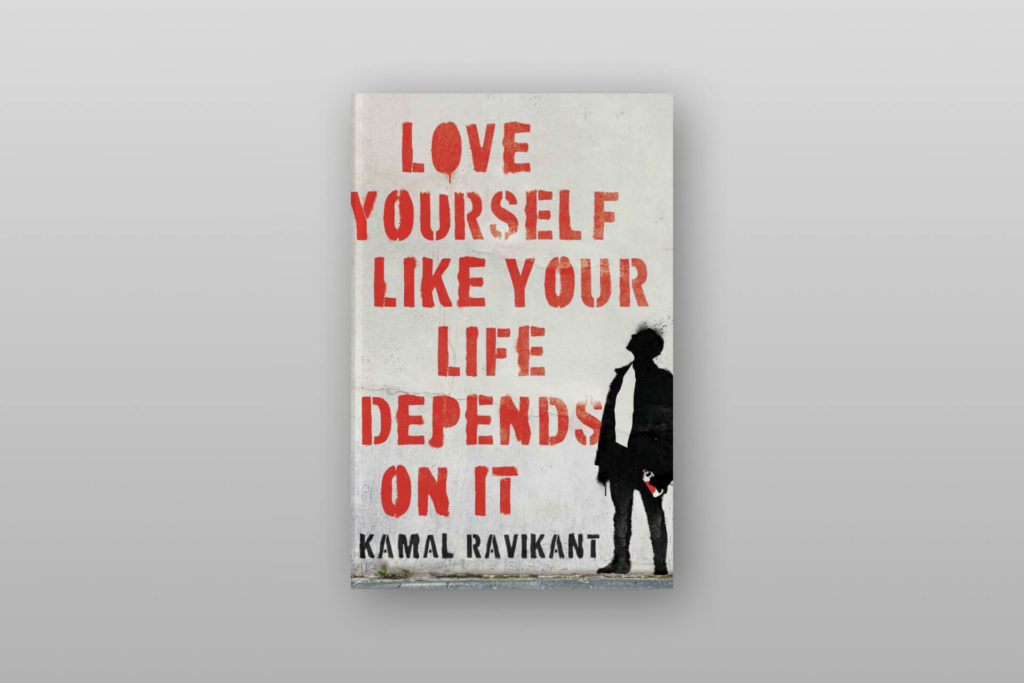 4. Luckiest Girl Alive By Jessica Knoll
If you love Gillian Flynn's Gone Girl, then this is the book for you. You might think Ani FaNelli has it all but wait until dark secrets from Ani's past threaten to unravel the life and the version of herself she worked so hard to construct.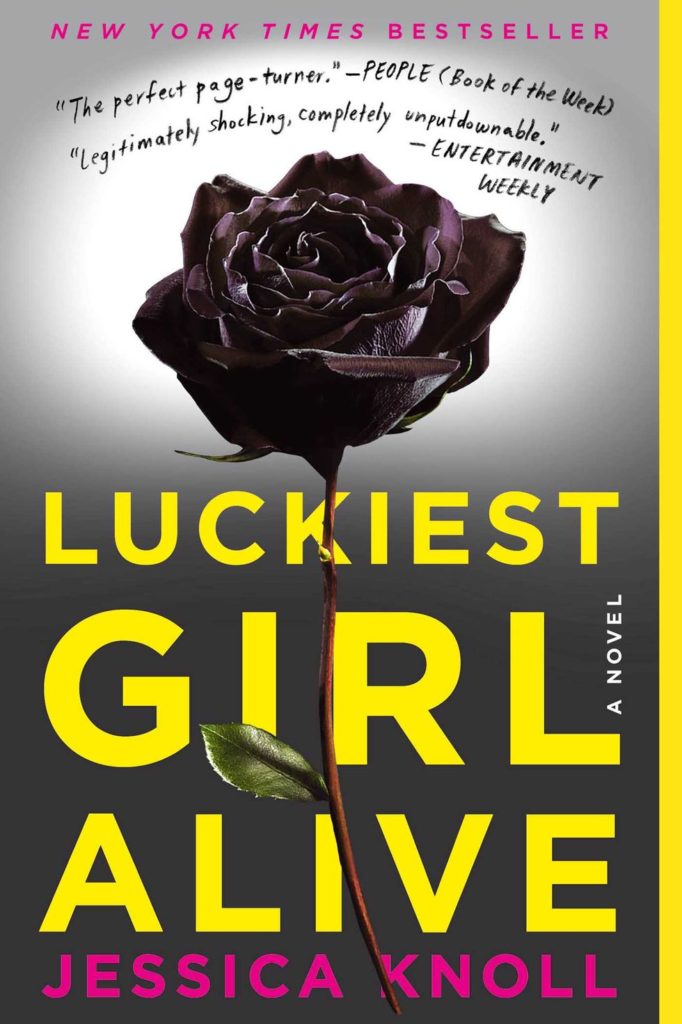 5. Vickie Millazo – Inside Every Woman
Want to take control of your life? This book will help you go up the ladder while juggling your life around and will help you jump-start what you need from your life.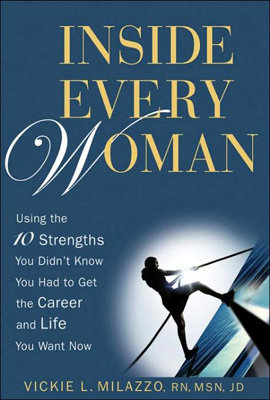 Let us know which one of these books you enjoyed in the comments below.
Stay tuned to Brandsynario for the latest news and updates.