Are you planning to move abroad and continue your studies in some other part of the world? Not yet? Well, you should consider studying abroad, and here's why:
Five Benefits Why Students Should Consider Studying Abroad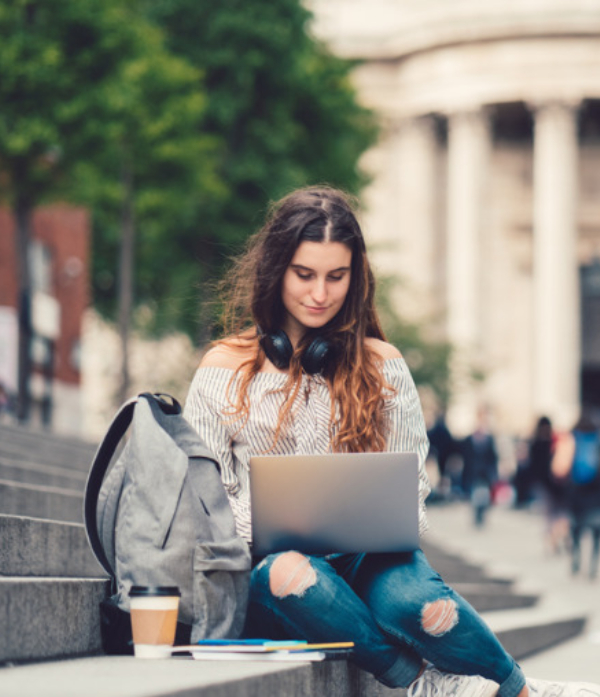 (1) Personal Growth
Being on your own, in a faraway land can bring out the best in you. Discovering your hidden cooking or cleaning skills would leave you awe-struck. Initially, it might seem like a great deal of struggle and a little bit of suffering. But by the end of the day, you will be proud of yourself. Seeing yourself transform into a mature independent adult is a whole new experience on its own.
(2) Exploring A New Culture
When you move abroad, the first thing that captivates your attention and your interest in the local culture of the host country. The way people talk, the way they dress up, what they eat and drink – you'll be fascinated by literally anything and everything. You'd want to quench your curiosity by talking to the locals, which will provide you an opportunity to learn their language. Living abroad and learning the local language is an experience that has no parallels. All in all, dwelling into a new culture having distinct traditions and customs is a fantastic experience you might not want to miss on.
(3) A Chance To Foster Long-lasting Friendships  
Initially, when you move abroad, aiming to pursue your degree, you might feel overwhelmed. It's pretty standard because you are in a vulnerable situation, away from family, in a faraway land where you know nobody. Now what's important to realize is that a lot of other students who may have come from different countries feel precisely the same way as you do. They are away from their families as well. They are in a more or less similar vulnerable state.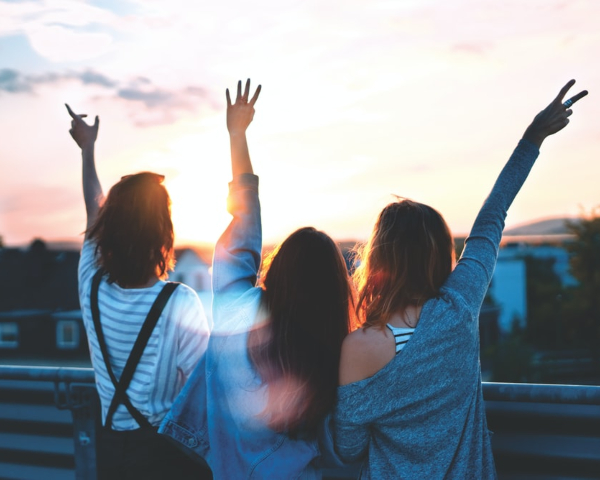 This mutual feeling of homesickness that you share with your fellows who'd have come from some other part of the world helps you connect with them. You can relate to them on another level and feel deeply about what they are going through. This cultivates an environment of mutual understanding and helps foster long-lasting friendships overtime.
(4) Exploring The World Beyond Our Imagination
Studying abroad helps provide the opportunity to discover yourself ultimately – a chance that most of us never get in our home country. Living abroad, spending time with people from different countries belonging to different cultures having distinct traditions gives you a comprehensive perspective of how the world really is. It helps broaden our perspective, opening new horizons. Similarly, it provides an opportunity to discover a new country with a whole new range of activities and experiences to offer. Studying abroad provides a chance to explore the world beyond our mainstream imagination!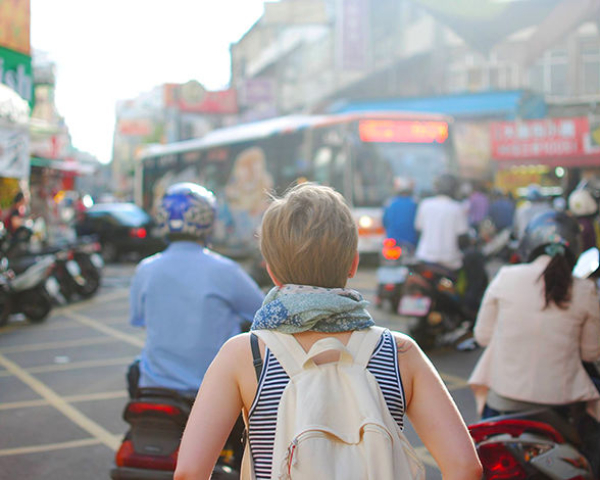 (5) Better Career Opportunities On Return
When you return after studying abroad for quite some time, you're not just another kid who has completed their degree. You are now a well-groomed, independent individual with polished skills and unique educational background. Studying abroad adds value to your degree. A well-groomed individual, who has seen the world and who has single-handedly faced many challenges head-on, is more capable than those who confine themselves within the borders of their homeland.
So, are you convinced to pursue your studies abroad? Let us know in the comment section below!
Stay tuned to Brandsynario for more news and updates.