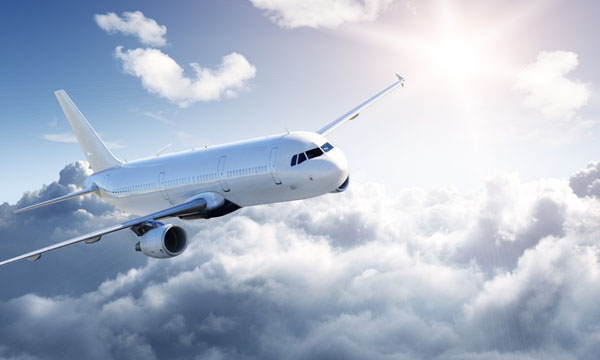 Aimen Amir is the first woman from town Skardu in Gilgit-Baltistan to obtain a license for flying private jets, merely at the age of 20. She is the first woman from Skardu and third from Gilgit-Baltistan to get a flying license.
Aimer Amir obtained the flying license from Rawalpindi Flying Club and in order to get her hands on this license she successfully passed her exam, completing a rigorous exercise of a 50-hour flight in a span of 6 months.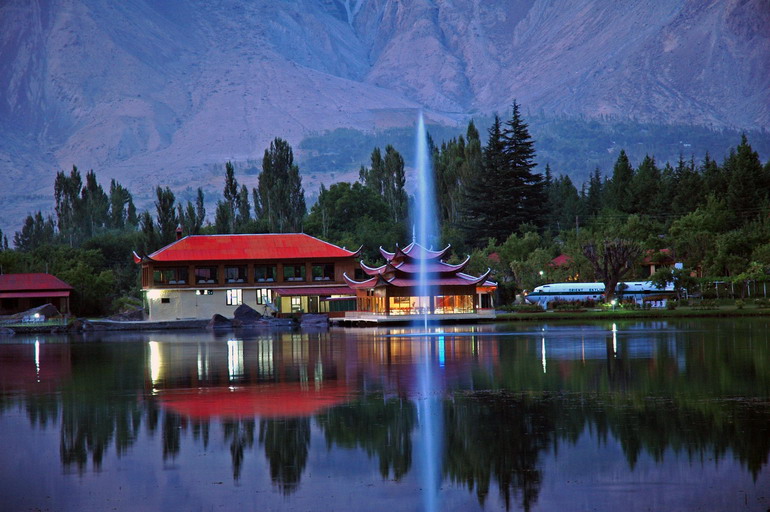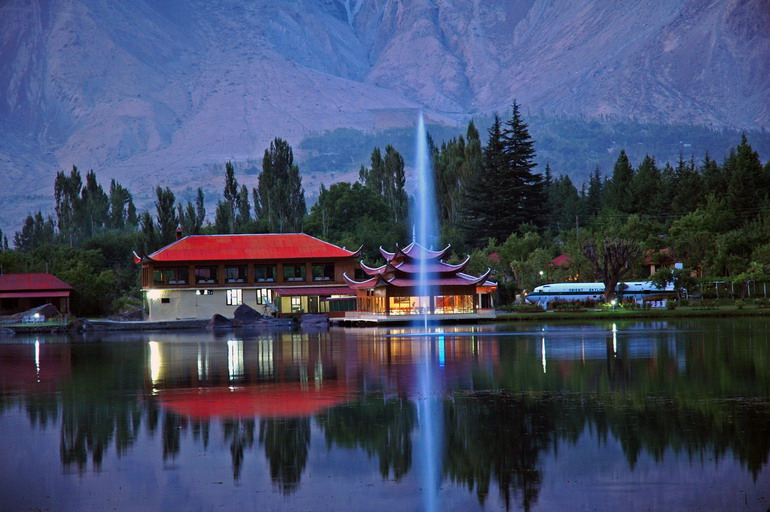 To complete this requisite and pass the mandatory exam, Aimen Amir first received on ground training that imbued planning, direction and determining weather conditions.
Attainment of this certificate allows Aimen to fly private jets, but this is not where her dreams stop. She aspires to be a commercial pilot and for that she would be required to complete 140 hours of flight.
World's 'Biggest' Budget Airline Alliance Takes Off in Asia-Pacific
It's great to see how girls and women in our country are chasing their dreams and getting the support from their families and friends to achieve what they desire.
Stay tuned to Brandsynario for more updates.