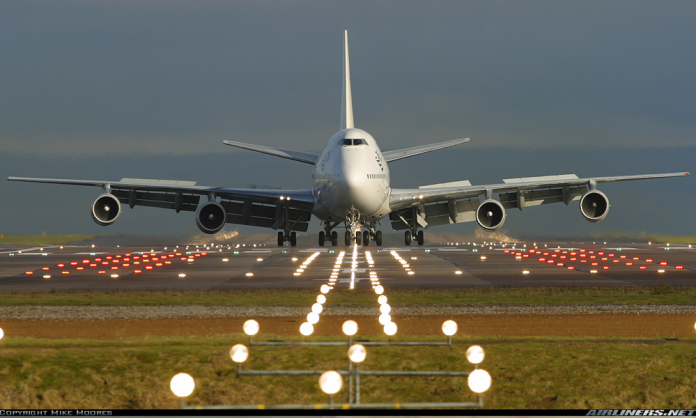 UPDATE: The new Islamabad airport will be named Liaquat Ali Khan International Airport and it will be inaugurated formally on April 20 by Prime Minister Shahid Khaqan Abbasi.
The old Benazir Bhutto International Airport will be transferred to the new airport between April 19 and April 20.
It will be the biggest international airport in the country in terms of landing and passenger handling facilities.
The "Y" shaped new airport spreads over 19 square kilometers with 15 jetties including facilities to accommodate two double-deck A380, the world's largest airplane, 15 remote bays and seven remote bays for small aircraft such as ATRs. For the 15 bays, the same number of lounges have been built to avoid mixing of passengers. The new airport has two runways each 3.5 km long.
Source: The News
---
Pakistan International Airline (PIA) will be operating a mock flight at the New Islamabad International Airport on Saturday.
As per schedule, a PIA flight will be seen landing at the International airport and the employee families will be seen checking in as passengers.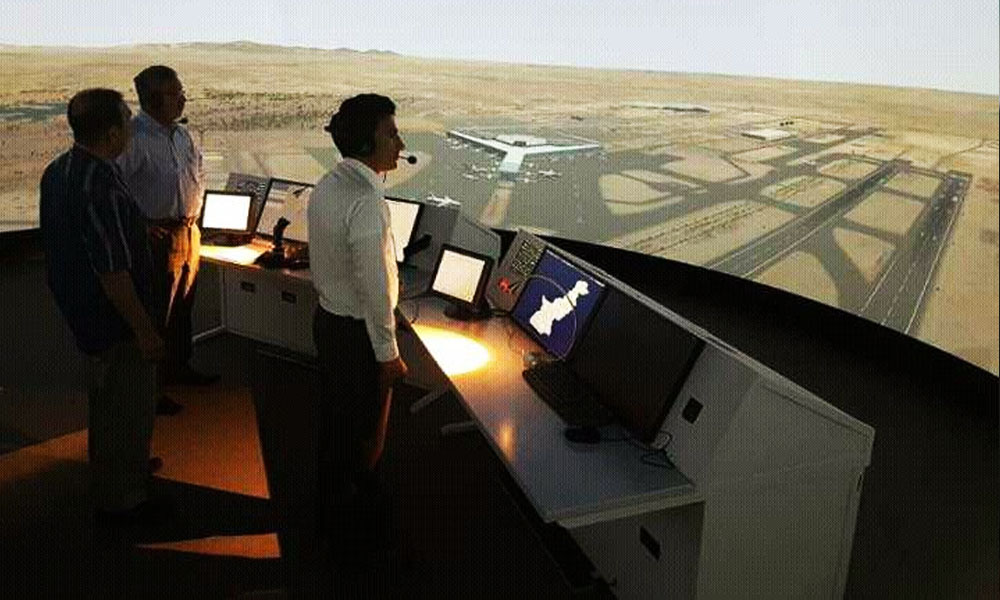 They will be passing through security, undergoing baggage scan and search by the Anti-Narcotic Force (ANF) after which they will be issued boarding cards.
The mock exercise will be observed by PIA Chief Executive Officer (CEO) Musharraf Rasool Cyan.
However, the formal inauguration of the airport will be on 20th April 2018.
Pakistan's First 6-Star International Hotel Is Coming To Karachi
Upon inauguration, the current Islamabad airport will be transferred to the new International airport.
The new airport is spread over 19 square kilometers and boasts 15 jetties, 15 remote bays and will be able to facilitate two double-deck A380 (world's largest airplane).
It will consist of a five-level security baggage check system with a mini cinema, food court, children's play area and car parking. A separate car parking facility has also been built for the airport staff.
For ease, international arrival lounge will consist of five conveyor belts while 3 for the domestic arrival lounge has been erected. And the walls of the passenger lounges will be seen decorated with truck art.
To ensure a smooth flow of operations, a mock exercise run has been arranged. The management of PIA has asked its staff, crew members, Anti-Narcotics Force (ANF), Airport Security Force, customs along with other agencies to report by 8:45am in order to test the landing of the passenger plane and handling of passenger check-ins.
What do you think about the new airport?
Stay tuned to Brandsynario for more news and updates.
New Islamabad International Airport Makeover will Surprise You! [View Images]