Ever since WhatsApp's new update has copied Snapchat's 'Snap Stories' feature, the application has become a little bit complicated. Known for its simple format and services, WhatsApp is not the old messaging application it used to be. Above all, it used to be simple.
Since its update, many individuals have been complaining that they can no longer find their contacts anymore! before the update, Whatsapp used to look like this: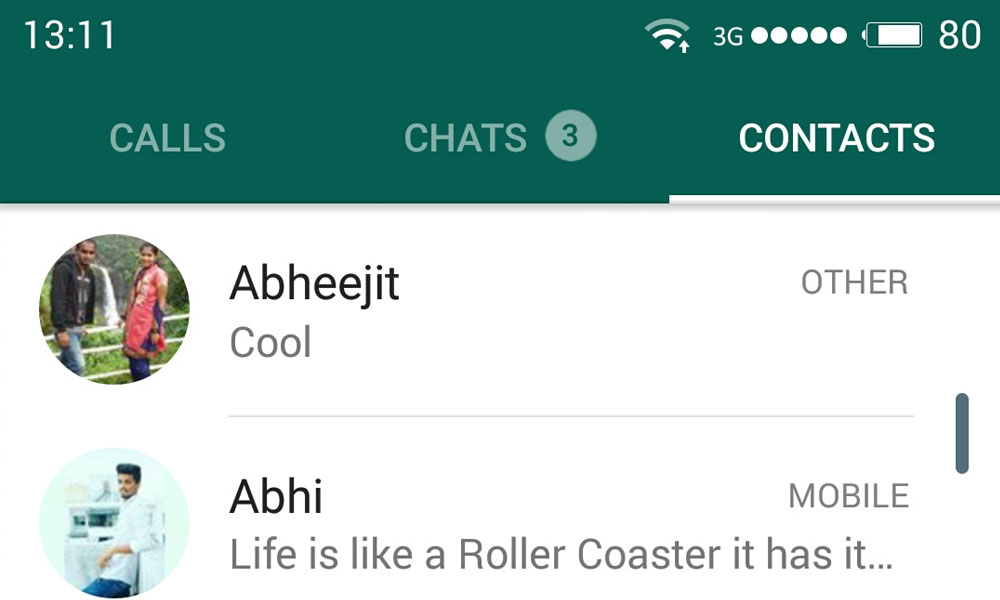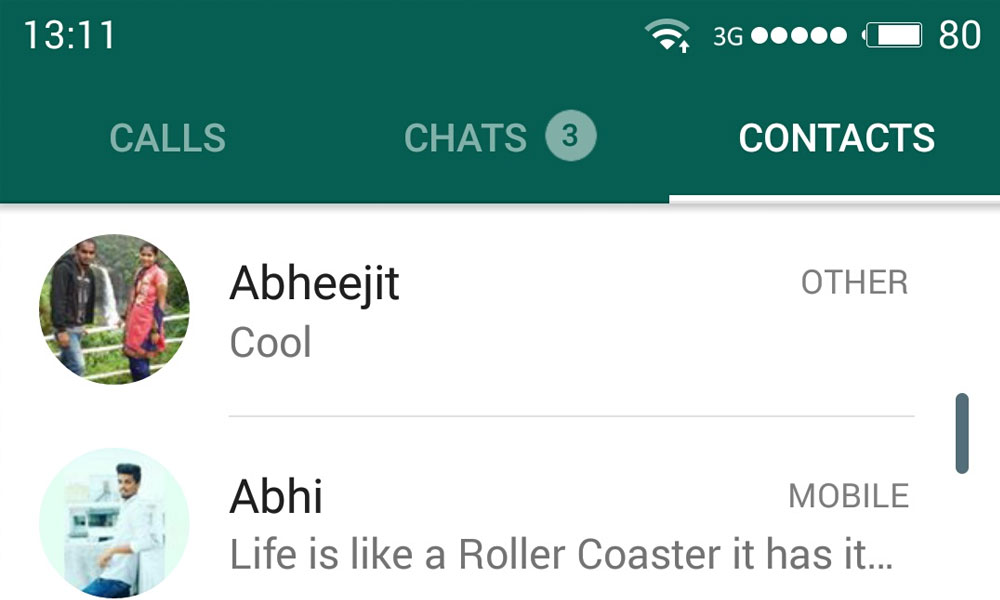 This is what the new WhatsApp looks like: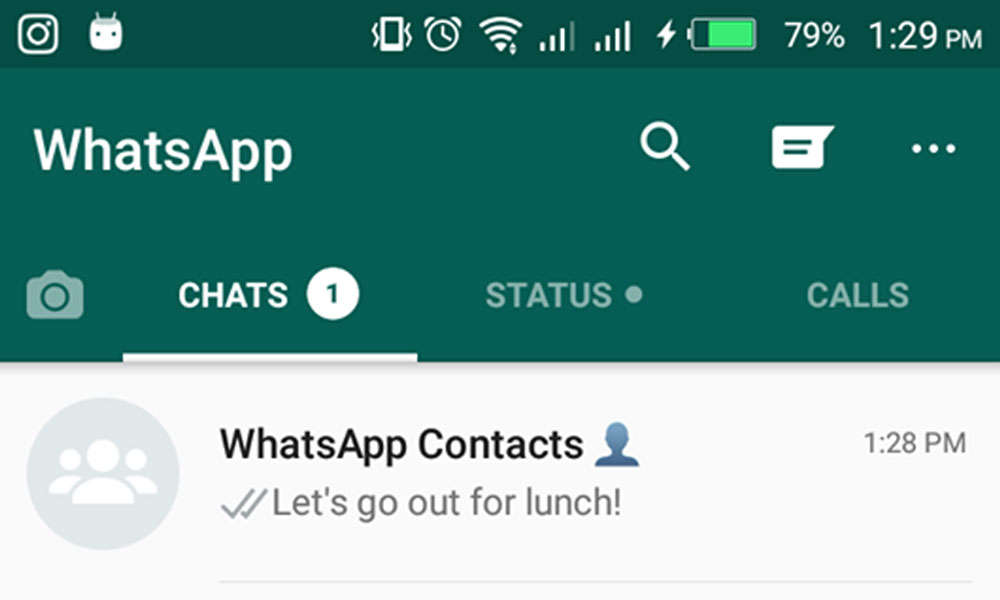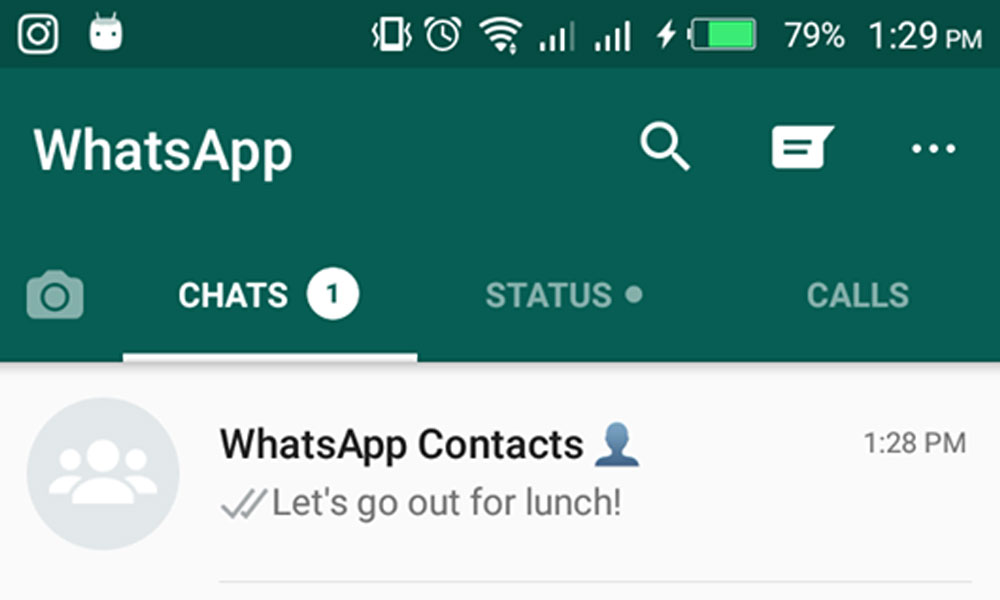 Do not worry about your contacts, here's how you can find them!
Step 1- Select New Message Icon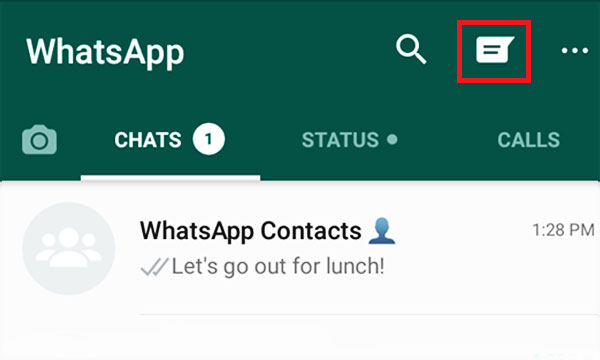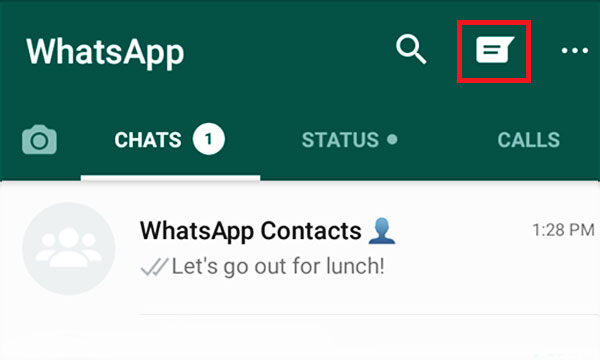 Step 2- Find the Contact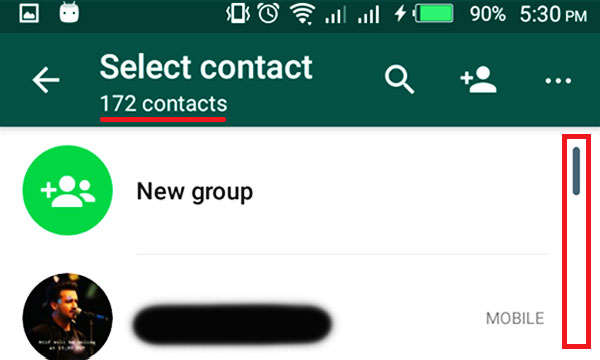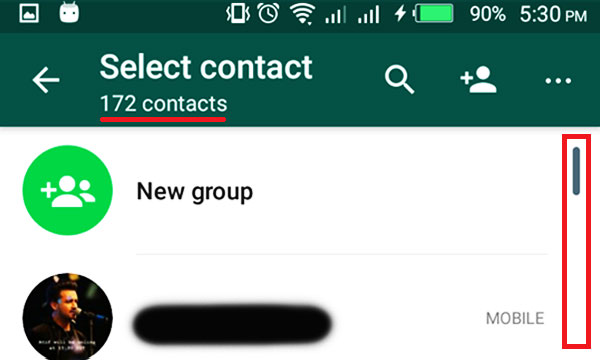 Use the scroller to go through your contacts and select the contact you are looking for.
Step 3- Start Conversation!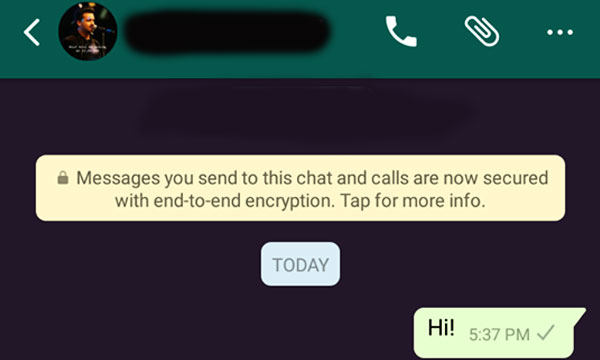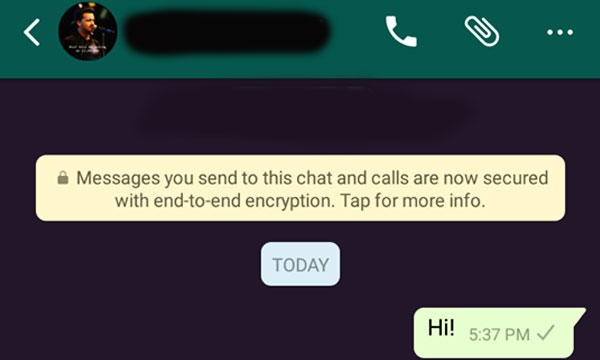 Happy chatting!
Stay tuned to Brandsyanrio for news and updates,