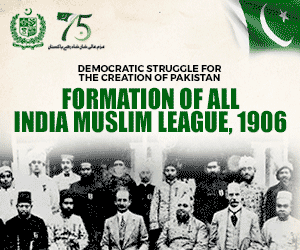 As more and more Pakistanis are eager in buying and selling Bitcoin and other cryptocurrencies, despite State Bank of Pakistan (SBP) declaring them as illegal.
The Federal Investigation Agency (FIA) has demanded the government to take a stand.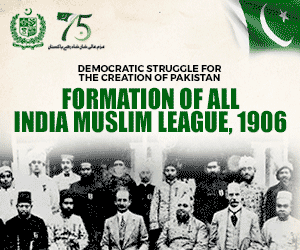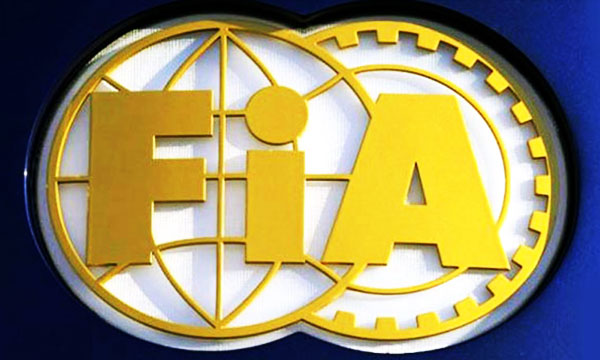 FIA has approached the government asking the body to consider distinct punishment as the concept of cryptocurrencies has been spreading in Pakistan like wildfire.
This emerging crime, as the currency is illegal in Pakistan, needs to be taken seriously under the 'prevention of electronic crimes act' (PECA).
The SBP official document reads in regards to this;
"Bitcoin / digital currency is not recognized by State Bank of Pakistan as the legitimate business and are causing huge monetary loss to the government exchequer. So it should be declared illegal with the inclusion of definition and distinct punishment of this emerging Crime"
The FIA has also asked the government to take action under other amendments as well, including cyber terrorism, child pornography, an offense against modesty of a natural person, and others.
Unauthorized Access /modification / deletion / interference to Critical Infrastructure Information Systems/ Data Section 6, 7, 8]
Electronic Forgery [Section.13]
Electronic Fraud [Section.14]
Unauthorized Issuance of SIM [Section.17]
Tampering of electronic equipment [Section. 18]
Cyber Stalking [Section.24]
Spoofing [Section.26]
These are serious offenses and need to be taken into consideration with complete consciousness as they can lead to people being arrested and jailed without bails.
Stay tuned to Bransynario for more news and updates.
COMSATS University's Website is Mining Cryptocurrency Using your PC!