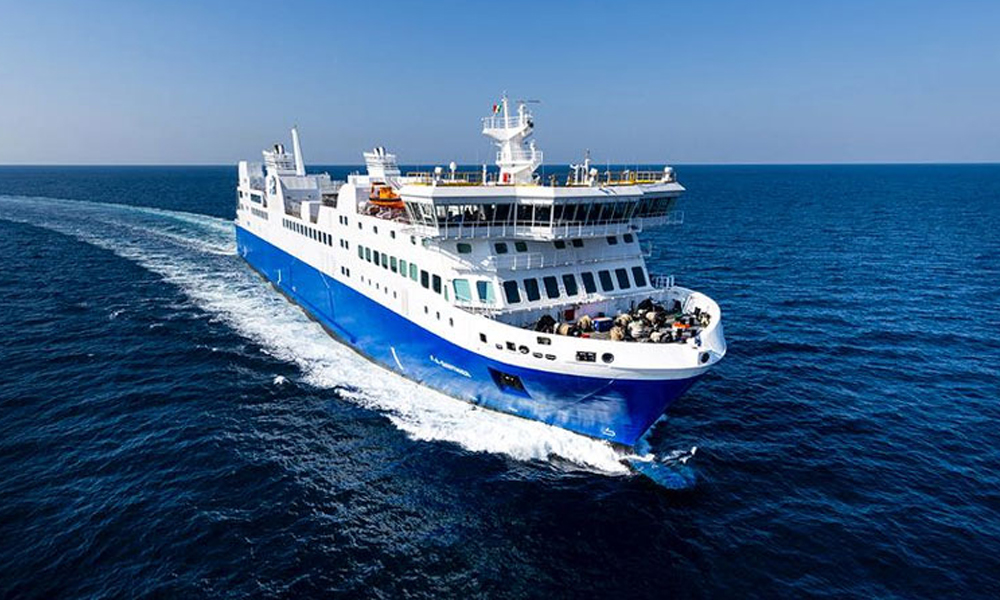 Strengthening ties with other countries has always been high on the agenda of any country and it is no surprise that Pakistan strives to achieve the same.
Back in 2010, when Ex-Prime Minister, Yousaf Raza Gillani visited Oman, the possibility of ferry service from Karachi, Gwadar and Muscat seemed liked an absurd idea and was then pushed back due to financial constraints.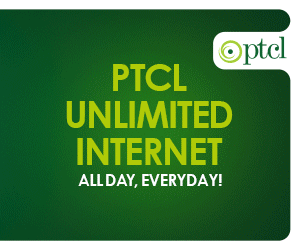 However, seven years down the line it seems Prime Minister Nawaz Sharif might be able to get this project started off.
Serene Air: Pakistan's New Airline Launches Services in 7 Cities
Speaking at a meeting at the PM House on Thursday, with the Oman State Council President Dr. Yahya Mahfoodh Salim Al Manthri, the Prime Minister, welcomed the proposal saying "This initiative will start a new chapter of friendship between both countries."
The prime minister said that the new service would prove to be an affordable alternative mode of transportation for a large group of people who often travel through these routes.
Sharif, further mentioned that Pakistan and Oman being closer to each other geographically makes the partnership easier. He also added that Pakistani nationals hold the highest respect for Omani's and is thankful for its support with the Pakistan-GCC free trade agreement.
Not only that, Pakistan is responsible for sending a large number of working-class men and women to Oman and is ready to send more skilled and unskilled labor.
Last week Mir Hasil Khan Bizenjo, federal minister for Ports and Shipping was quoted as saying that the government of Pakistan would introduce its international ferry policy to boost maritime trade, as well as attract investment to its shipping industry.
The proposed ferry service, according to the minister, would run on the Karachi-Muscat-Chabahar-Dubai route. This would attract foreign investment, and urge businessmen to invest in the shipping industry.
The Omani delegation was headed by Sheikh Hamed Mohammed Abdallah Bahwan Al Mukhaini, Member of the Education and Research Committee.  Senate Chairman Raza Rabbani from Pakistan along with Senator Taj Haider were also present at the meeting.
Stay tuned to Brandsynario for latest news and updates.
PM Nawaz Sharif Grants 200 School Buses to Islamabad: Must Initiate in Karachi & Lahore!