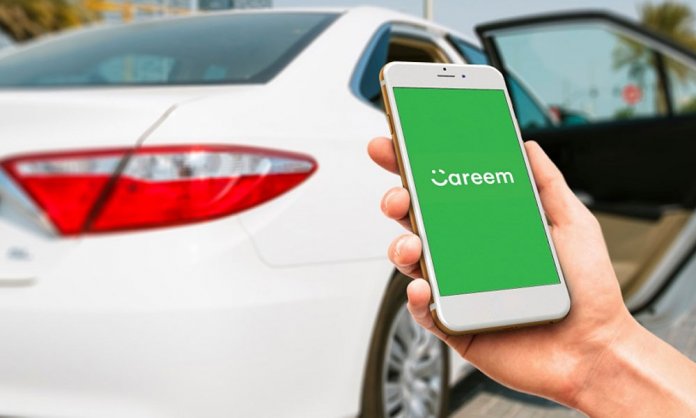 In a sad state of affairs, a Careem Captain lost her life in Peshawar after being killed in a domestic violence case.
Captain Nabila Amber was one of the first women who had been associated with the ride-hailing service's program to promote and empower the gender within the country.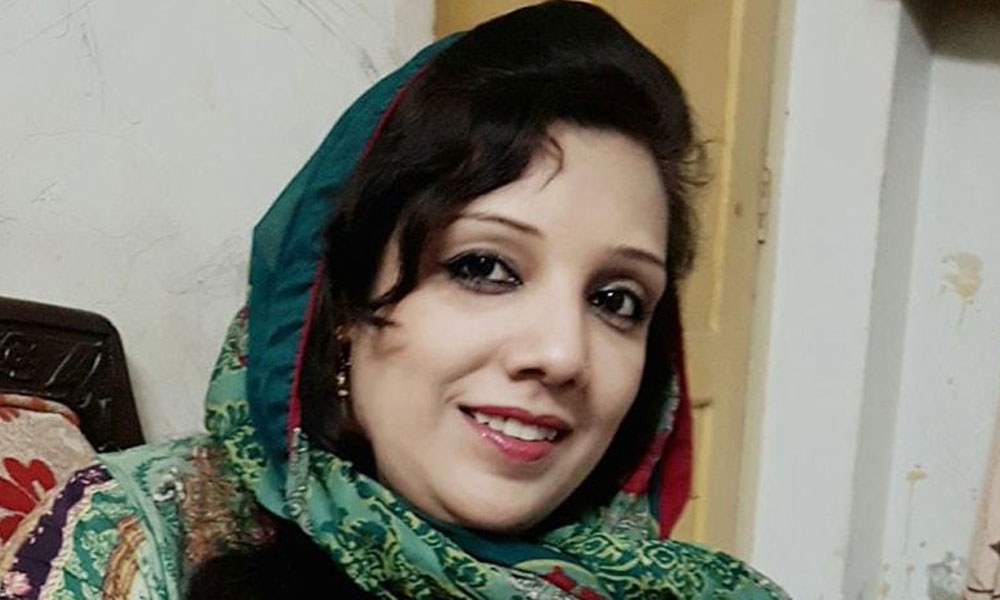 Nabila's husband confessed to the crime after her sister lodged a report on her's sister's murder case.
Careem also paid a tribute to their captain offering condolence to the family of the victim.
— Careem Pakistan (@CareemPAK) May 1, 2018
10 Things You Can Buy if You Earned as much as a Careem Captain
Previously, the service became a target of crime as the drivers were targetted and killed in several incidents. This is the first case which has surfaced with the female captain who had been murdered because of household issues.
Many Careem users took it to Twitter to express their grief over the passing of Nabila.
It's saddening. Domestic issues for a woman who was trying to earn an honest money for her family. Pakistanis are piece of an art, they didn't let an honorable lady survive. 😢

— Mohammad Imran Akbar (@iakbar55) May 1, 2018
Sorry for the loss of brave person. Allah bless the departed soul

— AlySolomon (@Alysolomon2) May 1, 2018
very sad !!!
Allah'subhan'tala rest her soul in peace Ameen😑

— sadia iqbal (@iqbal_sadis) May 1, 2018
Her killer must be hanged in public. It's disgusting how women are humiliated in our society

— Meera'n Malik (@meeran_pk) May 1, 2018
Let us know what do you think about the rise in domestic violence in Pakistan.
Stay tuned to Brandsynario for more news and updates.