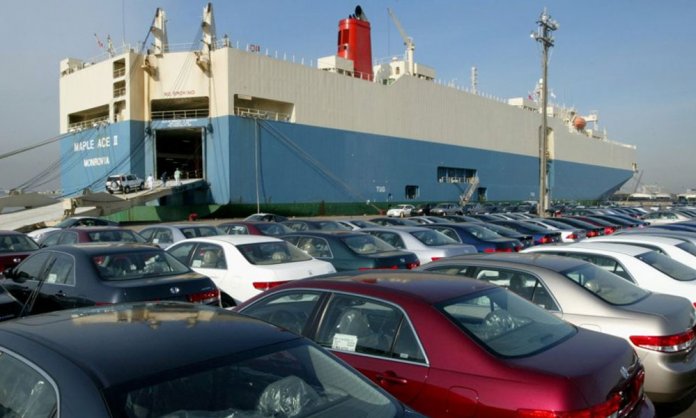 In an interesting turn of events, the federal cabinet has declared SRO 1067(1)/2017 as invalid.
Also, FBP has instructed for the 10,000 stranded vehicles at Karachi port to be released under the old import policy.
Earlier, it was reported that 7,000 vehicles were stuck at the port, however, the new figure which came forth was 10,000. the cabinet has decided to reissue the older policy which was previously used to import vehicles.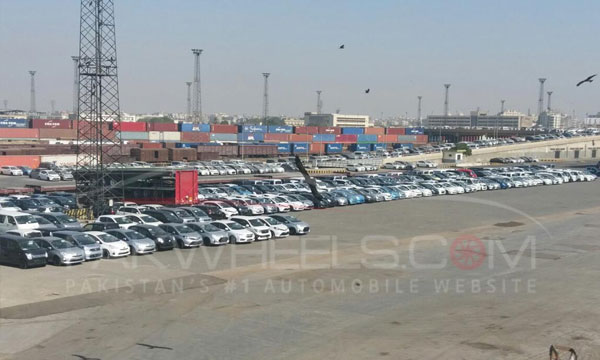 According to RS Tech, under SRO 1067(1)/2017, it was approved that the duty and taxes of all vehicles that are imported under transfer of residence, personal baggage or under gift scheme will come from abroad.
Either arranged by Pakistani nationals or local recipient showing the conversion of foreign remittance to local currency through bank encashment certificate.
In layman terms the customs duty and taxes should be paid in Dollar not Rupee; however, with the issuance of old policy the taxes and the customs duty of the cars will again be paid in Rupee.
Importers had boycotted the new auto policy which was recently introduced in October 2017. As a result, the importers refused to remove their vehicles from the port unless and until the old policy was reverted.
What do you think about the government's decision?
Stay tuned to Brandsynario for more news and updates.
Governenmet Issues Warning to 58 Shopping Malls Over Hidden Trial Room Cameras