Battery drainage is something all smartphone users despise. The problem, however, depends on the device and also the way we use our phones. Here are some tips to avoid draining your battery and extending your battery life.
Lock screen widget in iPhones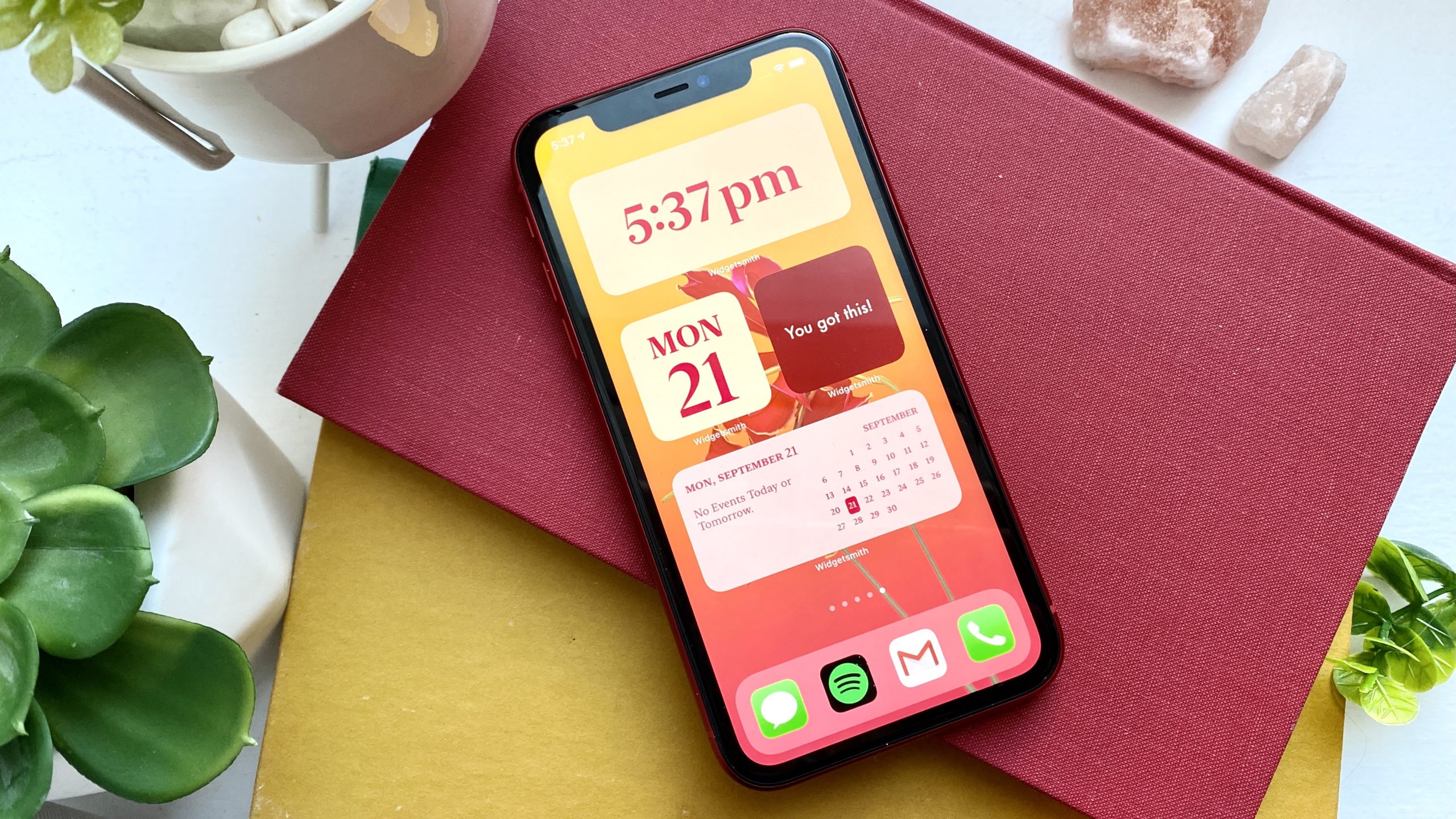 Widgets on the lock screen have long been anticipated. After Apple chose to add support for them, iOS finally overtook Android. They imply that you won't need to unlock your iPhone to receive updates for apps like Facebook, WhatsApp, and Uber. But it also means that power is required to operate them.
Having widgets on will inevitably drain the battery at least a little bit, even while it might not be a significant amount since Apple is getting better and better at maximizing battery usage. Hold down on any empty space until a Customize button appears at the bottom to remove widgets from your lock screen. The installed widgets you have can then be removed.
Haptic keyboard function in iPhones
Fans of the iPhone rejoiced over the introduction of haptic feedback. With the feature, it is much simpler to type with your fingers because each button you hit causes a vibration. Obviously, vibration depletes the battery. If it's on, it's because you activated it; it shouldn't be on by default. Go to Settings and locate Sounds & Haptics to turn off the haptic keyboard feedback. Hover over Keyboard Feedback and turn off Haptic.
Always on display
New and unique to the iPhone 14 Pro and iPhone 14 Pro Max is the Always On display. It fulfils its stated purpose by always keeping your display on. The lock screen dims while displaying useful data like the time and widget content. According to Apple, the display is "extremely power efficient" because to new technology. However, you are free to turn it off if you like.
Cold weather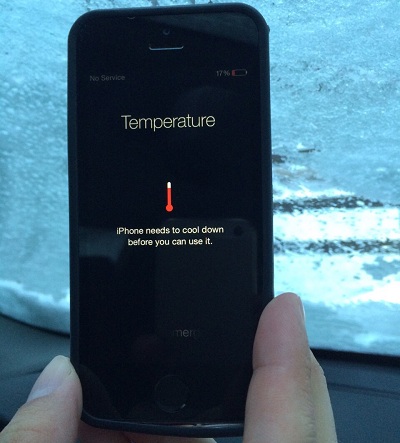 The greatest battery drain, without a doubt. While extreme heat can also have a negative impact on performance and battery life, the cold can sap battery life more than anything else. The ideal temperature for charging equipment is room temperature, or roughly 20°C/70°F. We can expand this range to 5 to 45°C (41 to 113°F), though, since not all of us live in climate-controlled spaces. The battery may experience problems if something is on either side of this.
Poor cell phone coverage
You could also include bad Wi-Fi in this, but because the iPhone is continuously looking for a better signal, poor coverage has a much bigger impact on battery life.
Rouge Apps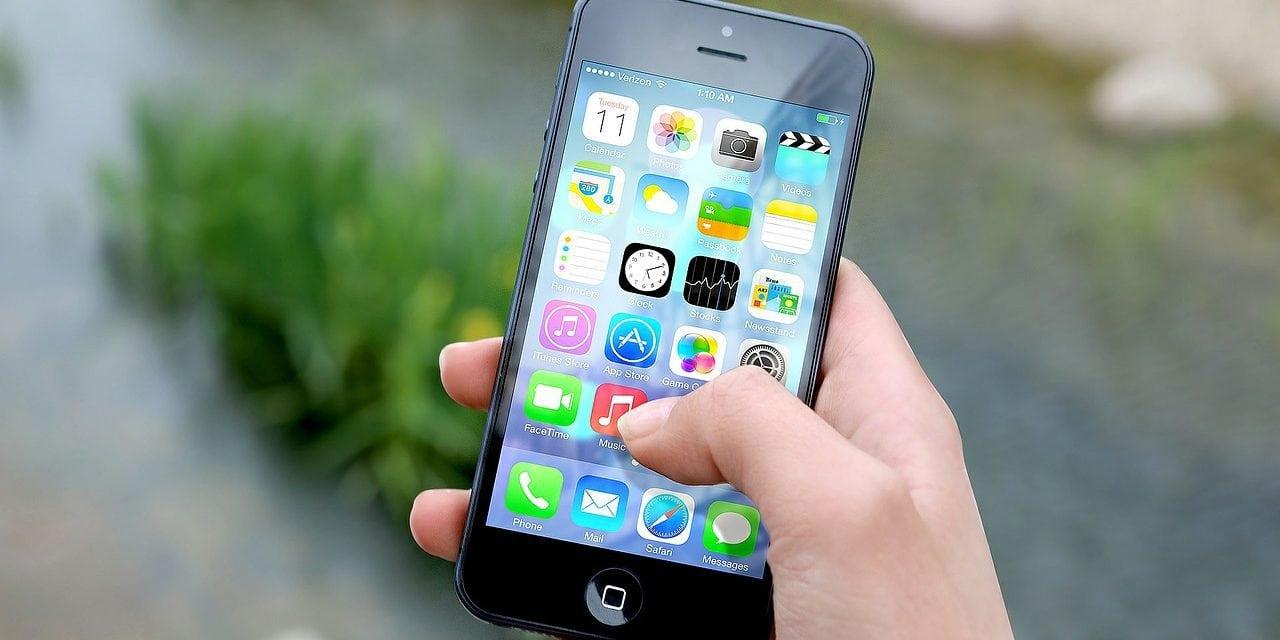 An app with bad coding sometimes drains your battery quickly. Even when they are not in use, I've seen problems in really popular programs like Facebook and the YouTube app cause them to drain a fully charged battery in a matter of hours!