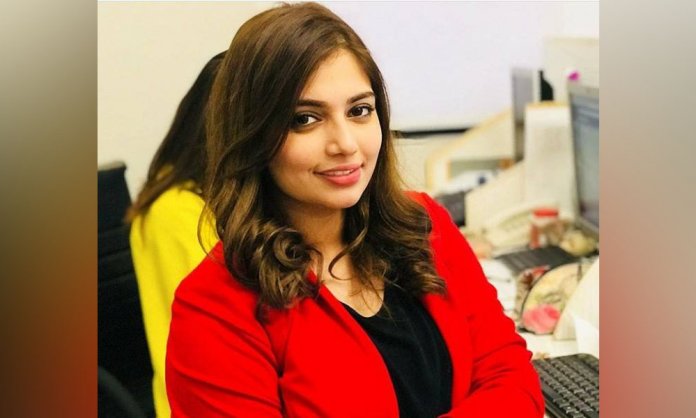 2,410 views
Celebrities are always under scrutiny for everything they do and their followers are always curious to know more about their lives.
However, when that fandom starts intruding on the personal relationships of these stars, that's where things can get sticky.
Sana Javed & Feroze Khan's Dance On 'Romeo Weds Heer' Set Leaked!
Faysal Qureshi's daughter, Hanish Qurashi recently became the victim of her father's stardom when she decided to conduct a Q&A session for her followers on Instagram.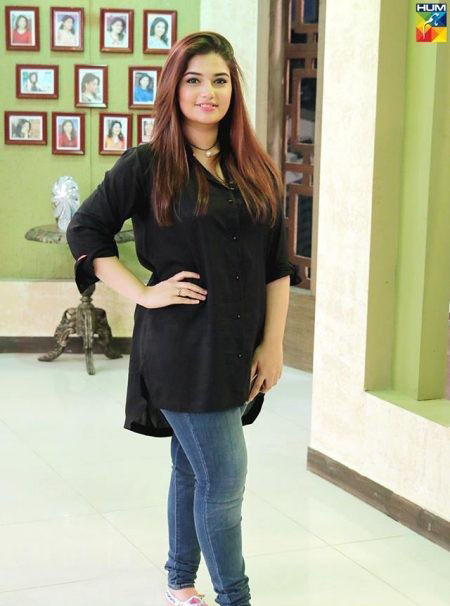 Hanish is Faysal's daughter from his first marriage, although the father-daughter duo prefer keeping their personal lives private and away from media glare.
However, nosey fans are always eager for gossip about their favorite stars and given any opportunity, would ask them anything and everything.
And that's exactly what happened when Hanish used Instagram's latest 'question sticker' feature which lets your followers ask questions.
But what she probably wasn't ready for was being bombarded with questions about her relationship with her father and her step-siblings!
Irked and bullied by all these extremely personal questions, Hanish retaliated by posting a screenshot of all these questions and exposing these people on her Instagram!
Penning down a heartfelt note about her feelings regarding the whole situation, she wrote: 
This is the reason I didn't use social media for such a long time.
People enjoying bullying you when you try to keep your life private. Private in a way that you're not reachable. My father works with the girls of my age, that is his profession not something to make fun about or bully him, me and everyone around him. Yes we don't put pictures together, why does anyone has any kind of concern with that? That is OUR personal life. We don't enjoy bullies. You guys enjoy making comparisons between me and my half siblings and asking questions about my step mother. This is so chatkharaydar and masalaydar for everyone. But i will name and shame everyone who tries to make any damage to us publicly or personally.
She was seen calling out not just these insensitive questions but also condeming the ugly reality of social media where nothing remains private, no matter how hard you try to keep it that way!
But all said and done, we must applaud the courageous girl for standing her ground and not buckle under all the pressure.
More power to you Hanish!
Stay tuned to Brandsynario for more news and updates.