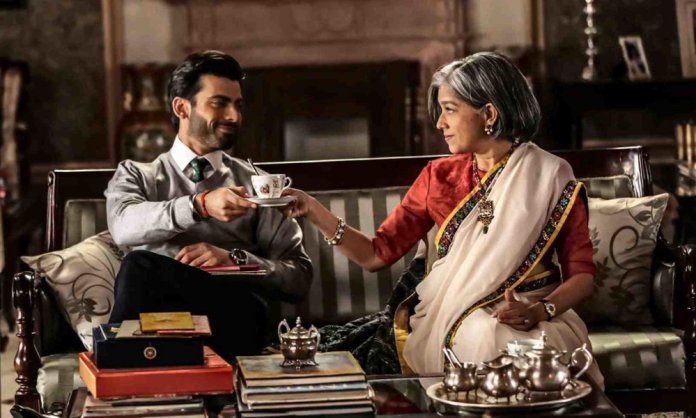 An Indian daily spoke to Ratna Pathak Shah regarding Pakistani heartthrob Fawad Khan. In case the name doesn't ring a bell, Shah played on-screen mother to Khan in both of his Bollywood films, Khoobsurat and Kapoor & Sons.
The Reel Life Mother-Son Duo Sharing a Moment on The Sets of Khoobsurat.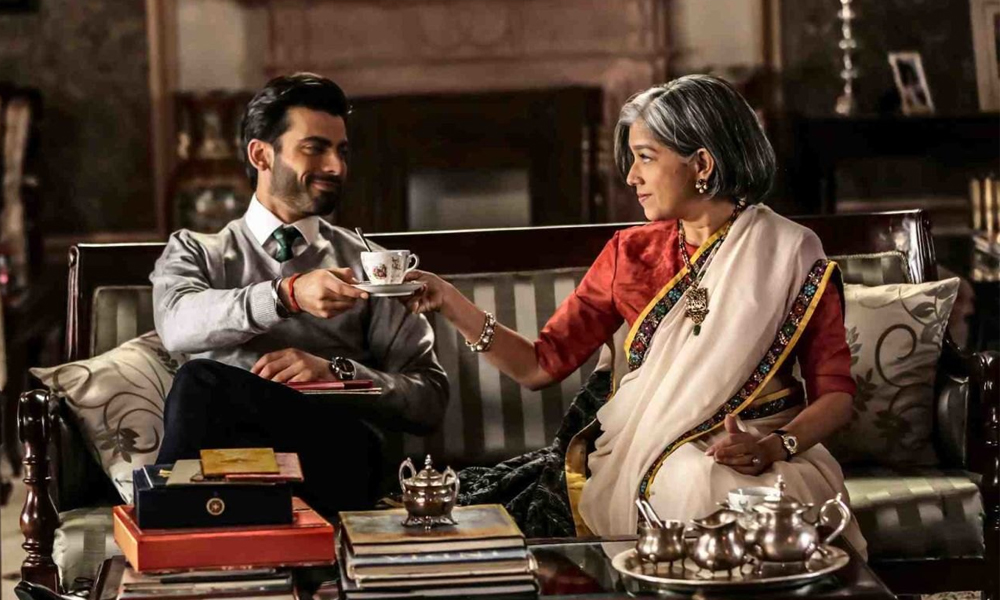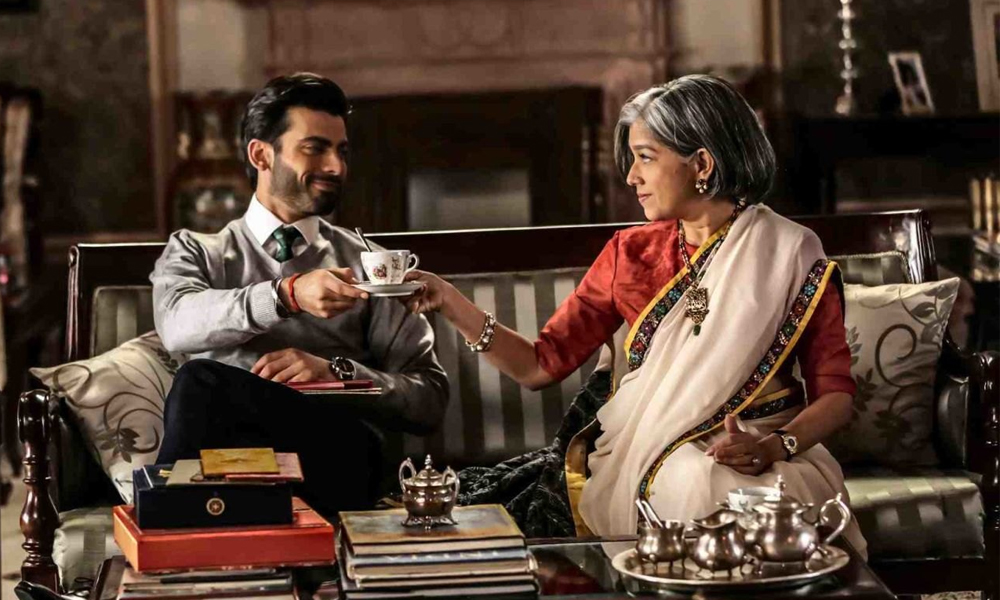 One would think after playing Fawad's mother in not just one but two films, Shah would have had some motherly feelings towards the actor but she recently said something which we were not expecting at all!
She believes Fawad Khan not being able to work in Bollywood is not as much of a problem as people have made it out to be.
"It is a problem but it's not an insurmountable problem. Nobody is happy that these poor guys have been thrown out of the business."
We're pretty sure FK fans in Pakistan and India are not going to like what she had to say.
Ratna however finally added a somewhat sensible approach to the on-going issue of the ban on Pakistani artists.
"I think it's a limited and a silly vision to have. I would like to see much more participation across nations in arts."
Although she doesn't specifically talk about bringing back Pakistani celebrities to India, she does mention how important art is for the Bollywood industry.
"Art is one area where we can make connections. We can hear different stories, we can look at the world with fresh eyes."
For us Pakistani's we love our Khoobsurat Khan immensely and if India doesn't want him back, well it's totally their loss.
Stay tuned to Brandsynario for latest news and updates.