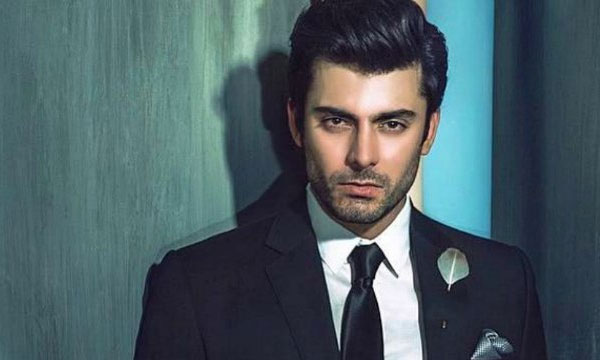 Seems like Bollywood shows no signs of uplifting the ban on Pakistani celebrities working in India. The latest news is that Fawad Khan has been finally replaced in the upcoming movie Dhadhkan 2, in which he was apparently signed for the role of Sunil Shetty.
Earlier news was circulating that Shraddha Kapoor will don the avatar of Shilpa Shetty in Dhadkhan 2. Sooraj Pancholi was to play the character of Akshay Kumar. Meanwhile, Fawad was allotted the role of Sunil in the remake.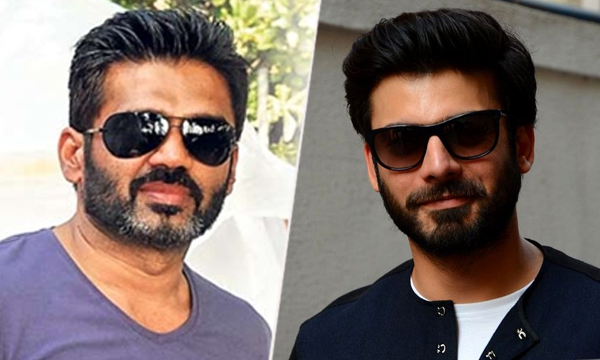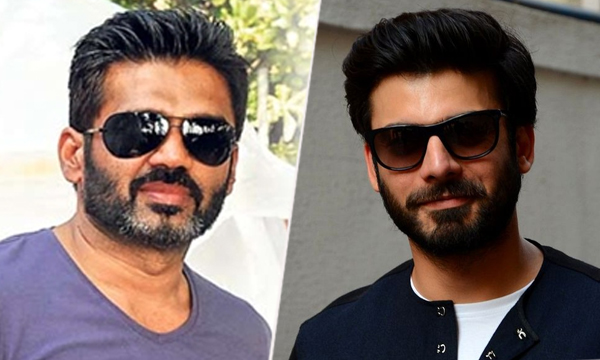 Now the buzz is that FK has been omitted from the cast cause of Bollywood ban and has been replaced with the rising Bollywood actor, Mr. World Rohit Khandelwal.
Fawad Khan might have starred in just two films in India but he is undeniably the hottest property that conquered Bollywood in a matter of two years!
We bet that not a single actor from the neighboring nation can compete with our Pakistani heartthrob.
Fawad Khan's Wolverine Look for Bold Body Spray Campaign [Pictures]
It is really disheartening to know that the Pakistani dreamboat has been barred from signing any film in India and will also be replaced in other projects, like Karan Johar's "Raat Baaki" starring Katrina Kaif.