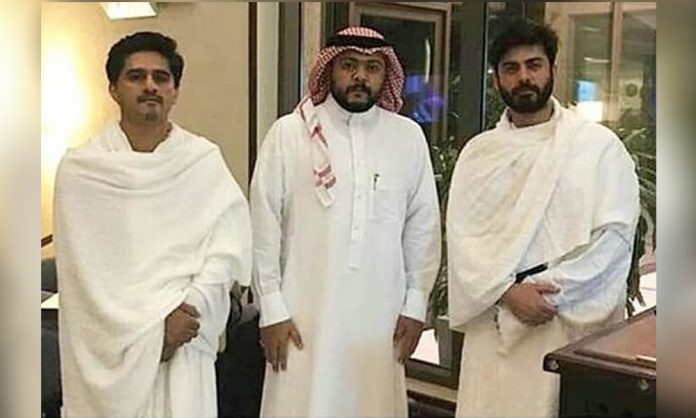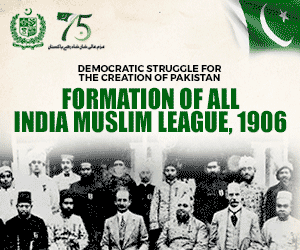 Fawad Khan was recently in Saudi Arabia to perform Hajj with his wife, Sadaf. The superstar was also invited to Hajj's closing ceremony, hosted by the Kingdom of Saudi Arabia's Ministry of Media.
It was indeed a great moment of pride for the actor to represent Pakistan at the coveted event.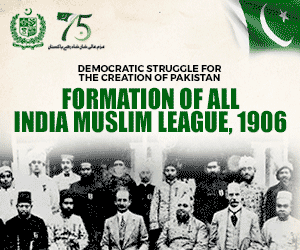 Fawad Khan Invited by Saudi King for Lunch After Performing Hajj!
While Khan made sure that his spiritual journey remains a secret and away from all media limelight, the heartthrob has finally opened up about his Holy Pilgrimage.
Speaking to Arab News, the humbled hero revealed that he felt at ease being an ordinary person amongst 2.4 million people at Hajj.
"You feel comfortable because you are in the same space with other people who bare their hearts to God. You feel just like any other person among them. And you are not under media scrutiny as you are on normal days"

""It feels nice to be a face in the crowd."
We finally know why the superstar remained hushed about his whole trip to Saudi Arabia.
"A close associate said to me, 'When the call comes from Allah, you must go.' So when we got the invitation from the Ministry of Media, we happily accepted it. This was the start and it was more like a guided tour. If I get the chance again, I'll be quiet about it."
He added that the highlight of his Hajj experience remained his voyage to Arafat.
"I remember on the night before the trek to Arafat, there was a wind blowing and it suddenly started raining, and lightning was streaking the sky. It was humbling and it felt like someone from on high was talking to us."
His wife Sadaf too has been touched with the divine quest. Fawad stated:
"She was very moved and she is going home carrying a lot of love"
However, the Humsafar hero was of the opinion that people should perform the pilgrimage while they are young. Here's what he said:
#Hajj means many things, such as a show of devotion and a demonstration of solidarity with #Muslims worldwide. And for award-winning #Pakistani actor, model and singer #FawadKhan, it also offered a rare chance to escape the spotlight. @thefawsadkhan https://t.co/TWy9MIL08v pic.twitter.com/dUX0LkLzmn

— Arab News (@arabnews) August 27, 2018
Stay tuned to Brandsynario for more updates!