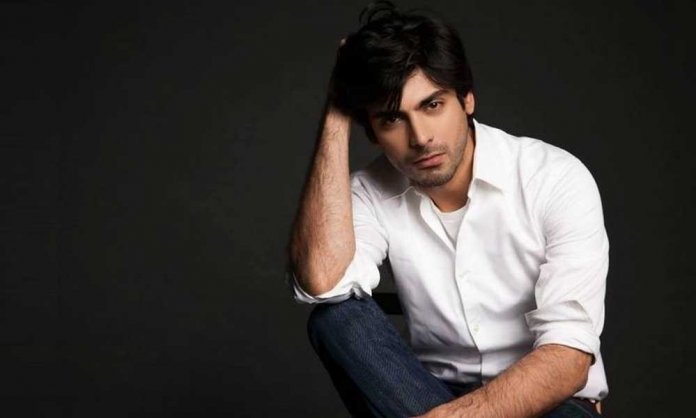 For over two decades, Bollywood has been ruled by three major Khans; Shah Rukh Khan, Salman Khan and Aamir Khan.
The Khan trinity has been dictating the box office with their talent, charm and enormous fan following.
However, a fourth Khan had shown the potential to follow suit and join their league. Yes, it's none other than our very own, Fawad Khan.
According to a clip released by Entertainment Pakistan, Bollywood director/writer, Khalid Azmi thinks Fawad Khan could have been Bollywood's fourth Khan. "Fawad Khan's name could've been in the same line/list as Shah Rukh, Salman, and Aamir," he said.
Khalid Azmi believes that the way his popularity was growing, all he needed was two more years in Bollywood. Fawad was doing selected and big productions which is proof that he was on the right track.
Watch the video below:
https://youtu.be/Q60A1OEQ4tA
Well, despite the ban, it's clear that Bollywood misses Fawad Khan. As for Pakistan, we cannot wait to see him in Parey Hut Love and Maula Jatt.
Stay tuned to Brandsynario for more news and updates.
Ali Zafar Hands Complete Evidence Against Meesha's Smear Campaign to the FIA