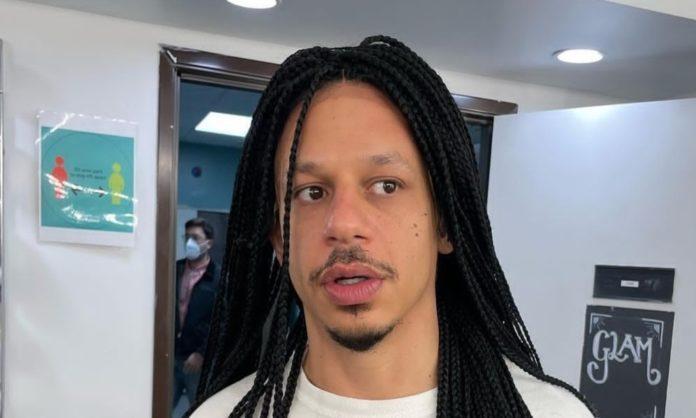 Eric André is encouraging people to "stay fat" after dropping 40 pounds in six months For the forthcoming sixth season of "The Eric André Show."
Eric For GQ Magazine 
Speaking to GQ in a recent interview, Eric revealed his thoughts about losing weight.
"There is a reason skinny people are b!tches and fat people are jolly,"  Said André.
Adding that fat people," such as "sumo wrestlers" and "Santa Claus," are "happy."
"Skinny people have f—king attitudes because they're f—king starving," the "Bad Trip," I say stay fat. If you're fat or chubby, stay that way. I felt great but it wasn't worth cutting out French fries."
Read More: Ahad Raza Mir To Star In Another Hollywood Series?
André ate a lot of "boring" and "dreadful" pre-made meals instead of dining and drinking out with friends as part of his road to "getting ripped," which he said took him from 213 pounds to 173 pounds and below nine percent body fat.
"My assistant came up to me and asked me [how I] I feel — f–king hungry! I remember being irritated," he recalled.
"You look good in the mirror and you're happy with what you see but you're hungry—and you can't drink alcohol. You can't have fun," the comedian said.
"I'll never do a body modification again! That s—t was brutal for both seasons."
Looking back at his weight loss journey, he mentioned that despite his increased fitness and understanding of health and weight management, as soon as the filming was through, he "ate an entire pepperoni pizza."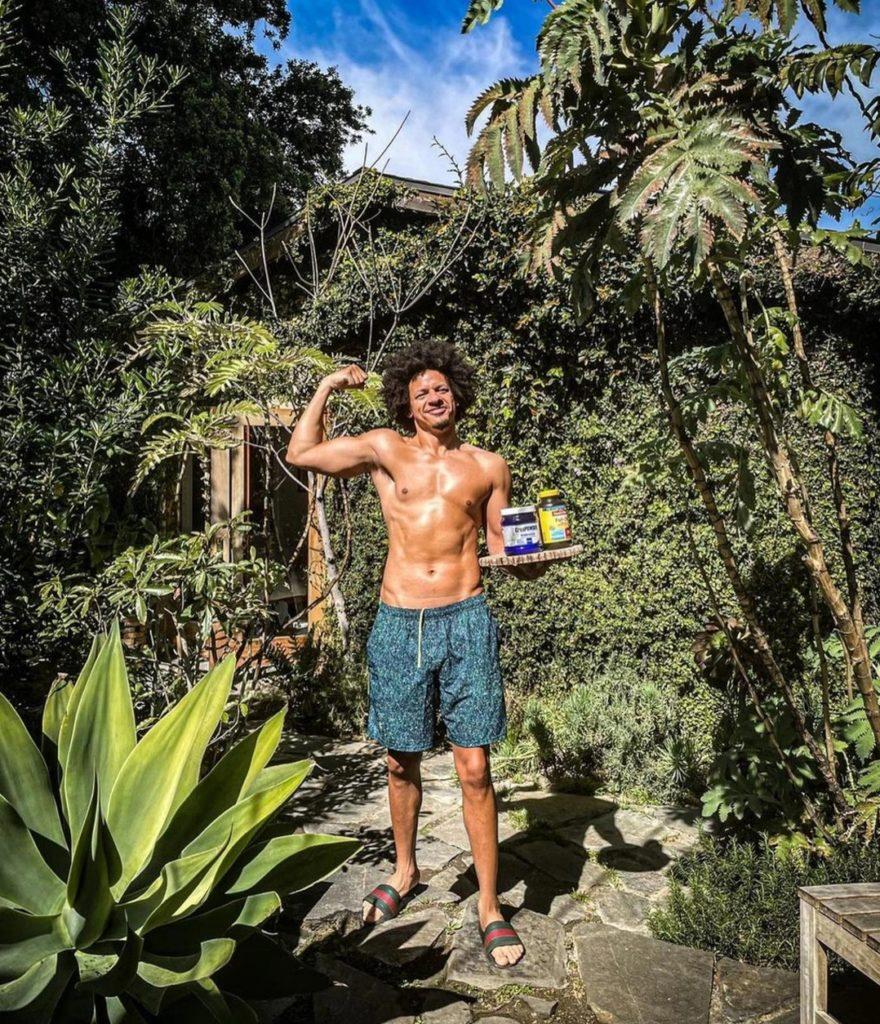 "And then I went to Portugal and drank my weight in wine. I got back from the trip and stepped on the scale, and I undid six months of work in about three weeks," he added.
Adding that "hot Cheetos, rum, cognac, and playing video games" is what I prefer.
Read More: Netizens Furious After Nadia Afghan Gets A Tattoo In Japanese
Stay tuned to Brandsynario for the latest news and updates.