Model and actress Faryal Mehmood are known to be outspoken who doesn't shy away from stating her opinions. She tied the knot with actor Daniyal Raheel during the COVID-induced lockdown. However, sometime later, she was in the news for allegedly having separated from her husband. It really angered her, and so she had to go on her social media to squash the baseless rumors.
She told her followers and rumor spreaders that both she and her husband are full-time working with schedules that rarely match, so if she does not feel the need to boast about her time spent with him, the public should stay out of her business as well.
These days the actress is roaming around in Mexico with a friend of hers. And she is having quite a bit of fun. We have gathered a few exclusive pictures and videos of Faryal Mehmood from her Instagram stories in case you missed them.
Exclusive Pictures and Videos
You can catch a glimpse of the beach and her hut; it is just incredible.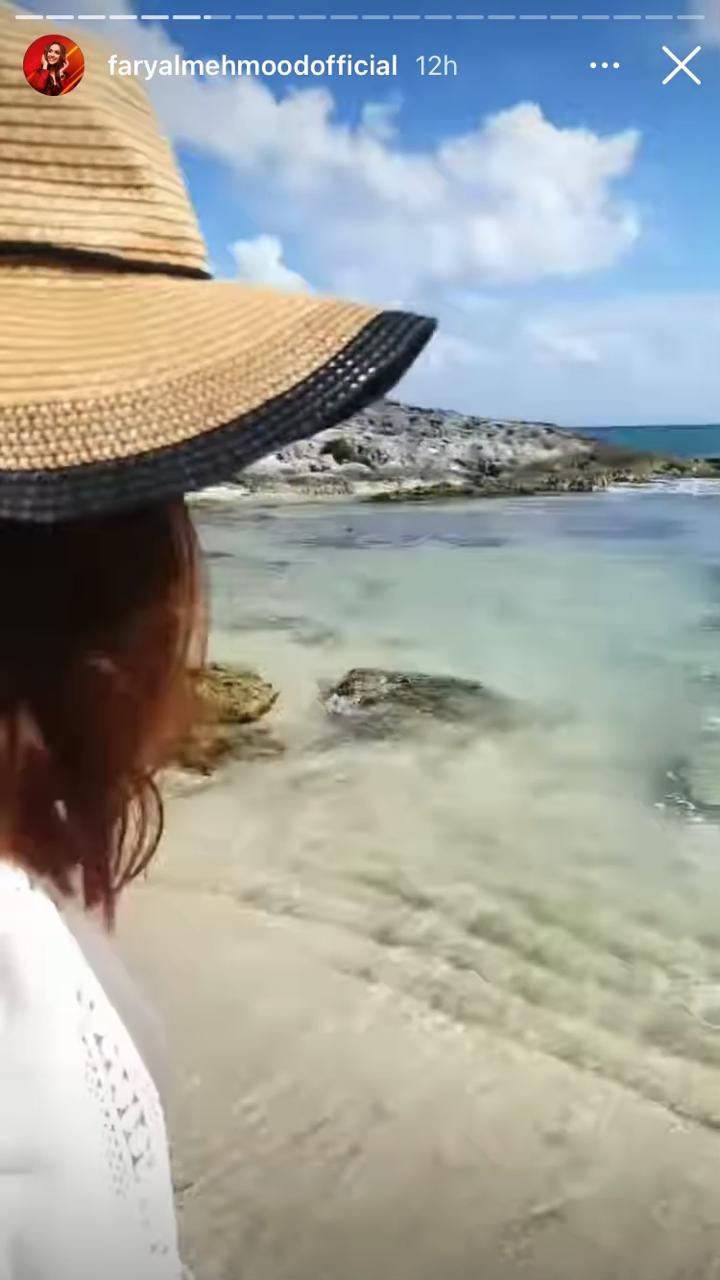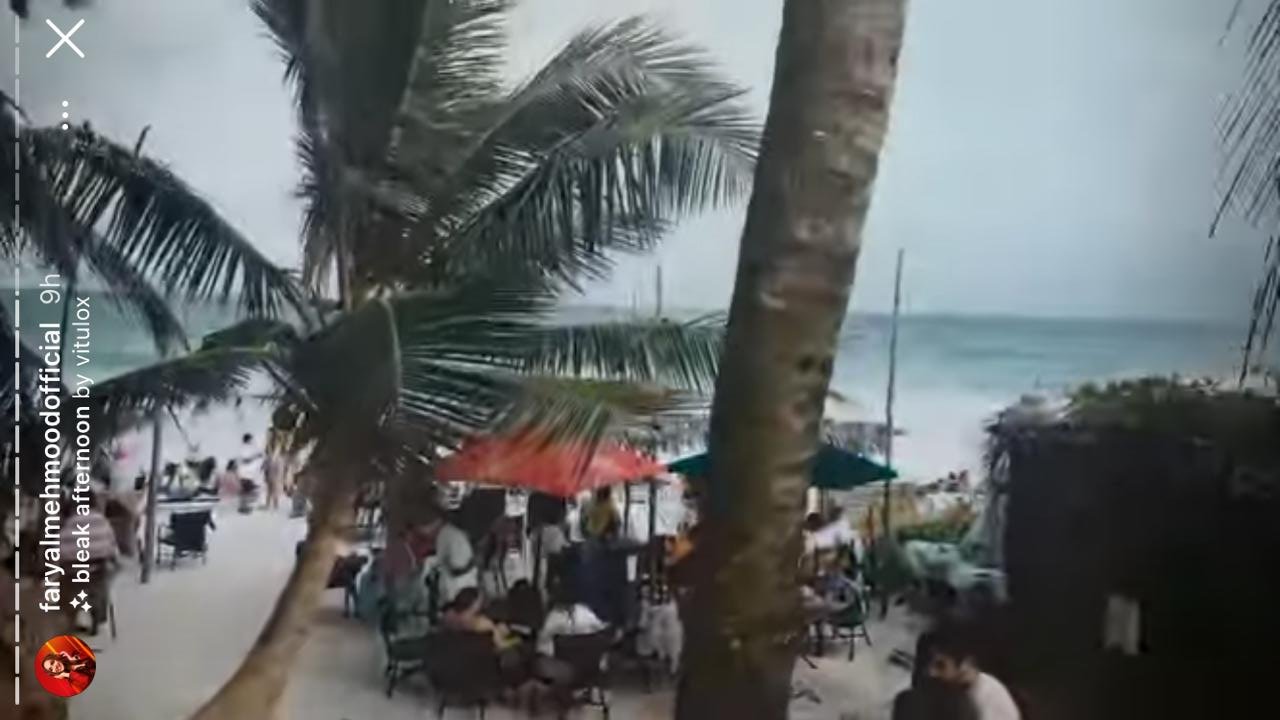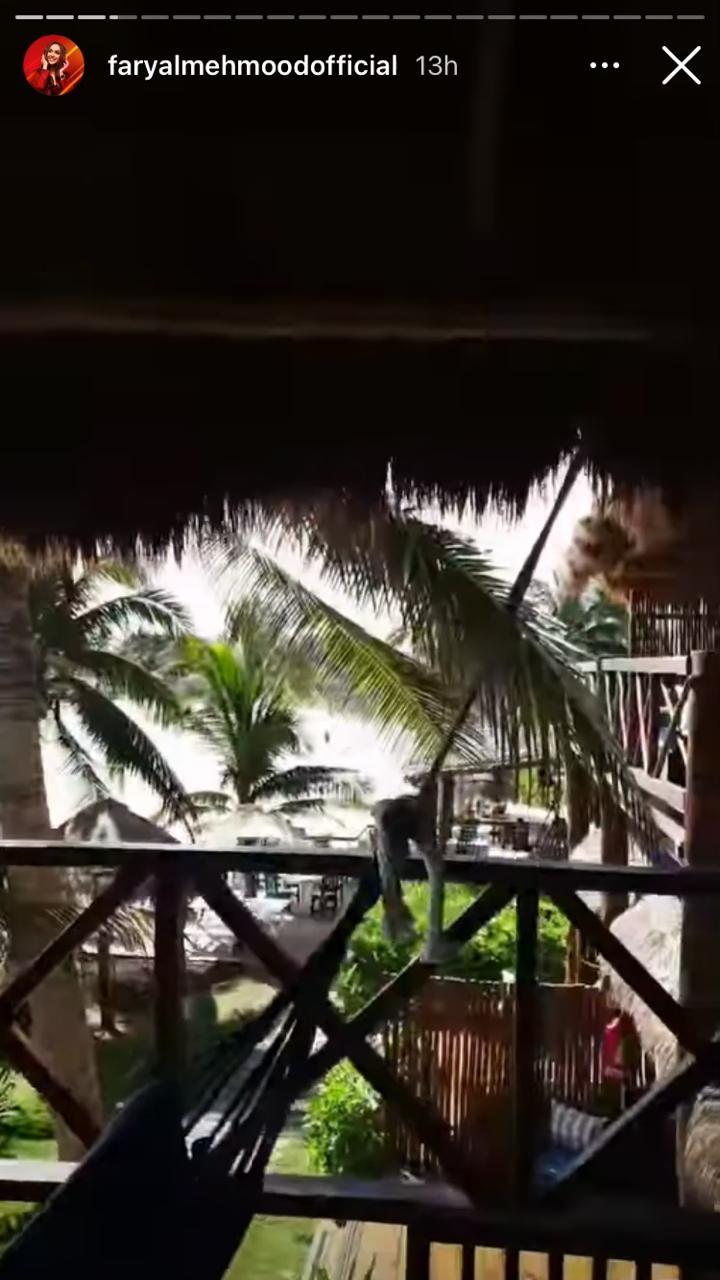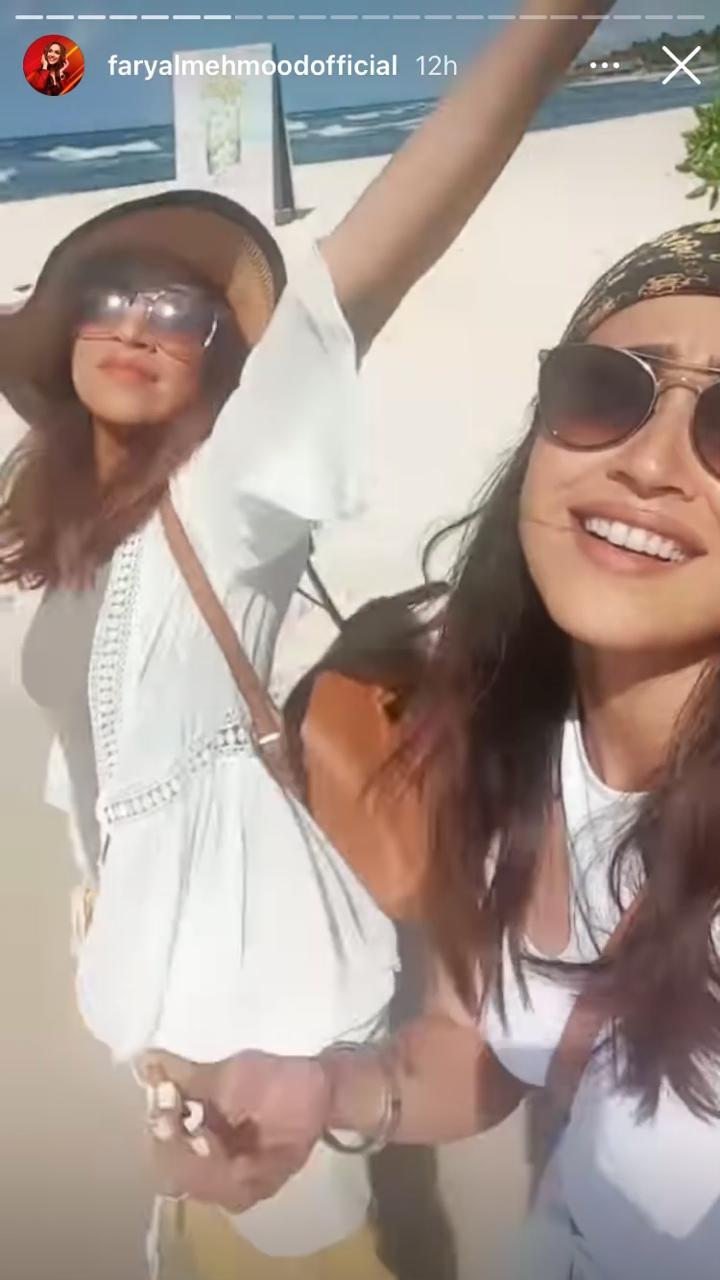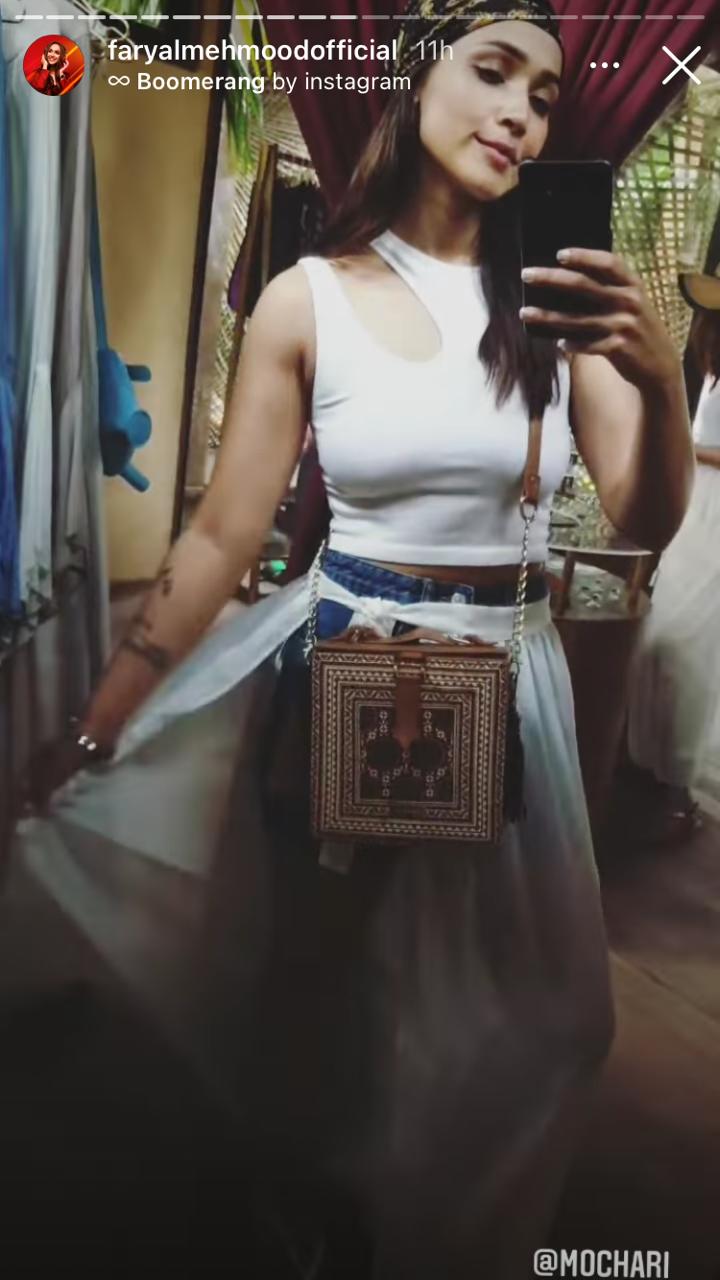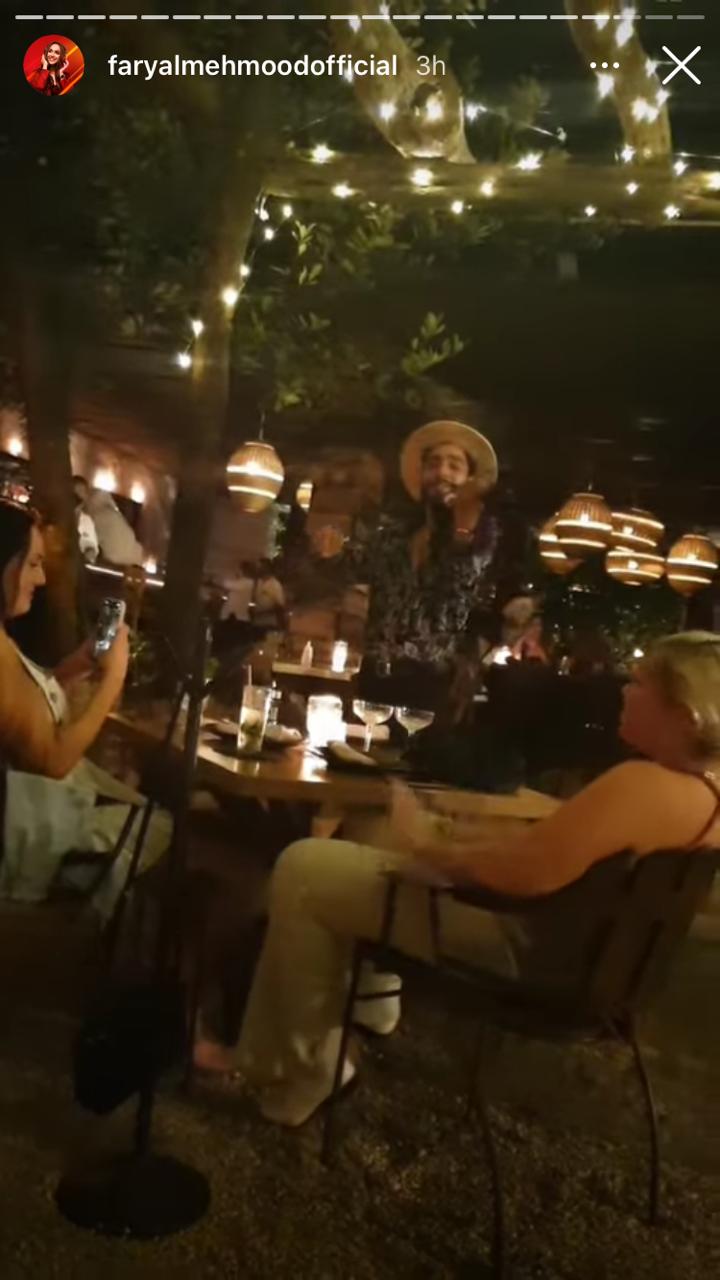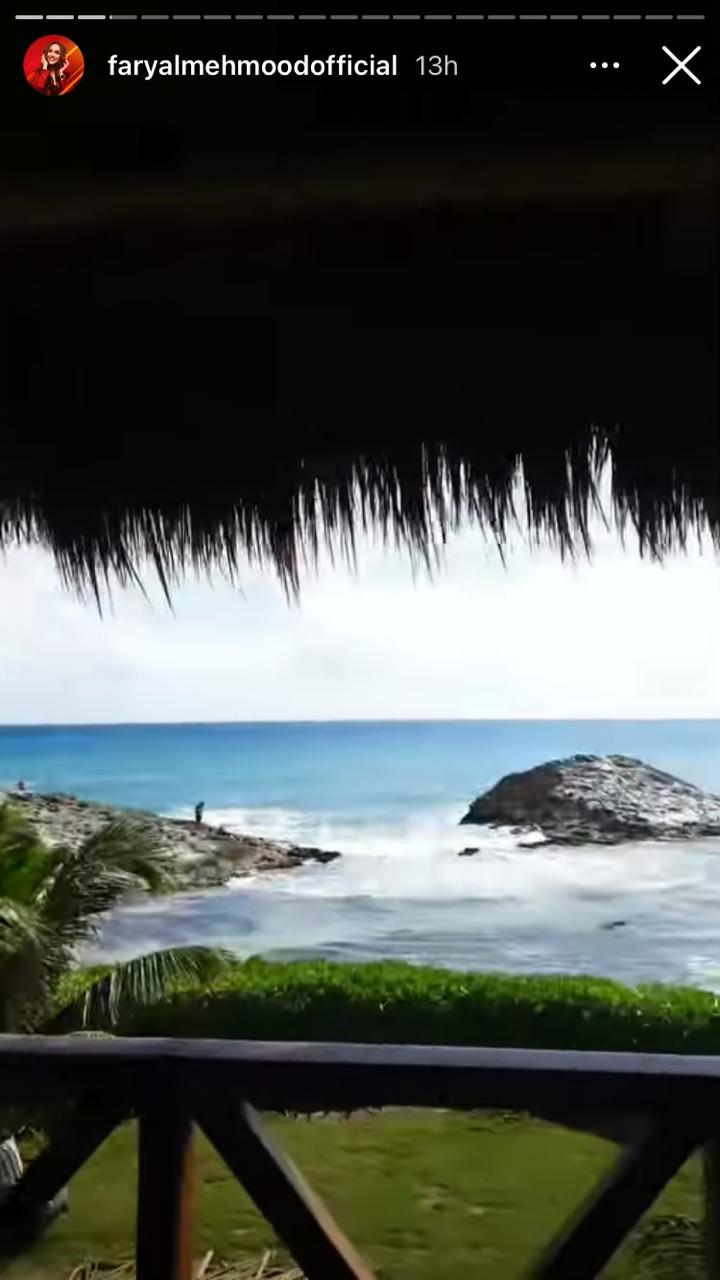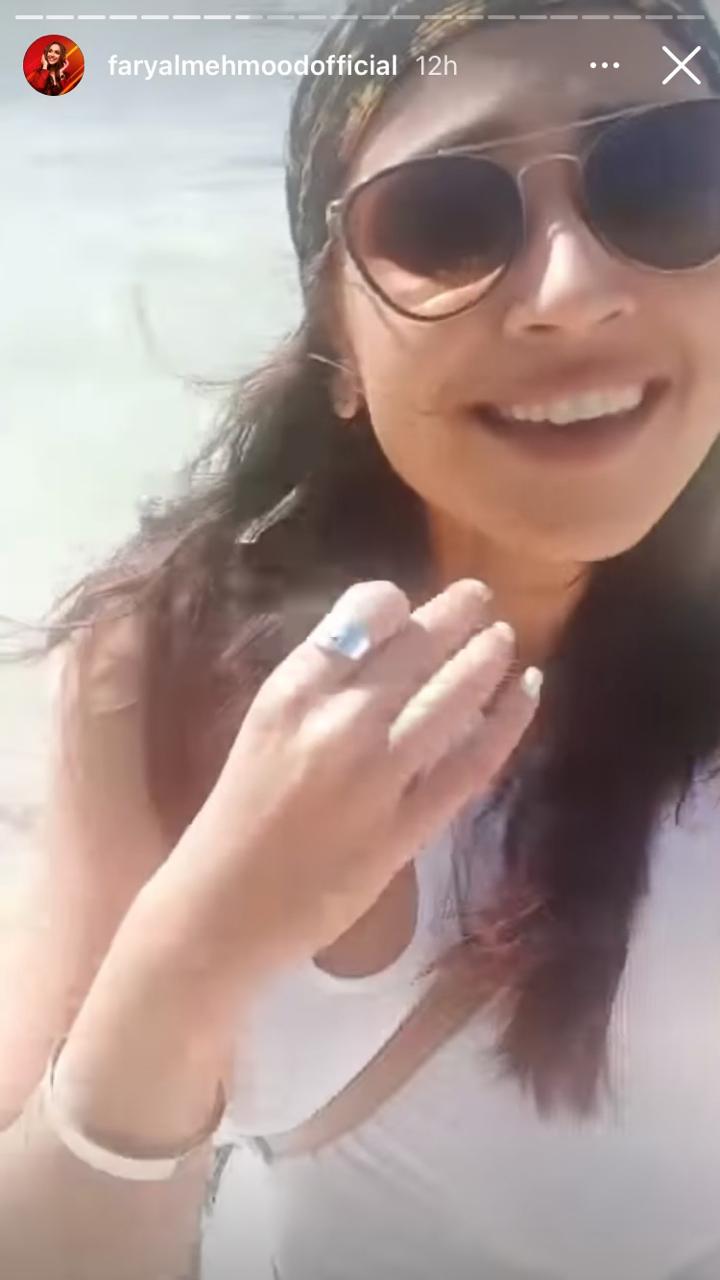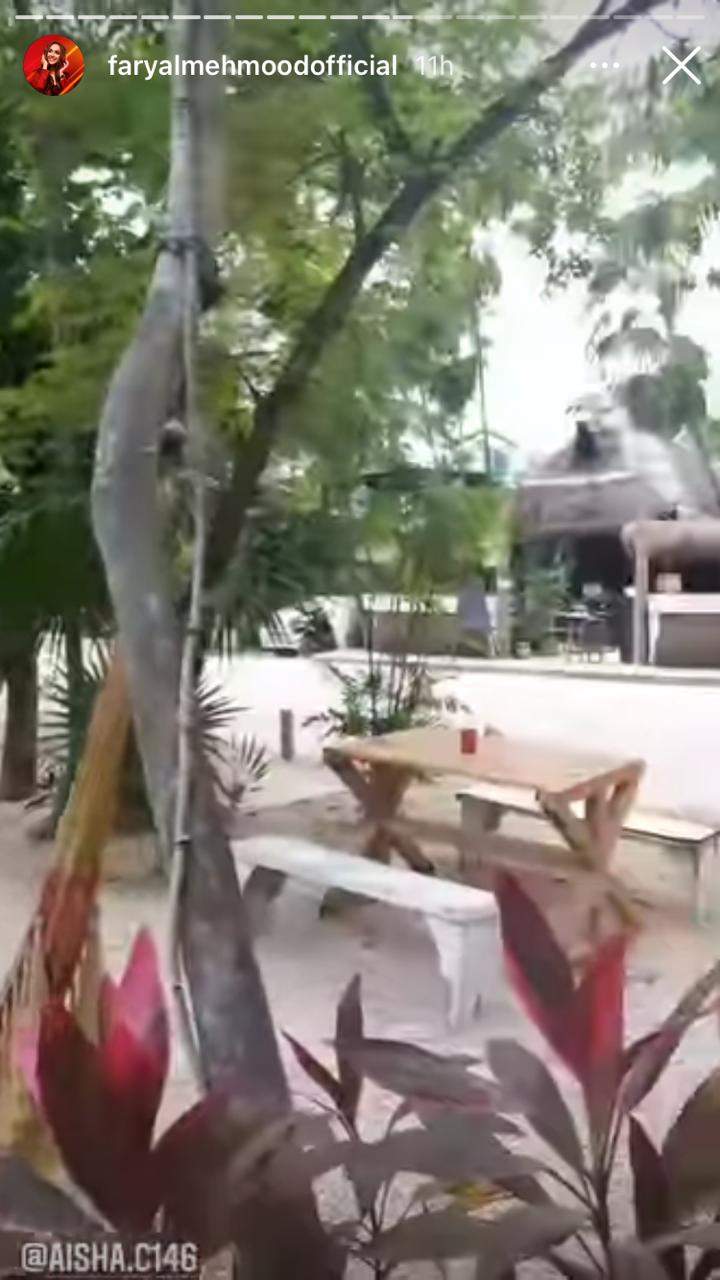 Mexico is showing some love to the actress, and you can tell by the glowing face of our beloved Faryal. Haters are going to hate, Faryal, but you keep on doing what you love and travel to the fullest. Plus, your travel wardrobe is lovely, woman!
Stay tuned to Brandsynario for the latest news and updates!