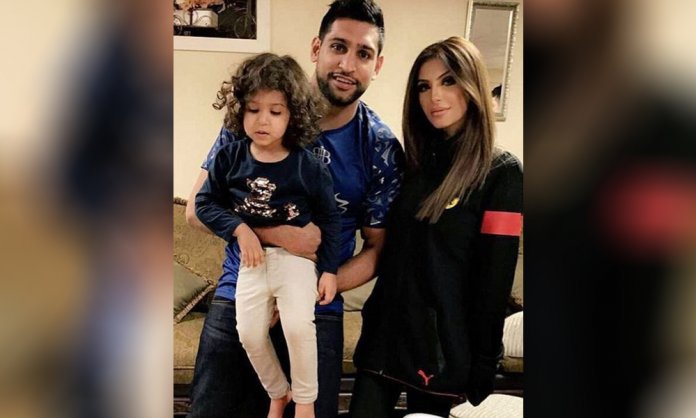 While Amir Khan might be a boxer by profession and his wife, Faryal Makhdoom, a model, the duo should seriously consider starring in dramas!
Well recently, their life has become a star plus serial and we really cannot figure out what more controversies are yet to roll.
Just last month, Makhdoom dropped a bomb on social media by announcing that she is pregnant with her second child.
Alhumdulilah , blessed with baby number 2 in my tummy❤ #excited eating away, can't stop 🙈

— Faryal Makhdoom Khan (@FaryalxMakhdoom) August 26, 2017
The breaking news came as a huge surprise! Of course, people are still not over the nasty separation between the couple.
However, Amir Khan left us all flabbergasted by claiming that he is not even sure his wife is with child and he came to know of the news via social media.
Initially, Faryal's feud with her in-laws created quite a fiasco, and later a controversial tape featuring Amir Khan was leaked online.
Now it seems that the pair has finally reconciled.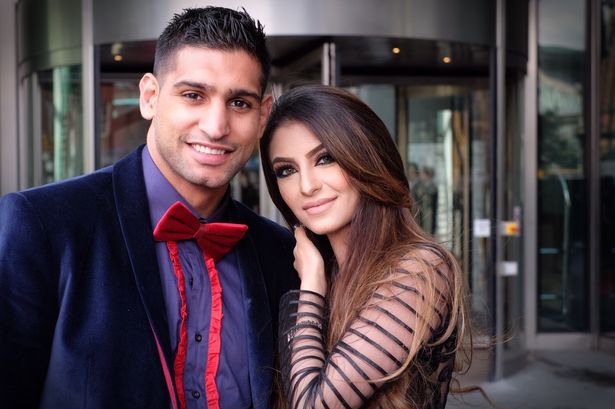 Faryal Makhdoom took to Twitter and left a message to let everybody know that she is leaving behind all the grudges!
Her earnest move earned her a lot of love and appreciation from Twitterati!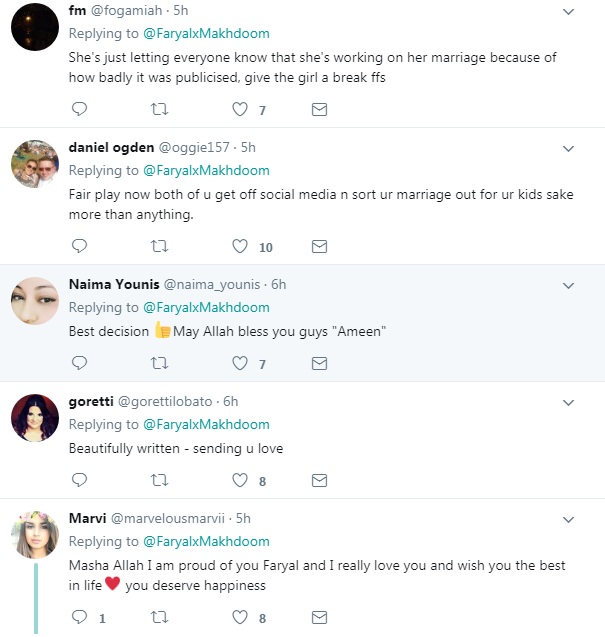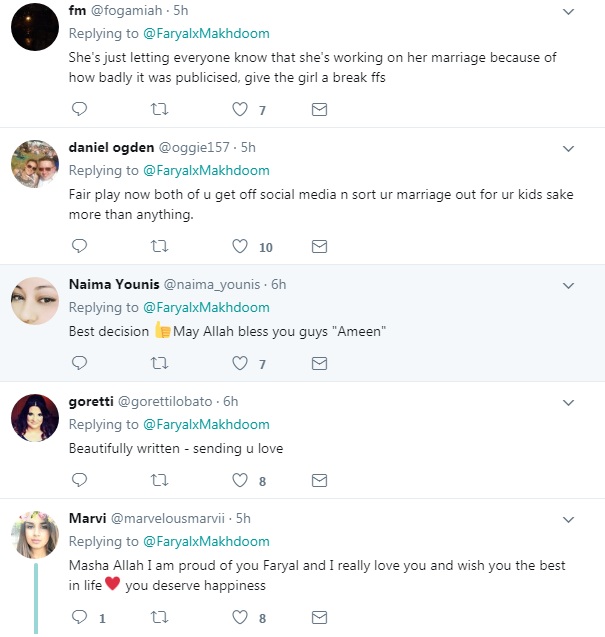 Her fans sent her heaps of love and encouraged her to restore her relations!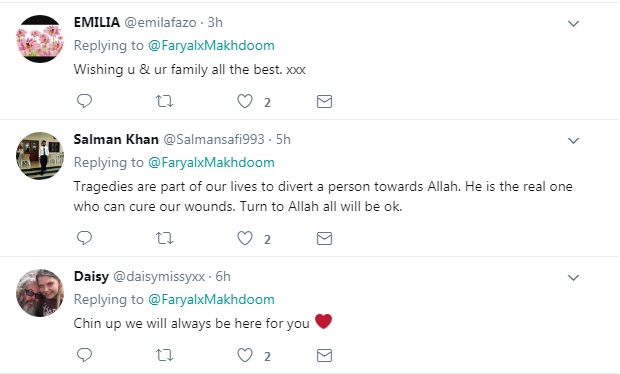 So what is next to happen? We all are wondering! For now, everybody is waiting for Amir Khan to break his silence on the matter!
Till then let's grab a packet of popcorn and stay tuned for more gossip on 'Keeping Up With the Khans'