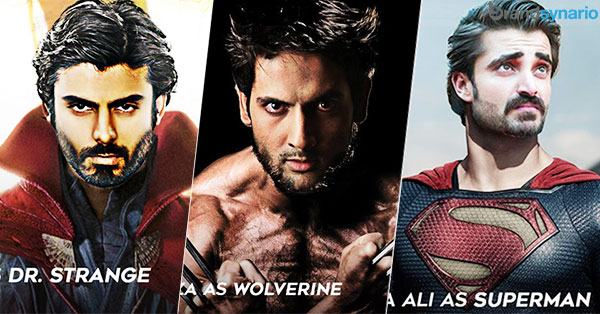 You may have seen some random images floating around on social media recently of some well-known Pakistani celebrities morphed into Superheroes. These have been made by a local youth magazine by the name of Blah.
Here's the backstory in their own words: So, Team blah recently got embroiled in a heated discussion about the lack of Desi Superheroes, and naturally from that our conversation moved on to what if some of our more popular Hollywood superheroes were played by none other than our Desi celebrities.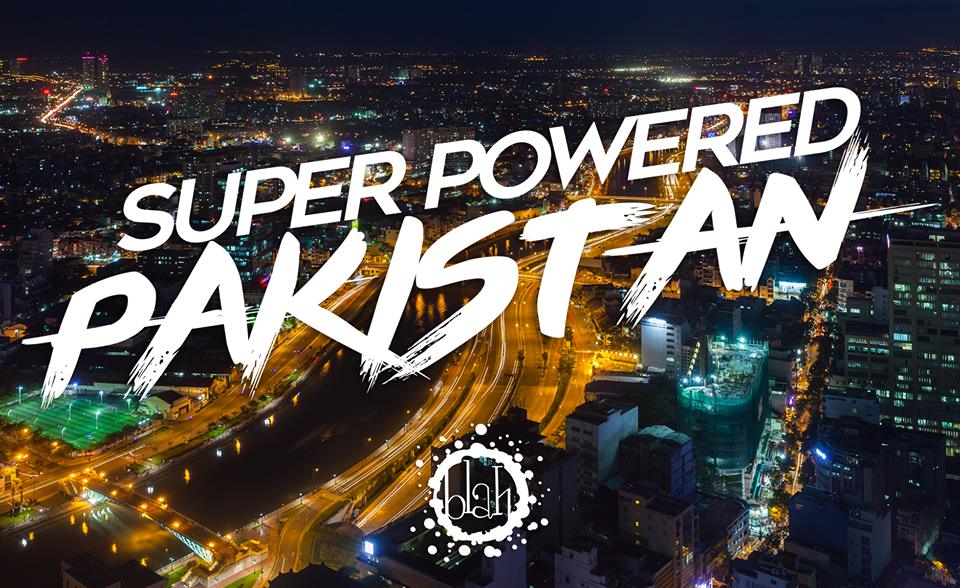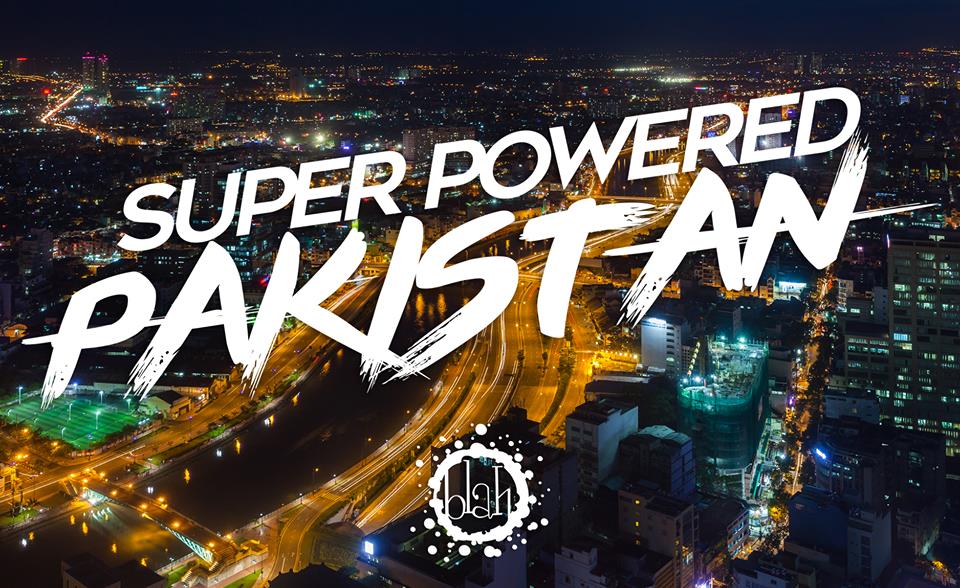 Our Brilliant graphic artists took a swig of coffee and got to work!
What resulted is SUPER POWERED PAKISTAN!!!
Without further Ado, let me present to you, SUPER-POWERED PAKISTAN.
1. Ali Zafar As Nightwing
"Channo Ki Aankh Pay Mask Laga Hai !"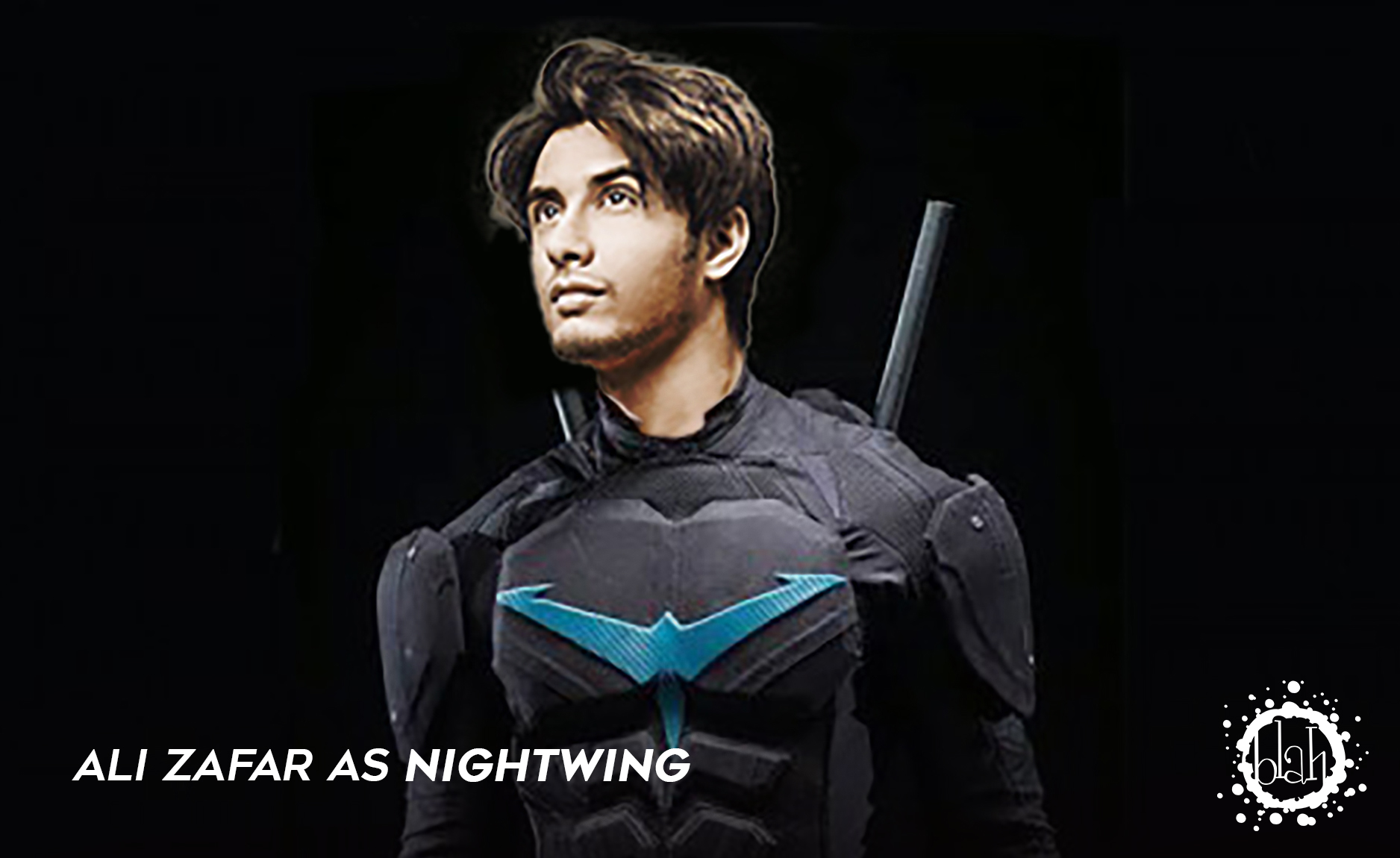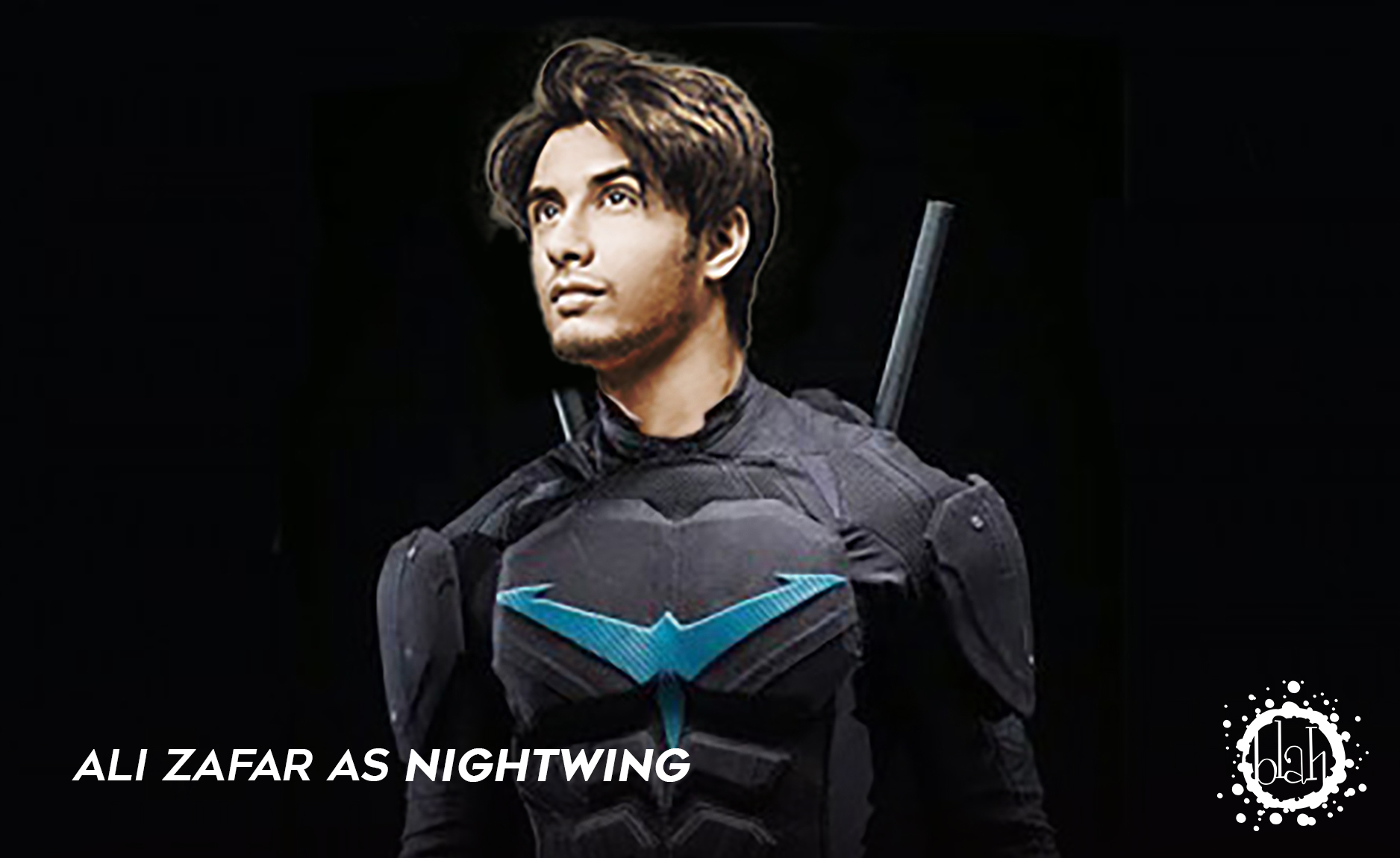 I think Ali Zafar should quit everything else he's working on and try for the role because even on a photoshopped image he's totally on point as Nightwing.
2. Fawad Khan as Dr. Strange
"Chahey Kuch Bhi Hojaey Mai Rahunga, Chahey Reality Tham Jaye Mai Rahunga… !!"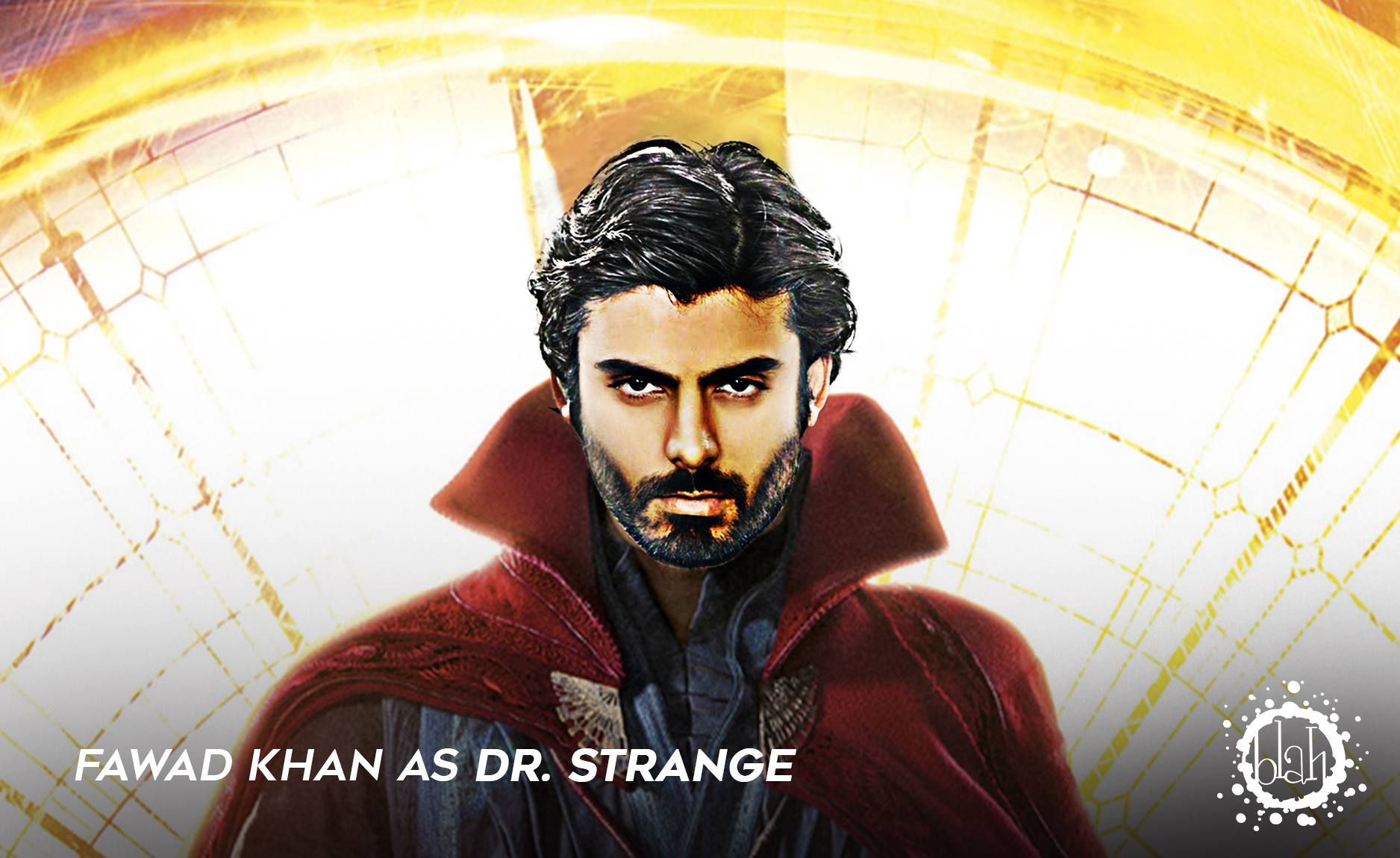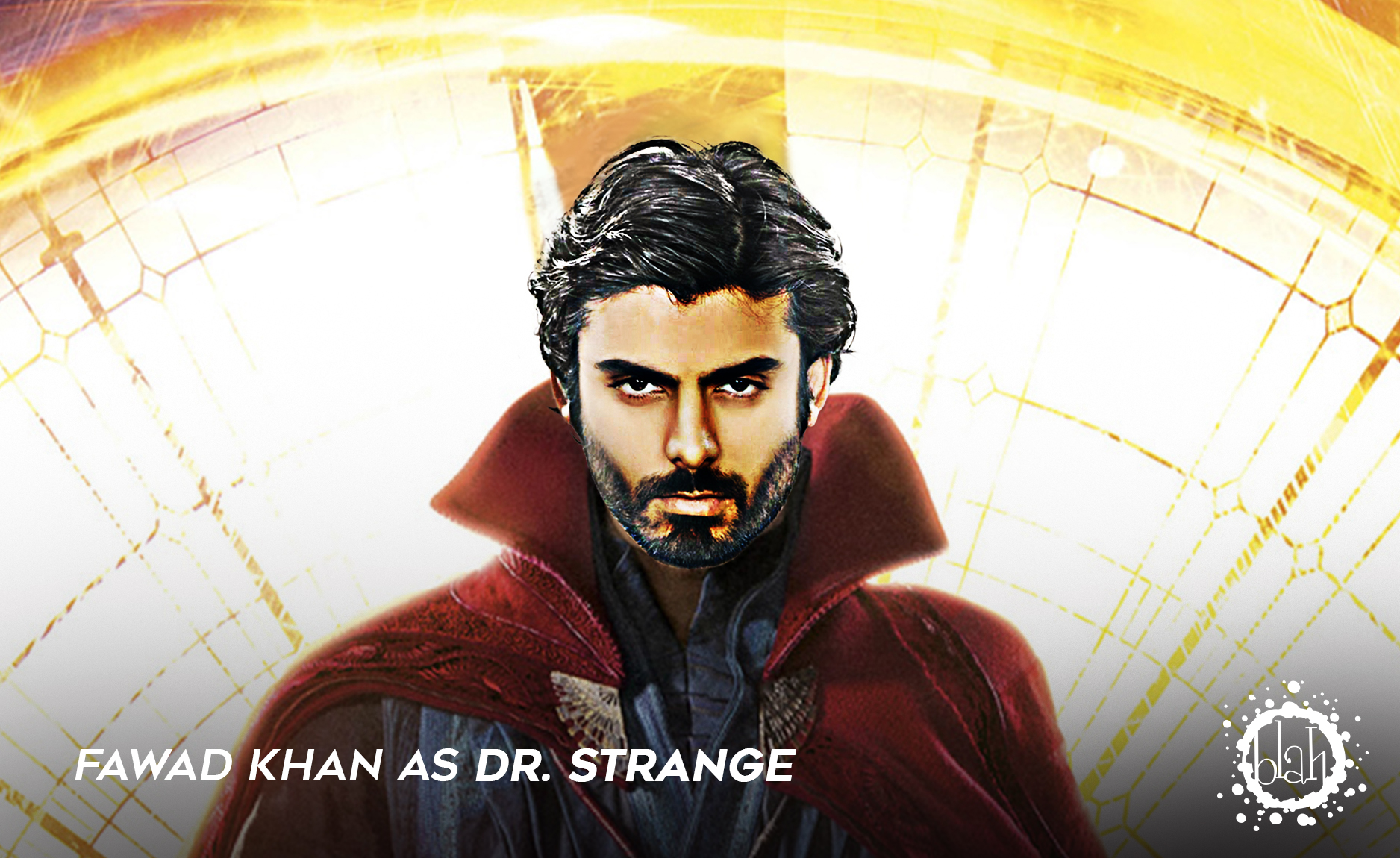 So, I have heard some of my female friends say Fawad khan is charming, (I wouldn't know I don't watch much of his stuff) but I have to admit as doctor strange he literally has the power to charm anyone 😀
3. Humayun Saeed as Iron Man
"Jawaan, Billionaire, Playboy, Philanthropist"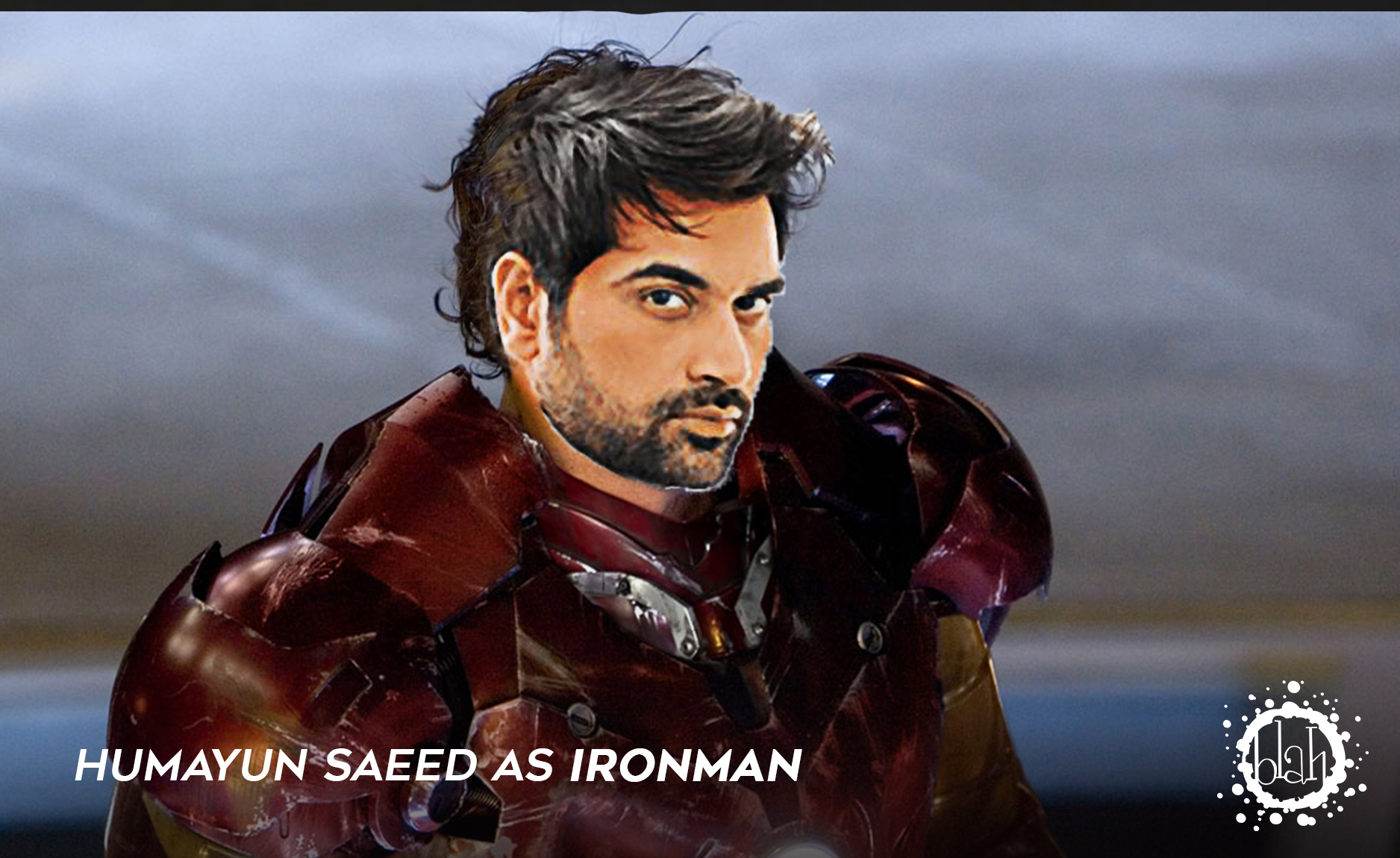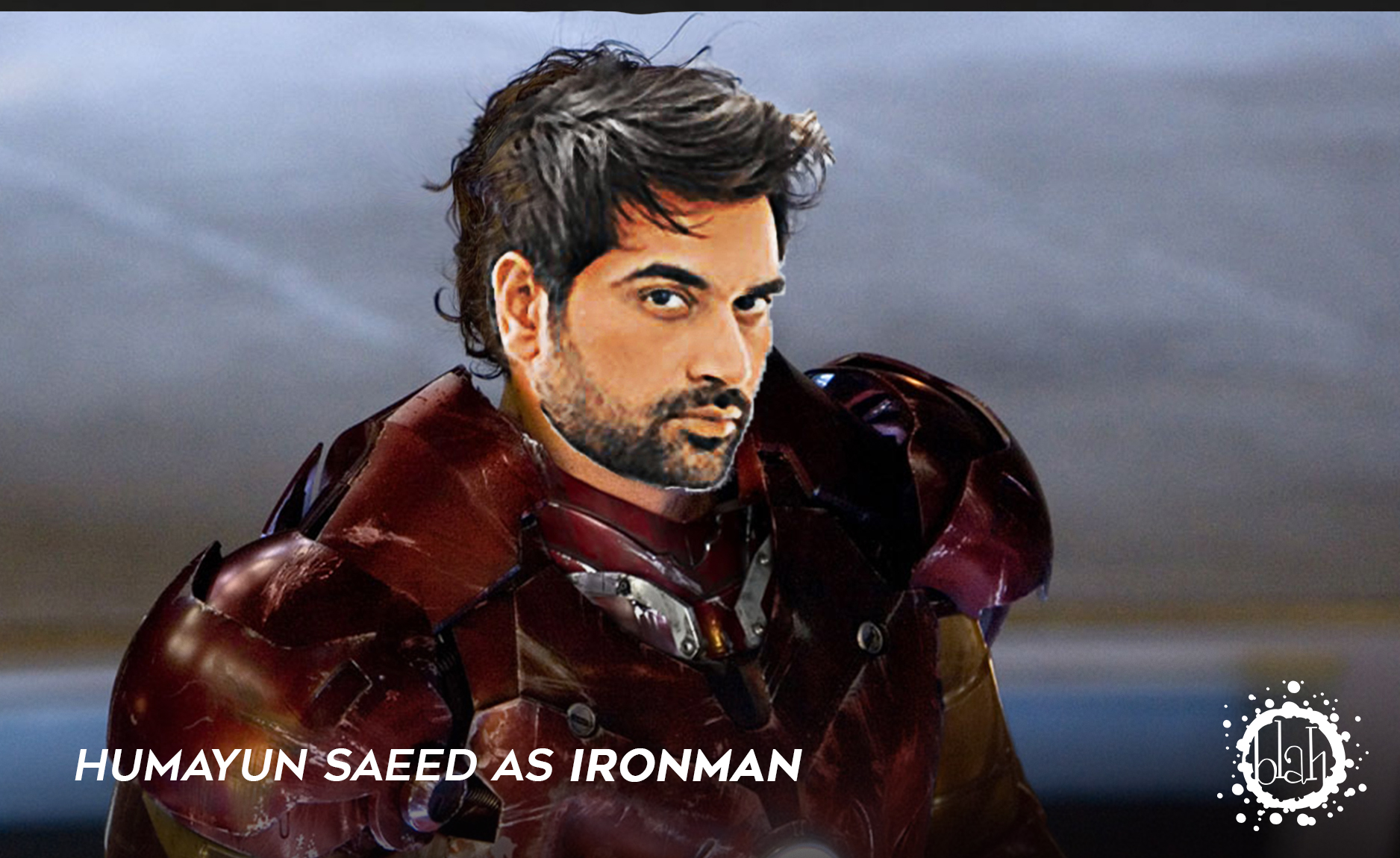 Although if you ask me Humanyn Saeed doesn't completely fill the shoes of Robert Downey Junior, there's no other celebrity in Pakistan who could fill this role better in my humble opinion.
4. Imran Abbas as Captain America
DO YOU NEED FREEDOM?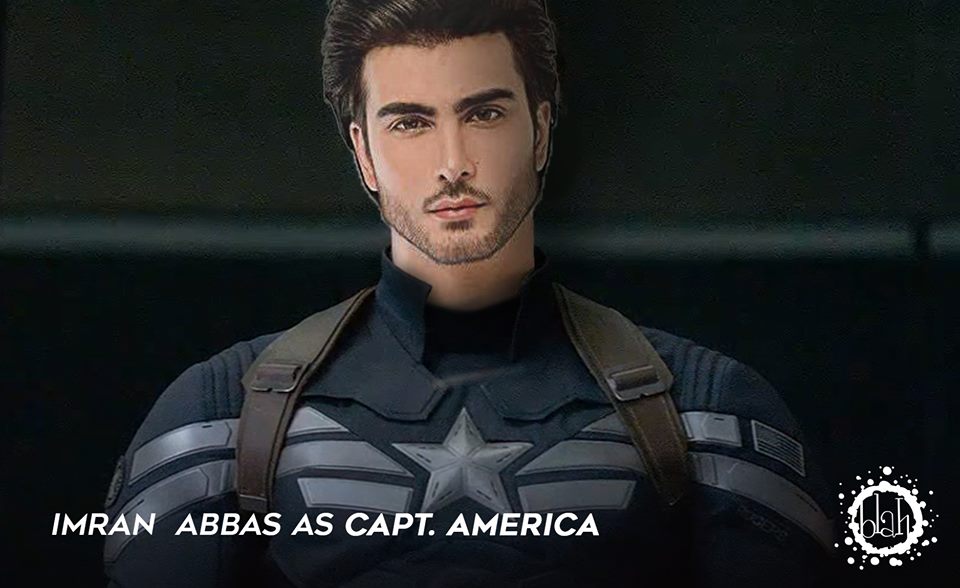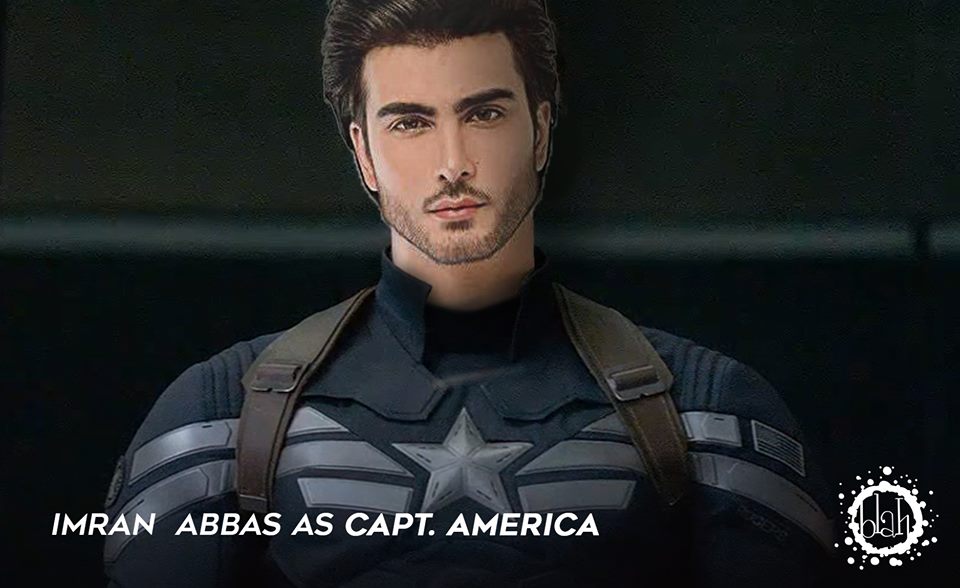 Causing ovaries to explode since he was a teenager, Imran Abbas certainly looks like he could play the part of the of the iconic marvel superhero Captain America, the question i find myself asking is if he would have that same commanding aura.
5. Mahira Khan as Scarlet Witch
She has SPECIAL POWERS… *Wink Wink*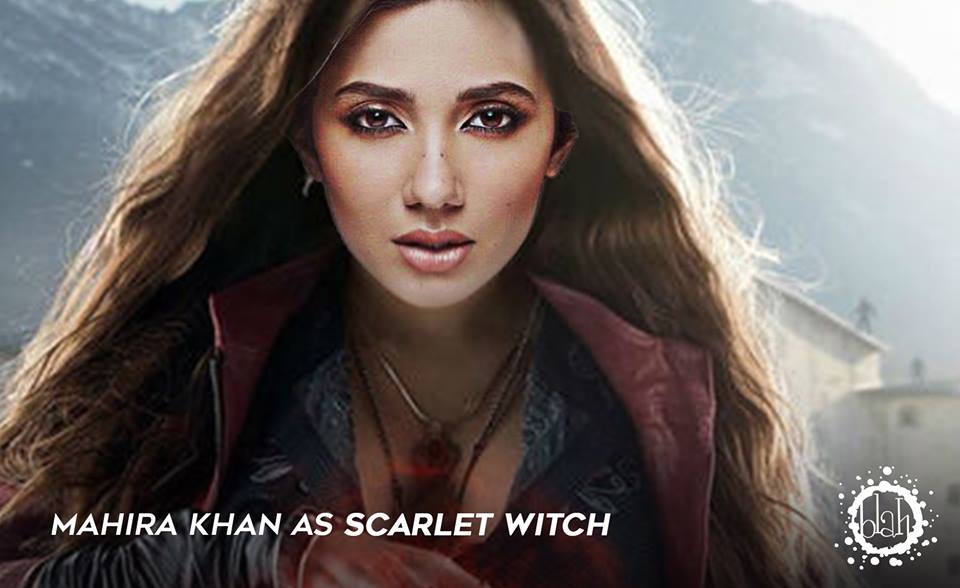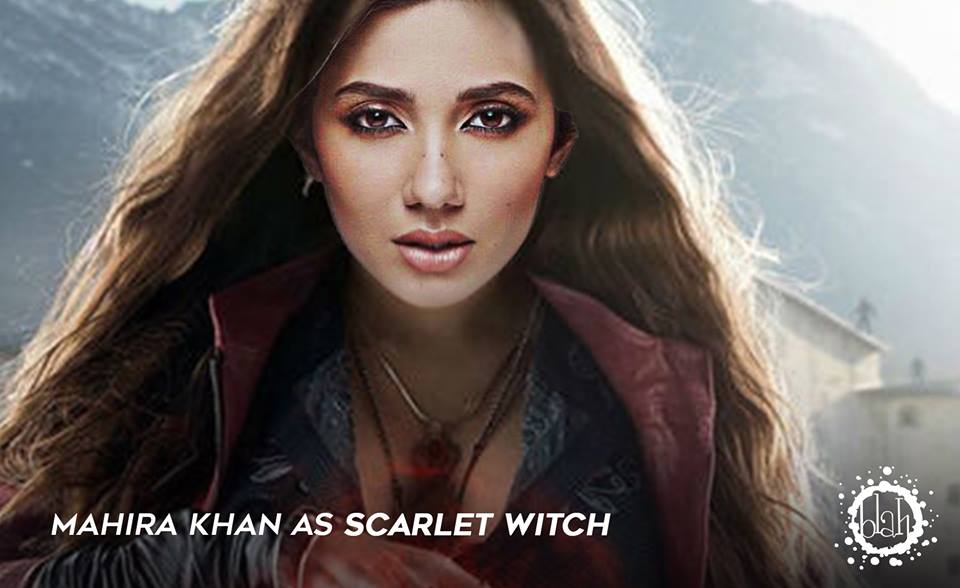 So this image to me looks a lot like an indian movie poster, i would have liked to see much more details in this, but to be honest i really think mahira khan would totally be able to pull of the role of scarlet witch, even though she's older i do believe she has the acting chops to take on Ultron.
6. Mahnoor Baloch as Wonder Woman
No wonder she doesn't age…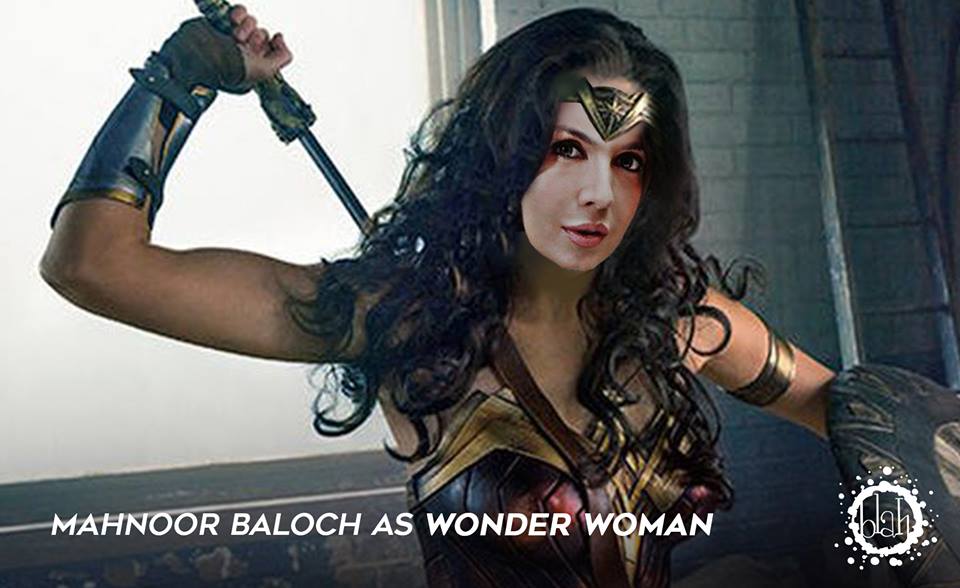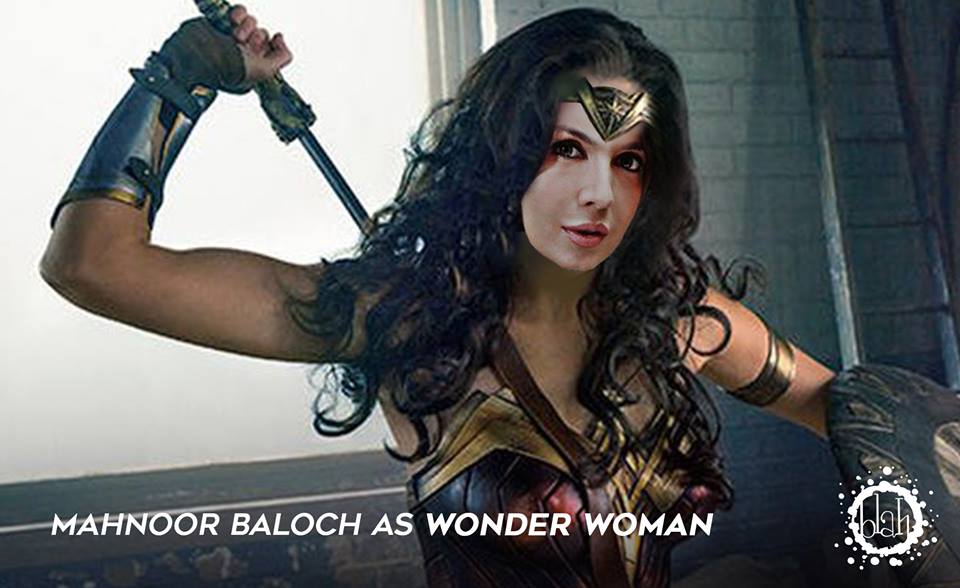 This image is perfection, and i really think this finally answers the question of what Mahnoor baloch's secret to eternal youth is, she's an Amazonian warrior princess.
7. Mohib Mirza as Wolverine
Don't mess with this guy…

Ok, Just no ! i would have loved to see a more agressive face on this guy, perhaps then he would have been able to convince me that he's fit to bear the legacy of Hugh Jackman.
8. Sajid Hassan as Nick Fury
Uncle ko ghussa aa raha hai…

This guy has the resting bitch face down !, like literally the level of resting bitch face in this one is over 9000, you can totally sense the commanding aura, the meticulous mind behind the eyepatch. this dude would totally make an awesome Nick Fury, although i do believe he would be a more serious and less humorous character.
9. Qurat ul Ain Baloch as Black Widow
Looks that kill…Voice that brings you back to life!

I'm on the fence about this one to be honest, it could be a trainwreck, or an amazing performance, i'm just trying to imagine a QBish Black Widow beating the crap out of innocent henchmen while singing in a high pitched falsetto.
10. Shaan Shahid as Batman
Better than Ben Affleck IMHO…

There's nothing else to say about this, this just works !! i mean it totally works, from the Bat Shaped Moonches to the gritty beard, it just WORKS !!!
11. Hamza Ali Abbasi as Superman
SUPER FATWAA…AWAYYYY!!!

In addition to freeze breath, lazer eyes, solar flare explosions from the emblem, super speed and super strength, i believe this character will also have SUPER FATWA powers 😀
12. Chaiwala as Spiderman
Hamara web hamara chai ki tarah, KARAK…

Yaar this is just adorable ! i don't know if you have watched civil war or not, if you haven't go check out the new superman in civil war, this chaiwalal is totally as innocent as he is ! i mean Marvel should totally have this guy cameo in a spider mask somewhere in the next spiderman homecoming movie.
So which one of these Pakistani actors is your favorite superhero?
Let us know in the comments below & stay tuned to Brandsynario for more updates.