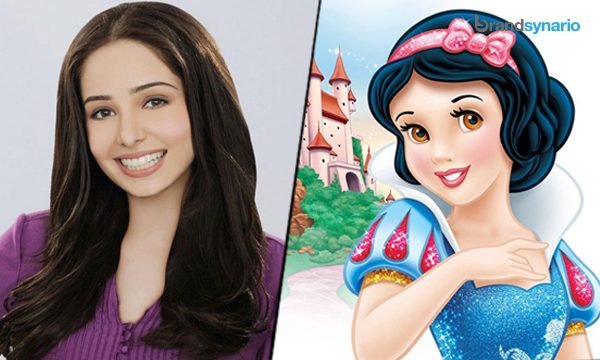 We've all grown up watching Disney and the Disney princesses. For right or wrong reasons, most of us find their idealistic lives fantastic. So, what if these Disney characters were to be played by our very own local talent? How do you think they'd fare? Here's a shortlist of whom we think can fit to play a particular Disney princess.
Amina Sheikh – Jasmine:
Amna Sheikh could easily pull off the dusky, doe-eyed Jasmine with grace and class all the while being courted by a local Aladdin.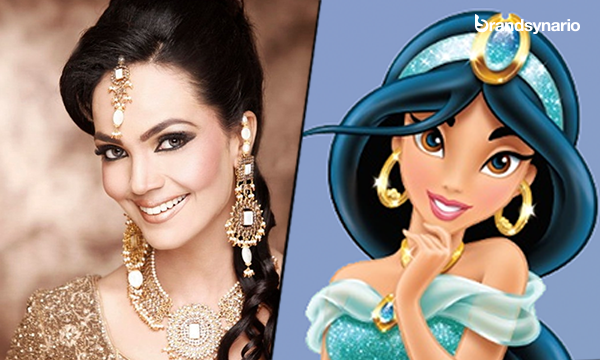 Mehwish Hayat –  Elsa:
Mehwish Hayat is talented and can play the ice queen Elsa with finesse and the right attitude.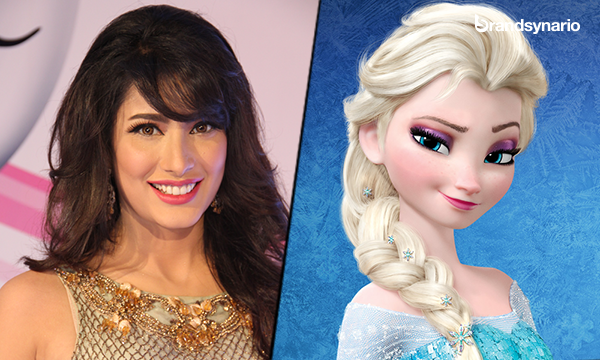 Sohai Ali Abro – Anna:
Her bubbly and fun personality can perfectly take on the role of Anna and do it justice.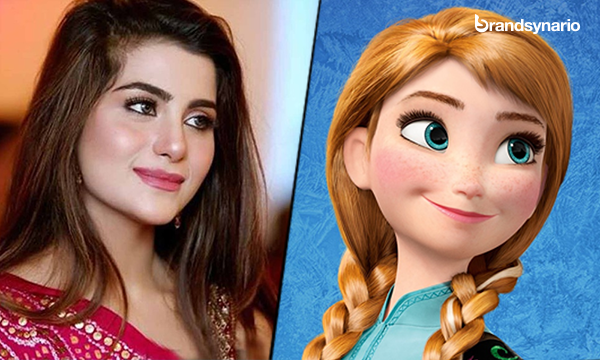 Maya Ali – Cinderella:
Maya Ali already played Cinderella set against our desi backdrop and looked like the perfect princess material.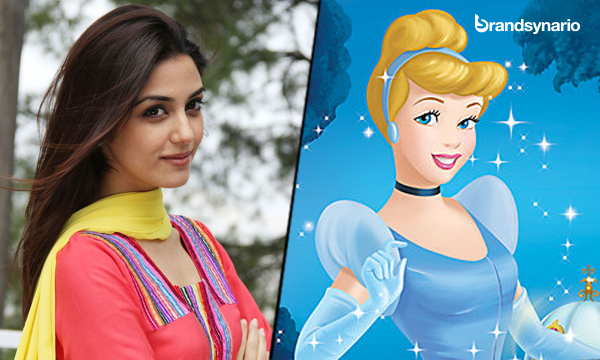 Ainy Jaffri – Rapunzel:
Coupled with those eyes and seemingly sharp wit, Ainy can easily play an innocent, not exposed to the world Rapunzel locked away in a tower.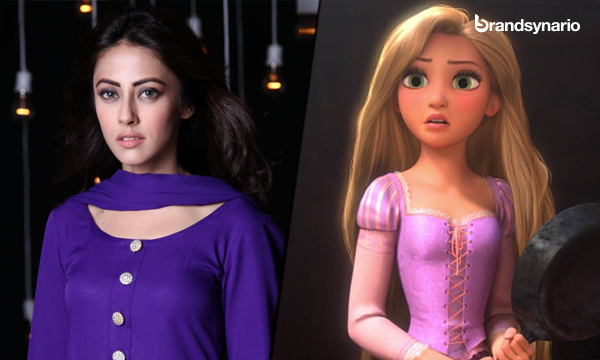 Ayeza Khan – Sleeping Beauty:
With her docile nature and captivating looks, Ayeza Khan would be a commendable choice to play the curious princess who falls into a century-long sleep only to be awakened by true love's kiss.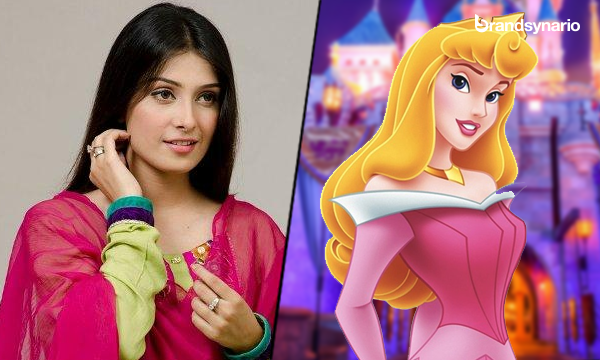 Syra Shehroz- Ariel:
Syra with her simply pretty girl next door looks would be a perfect choice for the innocent character of Ariel.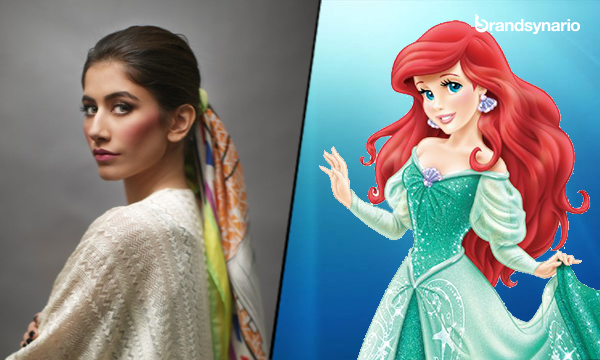 Mulan – Ayesha Omer:
Mulan is dainty but fights as fiercely and undauntedly as  any man. Ayesha Omer would be able to portray all that.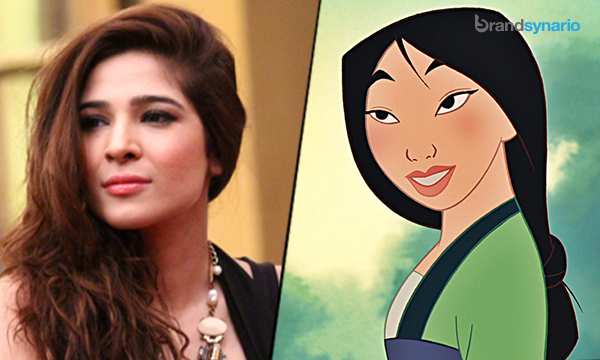 Ayesha Khan – Belle:
With her huge beguiling eyes paired with an intelligent mind, Belle also has a profound love for the written word. Ayesha Khan would be able to play her with quite aptly.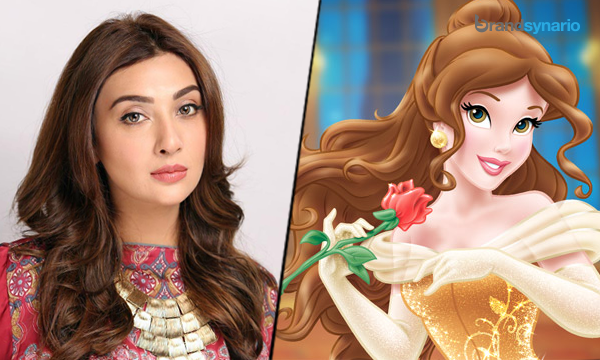 Juggun Kazim – Snow White:
This was a no-brainer as Juggun has already starred in Jal the band's video as a princess. She'll do well as the fairest of them all.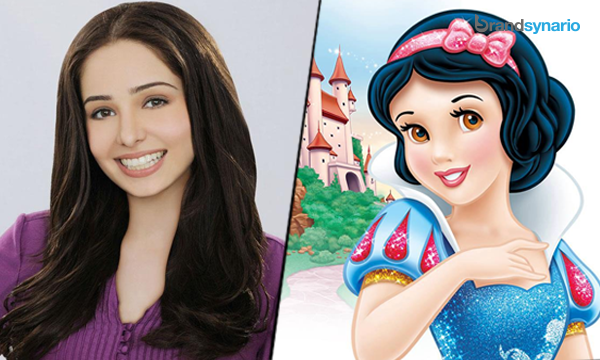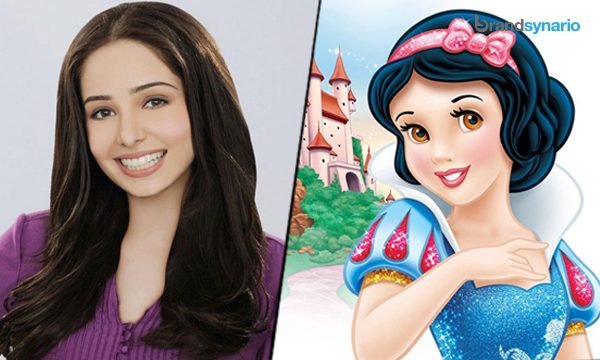 Sunita Marshall – Pocahontas:
She's tall, has quite a presence and is a beauty in her own right. Sunita would play the tribal princess perfectly.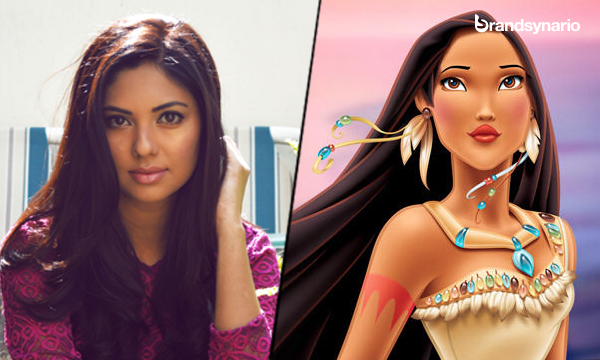 These were some of the few we've shortlisted. Do you agree or disagree?