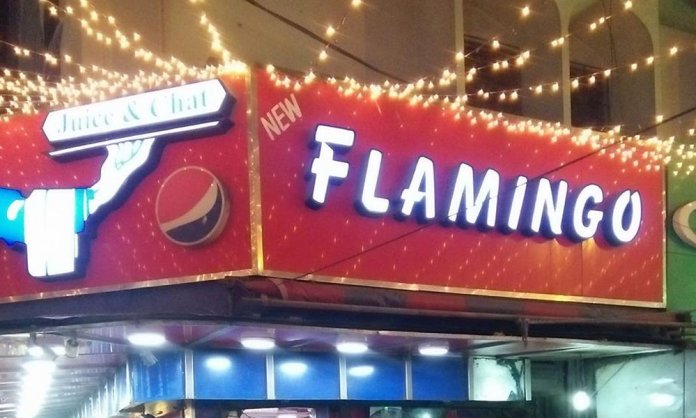 Karachi's love for food knows no bounds. From juice centers and street food to fine dining and fast food; we, Karachiites love to eat!
But of late, local restaurants and cafe's have come under the scanner for not following health standards set by the food authorities. Recently, much loved, Butlers Chocolate Cafe faced backlash for drying their serving trays in the washroom.
And now, one of the most famous chaat and juice house in Karachi, Flamingo, is under scrutiny as well!
Iqra Aziz Had a Twitter Debate With Iqra ul Hassan & Guess Who Won?
Loved for their juices and spicy chaats, Flamingo (in Clifton) has always been a favorite among the locals. So imagine their shock when a post shared by a fellow Karachiite on Facebook brought out the ugly reality behind this local chaat house.
Here's what it read:
For all those who visit Flamingo restaurant for thr Chaats, juices and burgers, this is just for them.
They carry the chutneys in filthy drums and all the stuff related to the chaats in a plastic bag and bring them here in a van which is by no means clean.
The yellow drums are used to carry water, im sure for the juices. Not that theyd use mineral water for it.
Just an eye opener for everyone who visit there often.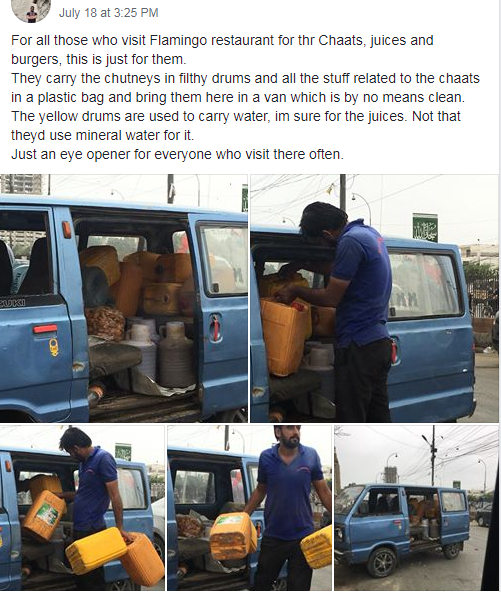 After reading such a post, you can just imagine the shock and dismay of fans of the eatery, who were not expecting such unsanitary practices carried out by their favorite eatery!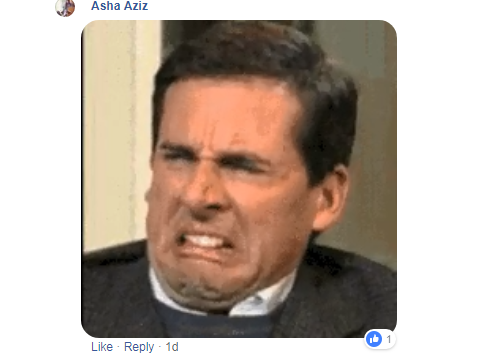 However, one person had another entirely different tale to tell! This "investigator" shared that he went to the owner of Flamingo and asked about the pictures, only to be told that it is a misunderstanding!
Here's what the owner had to say according to a Facebook user:

Well, we are still not sure about who to believe, but I guess at the end of the day, as the saying goes "a picture is worth a thousand words"!
Have you ever visited Flamingo? Tell us in the comments.
Iqra Aziz Had a Twitter Debate With Iqra ul Hassan & Guess Who Won?
Stay tuned to Brandsynario for more news and updates.