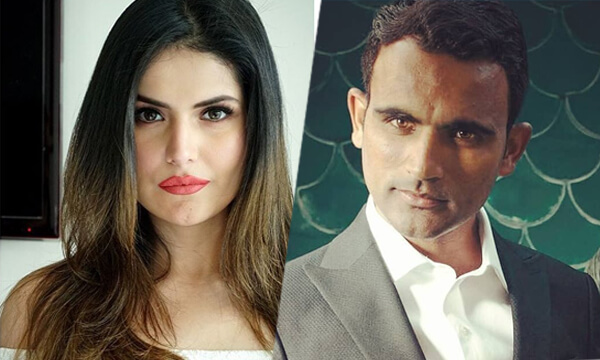 In the world of stardom, it is quite common for celebrities to get embroiled in malicious gossips. With their personal lives always under scrutiny, our favorite faces often become victims of scandals. This time, it is our beloved Pakistani cricketer Fakhar Zaman who has gotten himself tangled in rumors.
Recently, an Indian website ran a story claiming that the batsman is romantically linked with Bollywood beauty, Zareen Khan.
The Indian tabloid claimed that Khan has taken a liking for Fakhar after his rising success in cricket. 
The report stated:
"Today, the actress we are talking about is Zareen Khan, Zareen has also given heart to a Pakistani cricketer. And this player is Fakhar Zaman who completed the fastest 1000 runs in his ODIs'
Zareen Khan Grooves to Pashto Music at T10 Cricket League & Pakistanis Are Loving it!
Of course, Pakistani fans were bound to be shocked, skeptical about how Indian media is defaming our cricketer!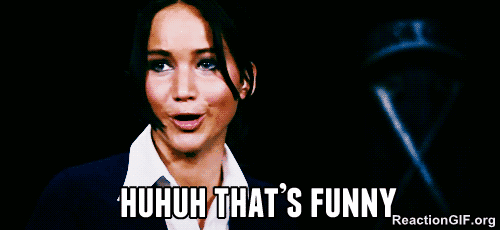 Fortunately, Zareen Khan was quick to respond to the scandal going viral.
Taking to Twitter, she cleared the matter once and for all by slamming the tittle-tattle revolving around her and Zaman.
Bullshit ! https://t.co/pIYj4Vu04L

— Zareen Khan (@zareen_khan) October 4, 2018
While Zareen Khan is practically a 'nobody' in Bollywood, she has recently become quite popular in Pakistan – all thanks to the T10 league in Dubai last year that united a plethora of Indian and Pakistani bigwigs in the name of cricket.
What's more, she was also in the news for her candid confession about she had a crush on Shahid Afridi
Like of all us, the B-town too had been fangirling over Boom Boom all her life!
"I HAVE BEEN FAN OF HIS FROM THE VERY FIRST TIME HE HAD PLAYED HIS MATCH WHEN HE WAS  16 YEAR OLD AND HE SCORED 100 RUNS FROM 25 BALLS"
Smitten by his Debonair features, Khan was super excited to meet him last year.
"THAT HAIR AND THOSE LOOKS OF HIS! MORE THAN A FAN I WOULD SAY I HAD A CRUSH ON HIM AND FINALLY I WILL BE MEETING HIM"
Bollywood Actress Zareen Khan Has a Major Crush on Shahid Afridi!
So much so, a fake news went viral last year that Shahid Afridi is marrying Zareen Khan as per the approval of his first wife.
Keeping all of this in mind, it makes us wonder to what measures the internet can extend to, shaming an esteemed personality in such a shameful way!
Stay tuned to Brandsynario for more updates.