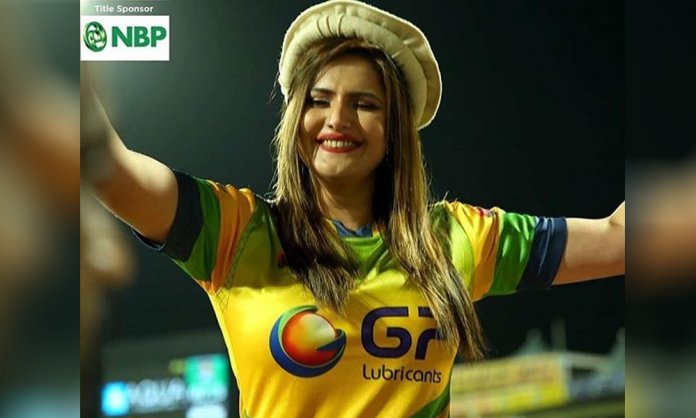 While Zareen Khan is practically a 'nobody' in Bollywood, she is surely becoming quite popular in Pakistan- all thanks to the t10 league in Dubai that united a plethora of Indian and Pakistani bigwigs in the name of cricket.
Being the ambassador of Pakhtoons team, Zareen was spotted in extremely high spirits at every match and supported her team with full zeal.
But it seems cricket was not her only motivation to be all pumped up at the event!
Khan has a massive crush on Shahid Afridi & is not at all shy to express her fondness for our Lala.
She even adores his daughters!
Well, Afridi is super talented & it is not surprising for us to know that a Bollywood diva is all gaga about him.
And whoever respects Boom Boom surely respects Pakistan!
So when she boldly danced on a Pashto tune at the match, people could not help lauding her!
Watch her rock it Pakhthoon style in the stadium on the demand of her fans!
https://youtu.be/lFwZE4aPUaU
Being a Pakhtoon herself, Zareen Had Something Similar To Relate To & confidently twirled to the tune.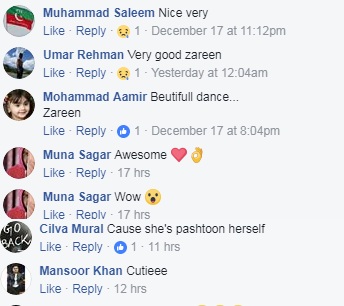 Everybody is going 'wah wah' after viewing it.
What do you think about her dance? Let us know in the comments below.
Stay tuned to Brandsynario for more updates