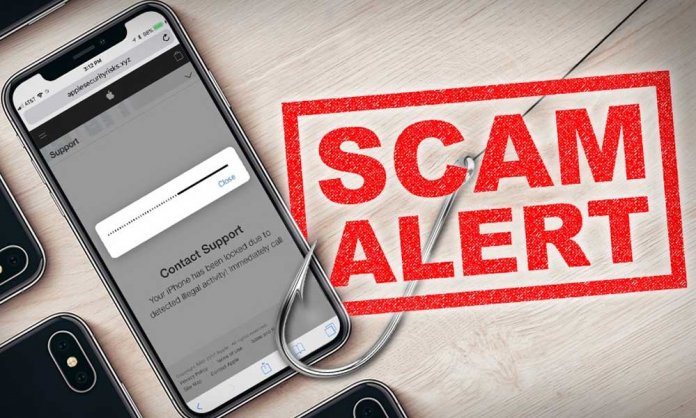 Tech Titan Apple has become the latest victim in one of the most recent iPhone scams which minted approximately $900,000 from the brand.
The masterminds behind the scam are two Chinese nationals attending college in Oregon, United States. The duo reportedly counterfeited nearly 2,000 iPhones Apple claims.
They purchased fake iPhones from China worth roughly $30 and sent them to the Apple Stores claiming they had a broken power button or another issue, and some of them were replaced completely with new iPhones.
The boys named Quan Jiang and Yangyangg Zhou pocketed nearly $500-600 for each successful set authorities claimed. Both the boys made over 3,000 warranty claims.
However, Jiang and Zhou both claim they didn't know the phones sent to them from China were fake.
Stay tuned to Brandsynario for more news and updates.
Massive Facebook Data Breach: 540 Million Records Leaked on Servers