Facebook's internal research into Instagram has raised serious concerns. The study shows the popular photo-sharing app's impact on teens' mental health. The US lawmakers are pressing the company to release more data about the research. The company staff has been studying the result of the application in its younger users since 2019. However, the results have been kept secret until now.
Impact Of Instagram On Mental Health 
One internal Facebook presentation said that among teens who reported suicidal thoughts, 13% of British users and 6% of American users traced the issue to Instagram.
"Thirty-two percent of teen girls said that when they felt bad about their bodies. Adding that Instagram has made them feel worse," researchers wrote.
The practice of editing photos contributes to "a generation of young people with poor body image and body confidence," the authors explained.
Adding, "Teens blame Instagram for increases in the rate of anxiety and depression. This reaction was spontaneous and consistent across all groups."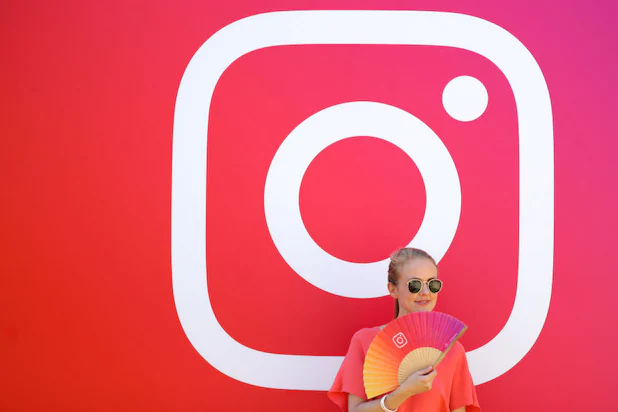 Read More: 7 iOS Photo Editing Apps For An Attractive Instagram Blog
More than 40% of Instagram's users are 22 years old and younger. About 22 million teens log onto Instagram in the U.S. each day compared to five million teens logging onto Facebook, where young users have been shrinking for a decade, materials show.
"Instagram is well-positioned to resonate and win with young people," said a researcher's slide posted internally. Another post said:
"There is a path to growth if Instagram can continue their trajectory."
The Company's Stance 
In May, Instagram head Adam Mosseri talked to the reporters. He mentions that research suggests the app's effects on teen well-being are likely relatively small.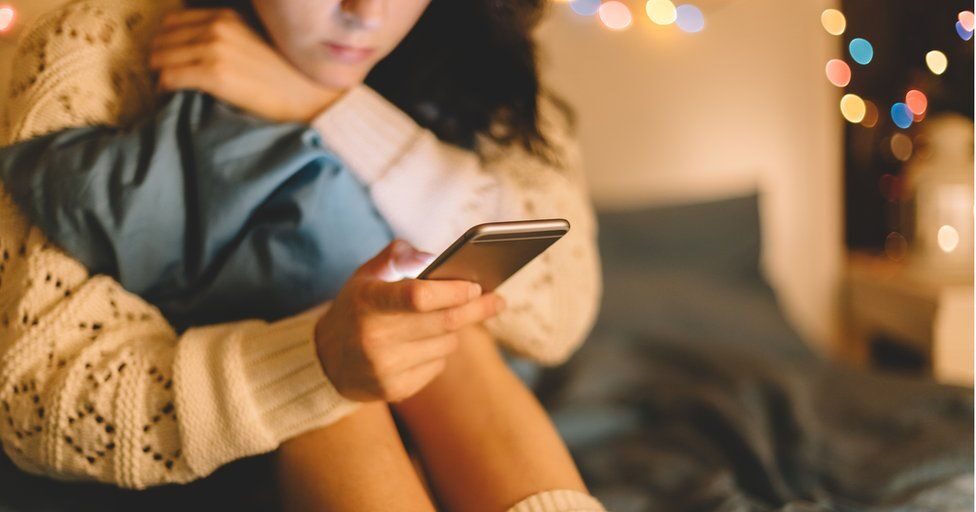 "In no way do I mean to diminish these issues. Some of the issues mentioned in this story aren't necessarily widespread, but their impact on people may be huge."
According to him, Facebook didn't realize the result of connecting people in such large numbers. "I've been pushing very hard for us to embrace our responsibilities more broadly," he said.
Read More: Mark Zuckerberg Introduces Ray-Ban Stories Smart Glasses
In response to a question asked about children and mental health at a congressional hearing in March 2021, CEO Mark Zuckerberg said;
"The research that we've seen is that using social apps to connect with other people can have positive mental health benefits."
Meanwhile, marketing and product design executives and data scientists at Facebook concluded that social comparison is mainly limited to Instagram.
"Aspects of Instagram exacerbate each other to create a perfect storm," said one report. "It then pressures to share only the best moments and to look perfect could pitch teenagers into depression, low self-esteem, and eating disorders."
Stay tuned to Brandsynario for the latest news and updates.