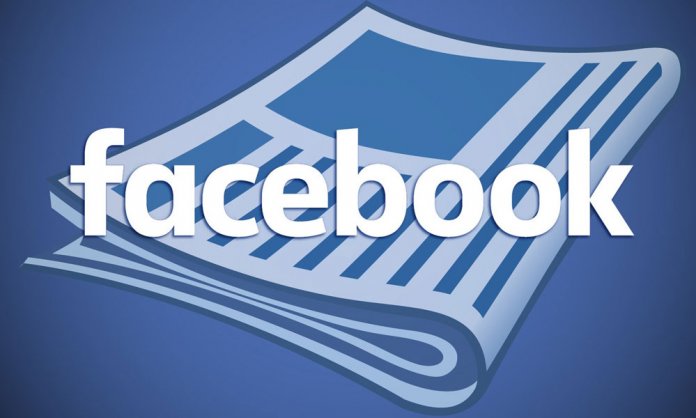 Co-Founder and Cheif Executive of Facebook, Mark Zuckerberg, took it to social media on Monday to share the new feature of the social media platform's upcoming update.
"Starting today, we're going to show more stories from news sources in your local town or city. If you follow a local publisher or if someone shares a local story, it may show up higher in News Feed." Zuckerberg said in a Facebook post.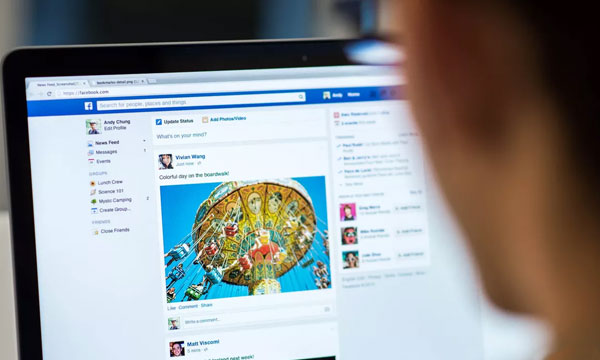 The new update will first roll-out in the United States, followed by other countries throughout the year. The company has been recently dedicating a lot of time in changing their algorithms and strategies to tackle 'fake news' culture which has taken over the platform.
One of the biggest issues the platform has had to face was criticism about its algorithms, that may have prioritized misleading news and misinformation in people's feeds. This means possibly influencing the 2016 American presidential election as well as political discourse in other countries.
The newest change in Facebook is being dubbed as a 'suicide' for digital publishers online business owners who operate through Facebook and invest a major amount of money. Investors have now panicked and fear that they will have to be paying more in order to meet client demands!
What is your say on the change of Facebook's newsfeed and strategies?
Stay tuned to Bransyanrio for more news and updates.
Google Play Store Removes 'Ludo Star'; How to Download the Game