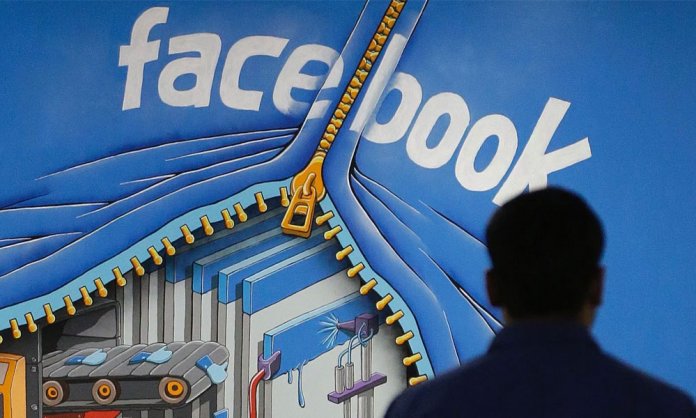 No one in their wildest of dreams would have thought that Facebook would be the creepy FBI officer which goes around carrying a stack of files, containing secret information about, you!
Well, it's true! The social media giant has a record of every single activity you have ever done on the medium. The data includes search history, photos, chats, files sent and even facial recognition!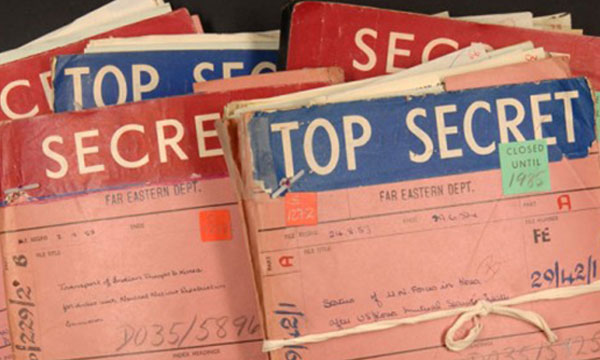 Mark Zuckerberg is not the only one with the access to the file, all of Facebook HQ can take a peep at what you have been up to, and so can you.
How to Look at your Facebook File
Step 1- To access your own digital footprint, you need to login to your Facebook account.
Step 2- Click on 'Settings'
Step 3- Click on 'download a copy'
Also, make sure your email is correct because Facebook will send you an email and notification when your file is ready to download!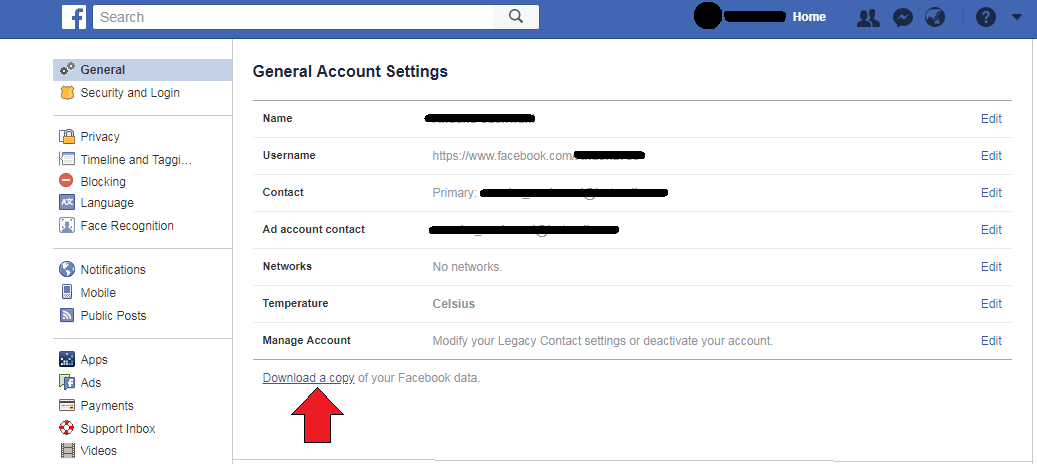 Imagine the number of data in the file, given that an average individual spends somewhere between 3-4 hours and more.
The good part is that only you can see the copy of your own data asides the people sitting at Facebook HQ!
According to DailyMail, pages visited on the Facebook.com domain with lower privacy settings – more open to the public and without the requirement to have a Facebook profile to access them – scan 13 million websites when you open it.
This then tracks the cookies on your device before sending that data back to Facebook. This is a security risk for individuals, which is why the Australian government is running an inquiry against these files.
Rod Sims, the ACCC chairman, said: 'Digital platforms like Google and Facebook are part of the sweeping technological and cultural changes overhauling the media landscape in Australia and globally.
'While these technological changes have brought many benefits for consumers, this inquiry will have a particular focus on examining whether the changes affect the quality and range of news supplied to Australian consumers.' 
He added the inquiry aims to understand 'the evolving nature of the way consumers search and receive news in Australia'.
Stay safe and stay tuned to Brandsynario for more news and updates.
Sarahah Removed from Google & Apple App Store Over Serious Crime!