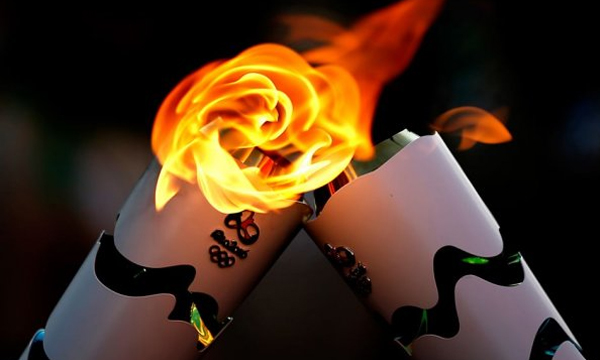 After Twitter unveiled their Moments, one of the best ways to stay in touch with all the latest news and event happenings related to the Olympics 2016 in Rio di Janeiro, Facebook decided to dedicate an entire Newsfeed to Rio 2016.
The Newsfeed is to keep all users updated with Live Videos from the event, the latest news about it, and you can even support your favorite country by using Rio 2016 Olympics filters.
Photo Courtesy:Tech Crunch
Facebook started this trend last year while introducing unique filters and frames to support a campaign, team, and other events you think are important. You can set the profile for a temporary period of time from one day to one week, our customize the timing as you like.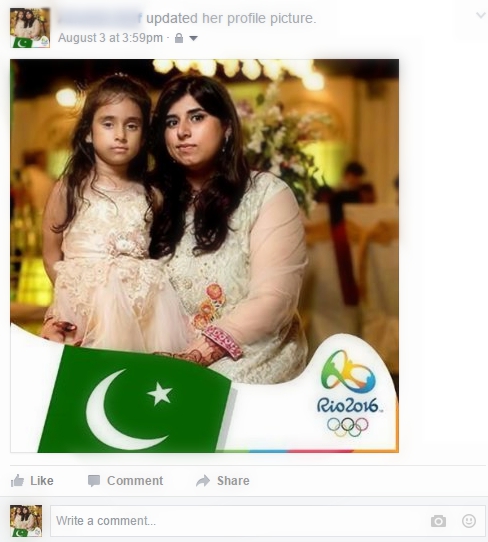 Not only did Facebook dedicate the Newsfeed, but one of its latest acquisitions, MSQRD, a filter application for pictures has also been updated with filters in the form of country flags. Unfortunately, the collection still lacks some filters such as for Pakistan.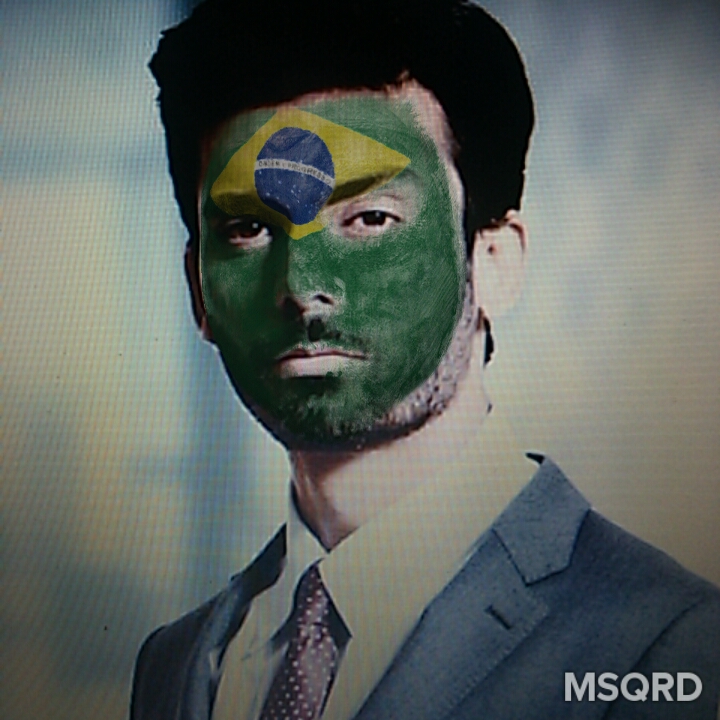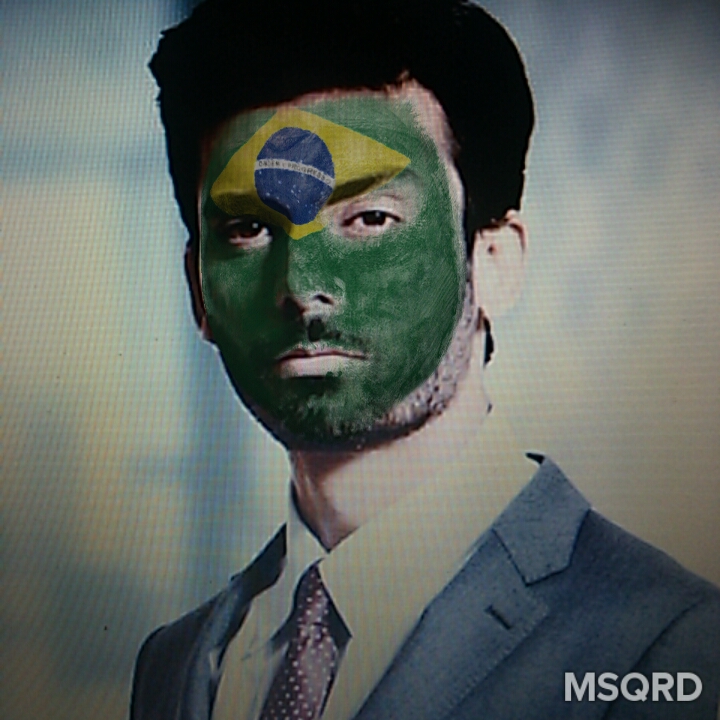 Till 5th August, Facebook intends on greeting users using Olympics-related hashtags, filters, illustrations, and messages. Those who clicked on the message were transported to a page where they can be updated with everything that is going on at Rio.
The company has something similar in store for the closing ceremony on 21st August. However, one of the biggest drawbacks this Newsfeed is facing is once its dismissed or ignored, there is no obvious way to get it back again.
http://www.brandsynario.com/rio-olympics-2016-opening-ceremony-timings-schedule-details/
Stay tuned to Brandsynario for more updates.