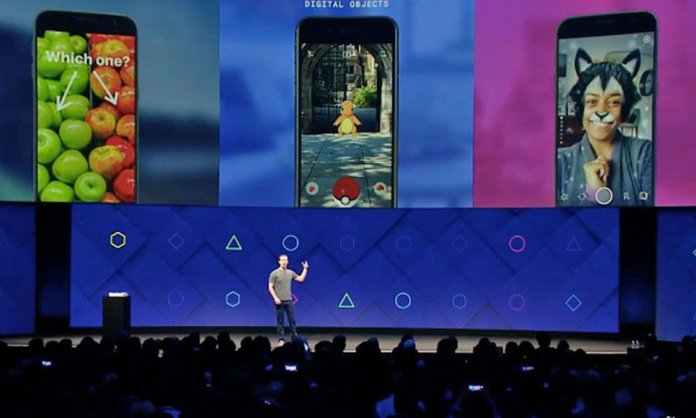 Facebook, one of the world's largest social platform is bringing 3 new features!
These new features include voice posts, story archiving, and cloud storage.
The new of this new update was shared by The Verge on Wednesday. They shared that the aim behind these updates is to "create and save memories" so that it can be mass appealing to the audience.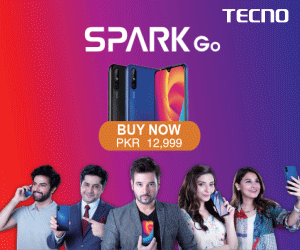 The website further added that these features will first roll out in India, to experiment with entry-level devices that have low-bandwidth internet, or with limited space on their phone.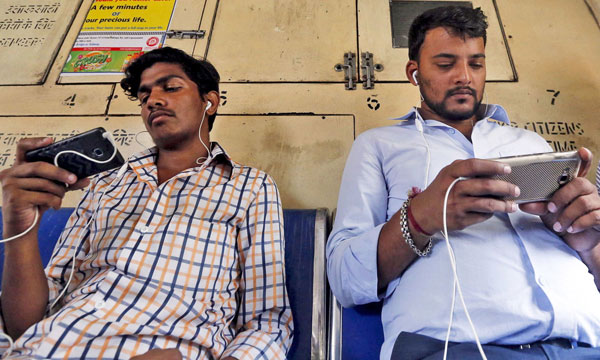 Facebook Messenger Bug is Stealing Passwords; Protect your Account!
Facebook Voice Posts
Users will soon be able to share posts with their voice. The company is currently planning to add the option of audio recording in the Facebook Camera feature. It will allow users to exchange audio-only notes in place of boring text messages. The option will only be available through the camera as of now.
Facebook Stories Archive
Facebook's Stories is similar to Instagram's, the content 'expires' after 24hours. The Stories Archive feature will allow individuals to archive their content after the expiration timeline. The same feature was introduced to Instagram last year, now users can save their favourite stories with ease.
Cloud Storage
This is one of the most interesting features Facebook has decided to roll out for its users. The Cloud Storage feature for both photos and videos will automatically save all material clicked and recorded via Facebook's inbuilt camera to Cloud. This will allow the user to have more space on their device and not have to worry about deleting any extra images.
Which new update is your favourite?
Stay tuned to Brandsynario for more news and updates.