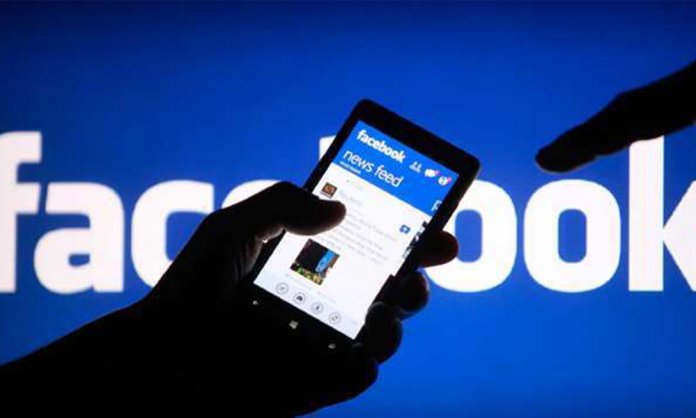 On Tuesday, Facebook made the "Off-Facebook Activity" available for everyone.
Reportedly, South Korea and Ireland had it since last August, but all users have access to the feature now.
Facebook promised its users almost two years ago that it will give its users the ability to delete the browsing history. In case you did not know, Facebook uses your browsing history to serve personalized ads.
The feature can be seen on the Facebook App right now under the "Setting & Privacy" option.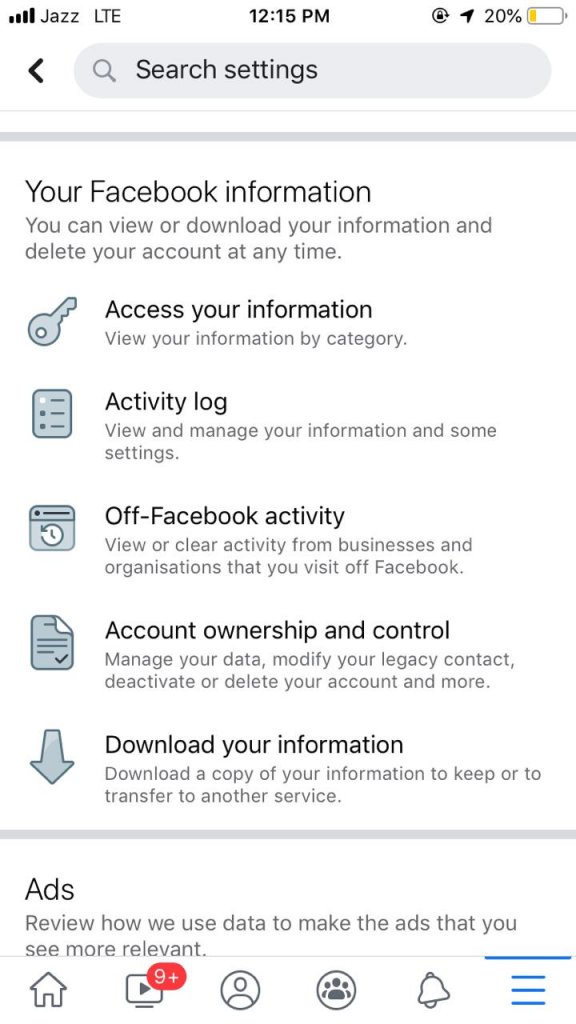 "View or clear activity from businesses and organizations that you visit off Facebook."
You will now get a list of all the websites and apps that have been tracked by Facebook. If you wish to get rid of the data, all you have to do is just click on the "Clear History" button.
This might log you out of apps you might as well have used to log in with Facebook such as Spotify but you can always log back in.
Users still find it odd as to why Facebook requires your data to be harvested for ads purposes.
Worry no more! You have access to your stored data now.
For more news and updates, stay tuned to Brandsyanrio.