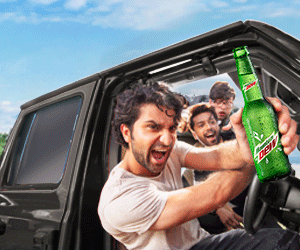 Now you can customize your avatars to increase the fun on Facebook!
Inspired by Snapchat's Bitmoji, Facebook has introduced customizable avatars as virtual lookalikes for its users.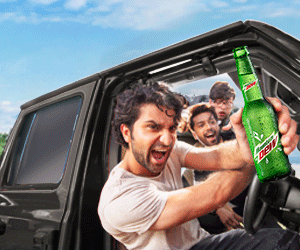 The new avatar feature has officially been launched in the US, and will eventually be announced worldwide in the coming months.
According to the details, users will be able to use their avatars in stories, comments, and Facebook Messenger.
Reportedly, the tech-titan was first working on these avatars back in 2018. They were launched in Australia, New Zealand, Europe, and Canada last year.
As the company expands the region of availability for the avatars, it is also introducing more features and options for users to select from.
What customizations will Avatars include?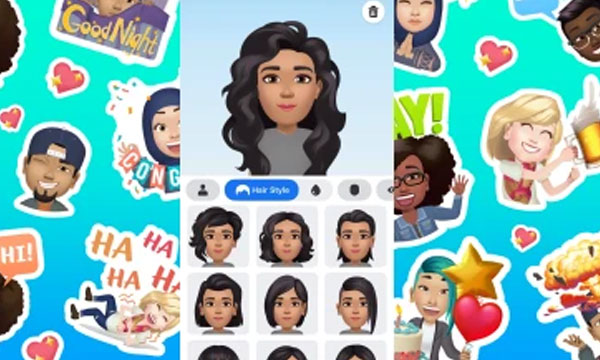 Users will have many options from customizable hairstyles, complexions, and outfits.
How to make Facebook Avatars?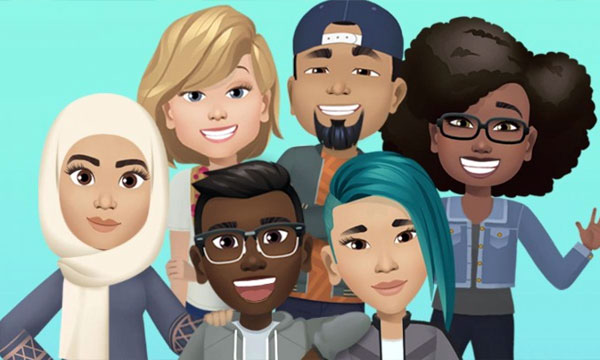 You can create your avatar by going to the Facebook or Messenger comment composer and clicking on the smiley button, followed by the sticker tab. You can then click "create your avatar" from there. You will then be given a series of options to choose from.
Digital Voice Technology Gains Momentum Amidst Pandemic Crisis!
Rising Trend of Digital Avatars on Social Media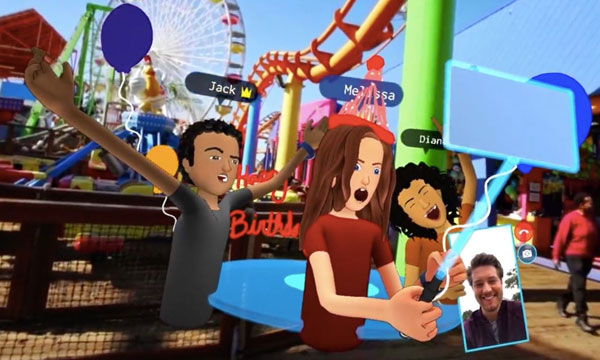 The concept of having virtual avatars of oneself may sound silly to many. However, over the years, they have become a popular channel of self-expression and a means of fun and entertainment among family and friends.
These avatars let you explore a whole new dimension with the ability to customize their hair, outfits, and being able to choose their tone of communication. From jumping in excitement to shedding pools of tears, and even making a boring long text short and funny, these avatars can do a lot.
Moreover, a lot of people enjoy being able to have the power to be able to control their appearances and experiment with bold choices which they may be unable to do so in real life.
On the other hand, tech-giant Apple even introduced Animoji on their iPhone. Animoji is Apple's version of Snapchat's Bitmoji or Samsung's AR Emoji. Other tech companies like Huawei have been keen on introducing VR and AR features to their mid-range phones as the demand is increasing.
It wouldn't be a surprise anymore if meeting in the future would be held in a virtual conference room where each individual partakes using their avatar, which would be accessible for individuals all around the globe.
What do you think about the future of avatars? Share your thoughts with us in the comments below.
Stay tuned to Brandsyanrio.