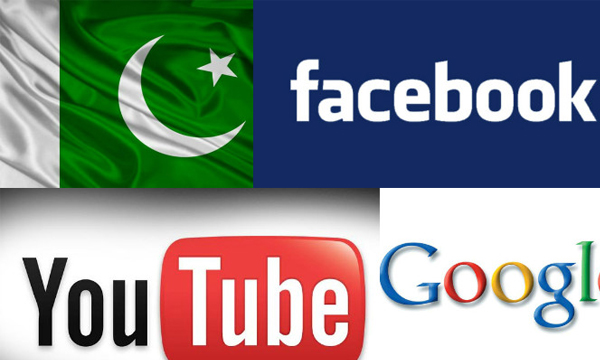 In an attempt to include the internet companies under the tax blanket, Punjab Revenue Board sent notices to the likes of Google, Facebook, and Dailymotion to pay taxes after registering themselves with the local PRA to share the details of the revenue they earn from the province.
Facebook replied to the notice that was sent to them by the PRA: Registration with the PRA is not applicable to us as we aren't taxable in the country. We are providing our online services from Ireland from where the multinational corporation is operating.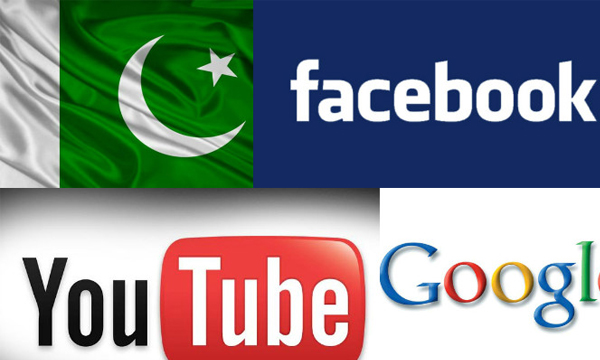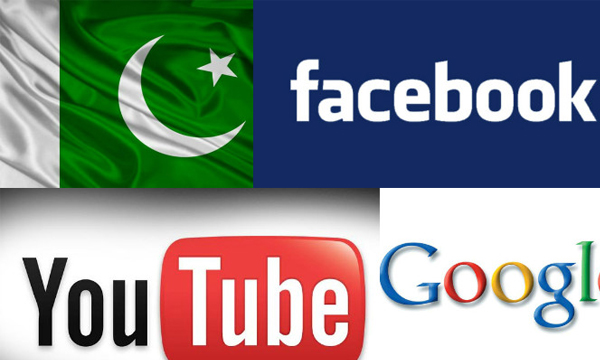 A particular section of the PRA Act makes it imperative for the individuals and businesses to pay the sales tax which advertises on these platforms:
Where a taxable service originates from outside Pakistan but is received or terminates in the Punjab, the recipient of such service shall be liable to pay the tax to the government.
Facebook has been handling this concern quite well for now. Facebook doesn't want to share the business' list with the PRA since it's own revenue generation will be adversely affected.
PRA can either forcefully register the businesses and then take a legal action against them or ask the Pakistan Telecommunication Authority to block these sites here. The countermeasure hasn't been decided by the PRA as yet.
Stay tuned to Brandsynario for more updates.