A former Facebook employee has become the company's worst nightmare. The employee has become a whistleblower and is exposing how the internal management of Facebook is all lies. This scandal is going to be bigger than Cambridge Analytica: get your information here.
The Facebook Whistleblower
The former Facebook employee leaked multiple internal documents of the company. This has pulled a storm of criticism, hate and legal action towards Zuckerberg's creation. The former employee, Frances Haugen, 37, shared her collected documents with the Wall Street Journal and US law enforcement. They show that the company is lying to the public by saying it is making significant progress against hate, violence, and misinformation.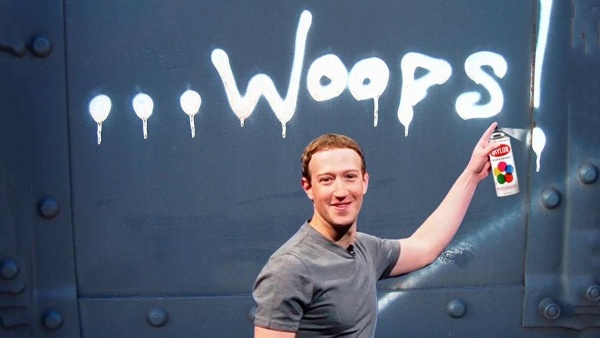 Frances Hughes said clearly that she repeatedly witnessed a conflict of interest between Facebook and the public good. "And Facebook, over and over again, chose to optimise for its own interests, like making more money," said Hughes, the whistleblower.
Read more: Facebook Comes Back Online, Here's Exactly What Happened
Why Is Haugen Speaking Out?
Haugen joined Facebook in 2019 as a product manager on the company's civic integrity team. Her role focused on issues related to elections worldwide. She also mentioned in her interviews that she accepted the job on a condition. She said she would only work for Facebook if she could work to help the company combat misinformation. The issue is personal for her— she lost a relationship with a friend because of online conspiracies.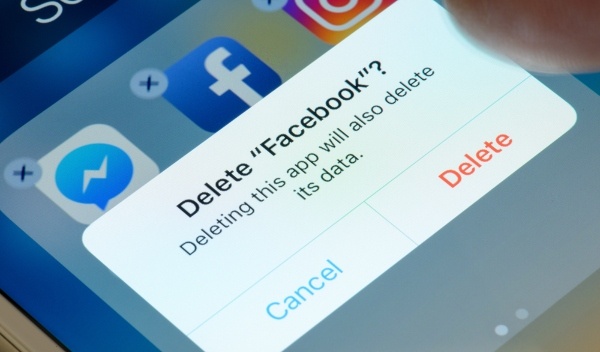 However, Haugen explained the internal workings of Facebook were anything but. She decided to speak up because she was alarmed by company policies that continuously prioritized profit over public safety. Haugen explicitly said: "The version of Facebook that exists today is tearing our societies apart and causing ethnic violence around the world."
Read more: Facebook Glasses VS Google Glasses – Which One Is A 'Smarter' Option?
Is Facebook Intrinsically Malevolent?
Haugen added that she felt Facebook was unwilling to change its toxic platform. The company not only refused to take action needed to address the issues but also never acknowledged the extent of their complacency. As a result, she left the company in May this year.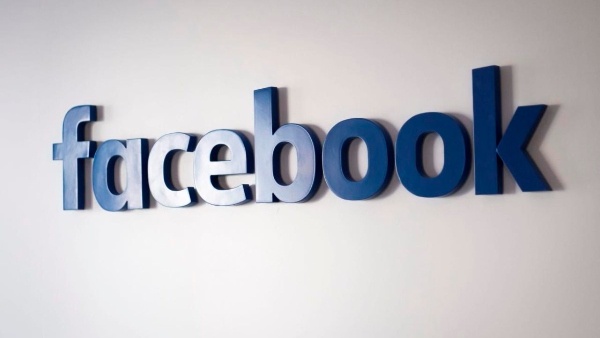 However, the whistleblower of Facebook also believes, "No one at Facebook is malevolent." She added that while Mark Zuckerberg never set out to make a hateful, toxic, and exclusive platform, the effects of the company's choices are grave. It is more than fascinating also how Haugen was able to speak up provided these companies have such stringent laws: we're sure more is yet to unfold.
Stay tuned to Brandsynario for the latest news and updates.