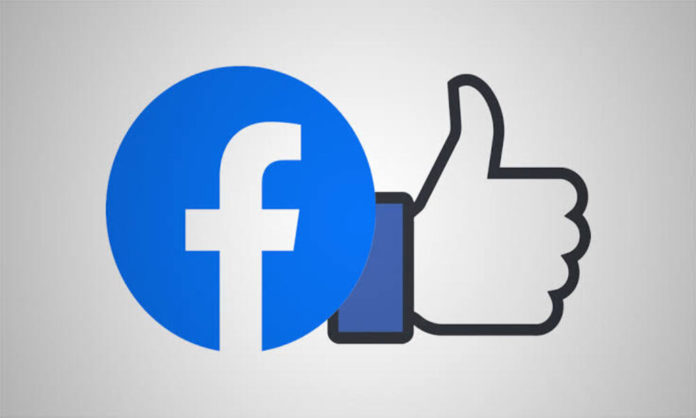 Meta has made alterations to Facebook's logo in an effort to update the platform's "identity system." However, these modifications are not as significant as when X replaced its bird logo.
Facebook's New Logo
The adjustments in the new logo are rather subtle. If you haven't seen the new logo yet, consider visiting the Facebook app to observe the changes, and perhaps bring a magnifying glass. It's worth noting that Facebook emphasizes that these changes are "significant."
The most prominent change lies in the background, which now features a different shade of blue, characterized as a more confident expression of Facebook's core blue color. Additionally, there are even more subtle alterations. The blue in the background has a slightly more hue making it appear more dark. Meanwhile, there is no 'halo' effect surrounding the 'F' which now appears to be more fatter and with a high angled right edge.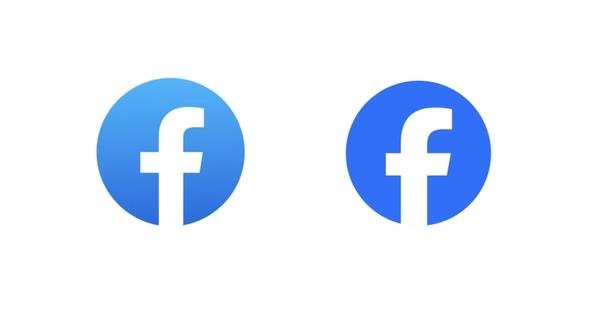 Read More: Benefits Of WhatsApp Channel And How To Create One
Meta's Statement On The Logo
Meta, the company owned by Mark Zuckerberg, which also owns Facebook, has stated that these changes represent a redefinition of Facebook's brand identity. They have described these alterations as the "first phase of a refreshed identity," indicating that more changes to the platform's appearance may be forthcoming. However, the exact cost of Meta's logo redesign remains unclear.
"Using our custom typeface, Facebook Sans, we redesigned the wordmark and logo to create a consistent treatment and improve overall legibility across Facebook," Meta says. "Similar to the changes to the logo symbol, these refinements allowed us to build upon the heritage of our identity, while creating a stronger relationship between how the wordmark pairs with the rest of the typeface."
Read More: Nike's Latest Ad Is All About How Innovative Styles Meet Technical Craft
'Each of the distinctive, new refinements drive greater harmony across the entire design as a key element of the app's identity.'
'We've done this by incorporating a more confident expression of Facebook's core blue color that is built to be more visually accessible in our app and provides stronger contrast for the "f" to stand apart.' 
Stay tuned to Brandsynario for the latest news and updates.