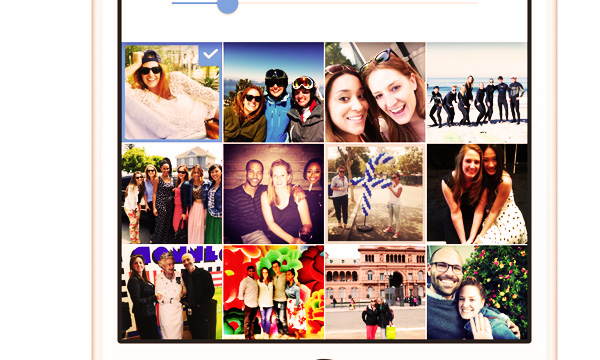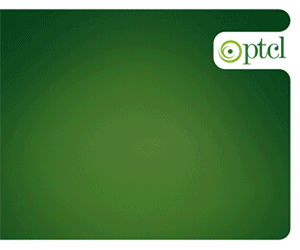 Social media network Facebook celebrates its 12th birthday on February 4, 2016, and has marked the occasion by releasing a Friends Day profile page video feature, two new sticker packs, and a statistical snippet.
A personalized Friends Day video takes selected "special moments" and places them in a montage that can be edited and shared by Facebook users. They can be found either at the top of users' own news feeds or by clicking a "Watch Yours" button underneath another friend's own Friends Day video post.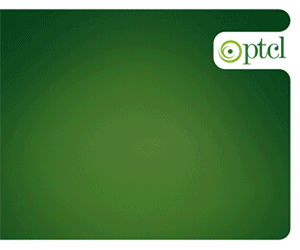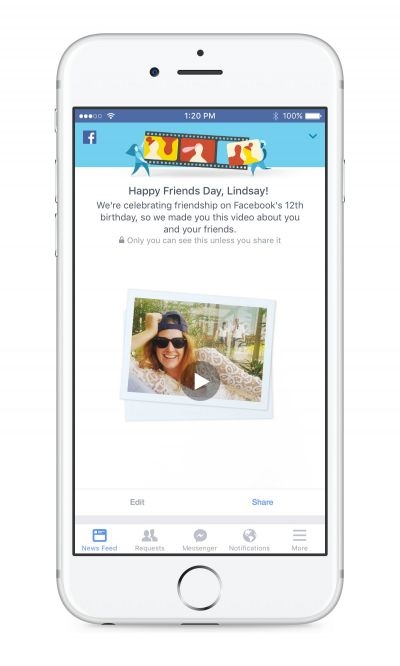 Two sticker packs called "Best Friends" and "Friendship" have also been released as free downloads from facebook.com/stickers, the Facebook Sticker Store, intended for use within Facebook Messenger.
Typical Facebook users are now 3.57 degrees apart, said the company, as opposed to 3.74 degrees of separation in 2011. An accompanying blog post by Facebook's research division expands on the data.
The networking company, which enjoyed revenues of $17.9bn in 2015, also took the opportunity to praise Dublin-founded female friendship group GirlCrew, which now counts over 22,000 people in over 40 cities worldwide, with 18 representatives then invited to visit Facebook's Menlo Park headquarters.

Stay tuned to Brandsynario for more updates.