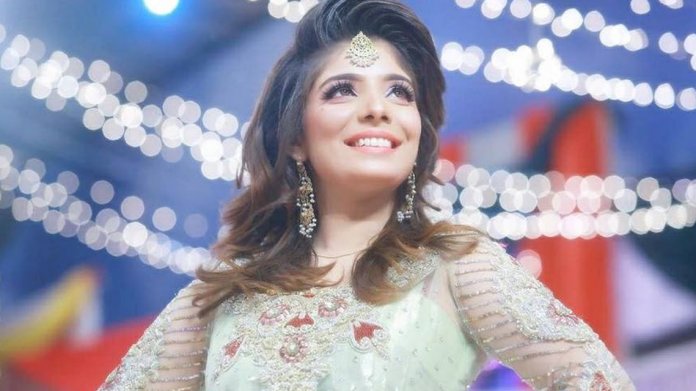 Jeeto Pakistan has been ruling the rating game since forever. With a spree of prizes being offered and a charming host like Fahad Mustafa working his magic on the set, who would not love the show?
But This Year Someone Has Been Stealing Fahad Mustafas's Spotlight!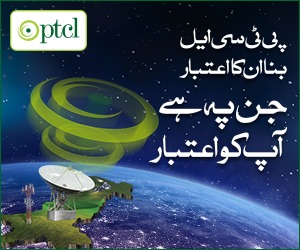 Pakistanis Now Tune Into Jeeto Pakistan Not Just To Watch The Debonair Hero But Also This Haseena, Known As Fabiha Sherazi!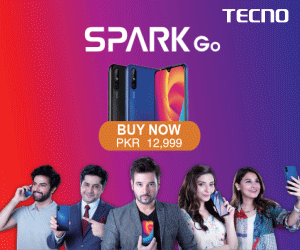 Yeap, Social media is crazy about her & People Just Can Not Stop Going Gaga Over The Beauty!
While she has reaped a huge fan base in no time, Sherazi is bound to have a lot of haters too.
And apparently, all of them are ladies.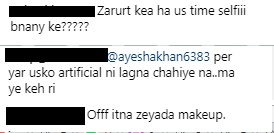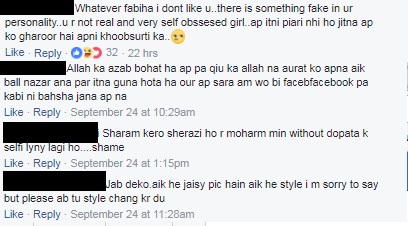 But it was about time Fabiha told them all who is the real boss!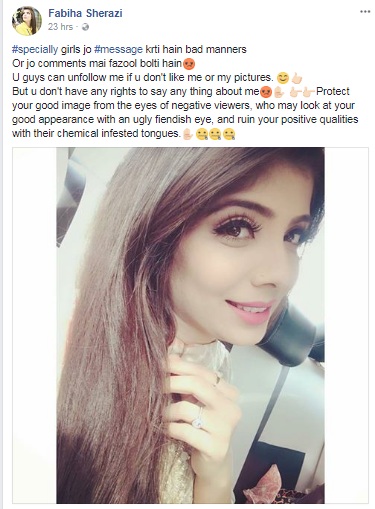 Well, haters gonna hate, hate, hate, hate! Fabiha if you are reading this post, you should know you rock! Fancy an interview with us?
Fabiha Sherazi From Jeeto Pakistan: Fahad Mustafa's Sidekick is Ruling Over Social Media!
Stay tuned to Brandsynario for more updates.