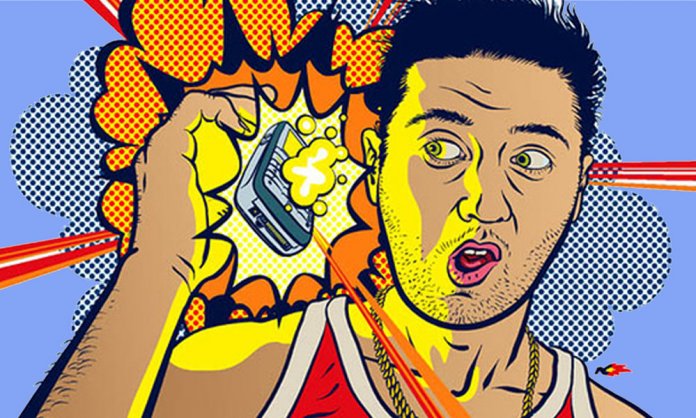 While technology has made our lives easier, they have also put our lives at risk. Unfortunately, incidents occur without the slightest indication and some of them prove to be fatal.
One such incident occurred in China, where an exploding phone, which was charging, claimed the eye and right index finger of a boy Meng Jisu.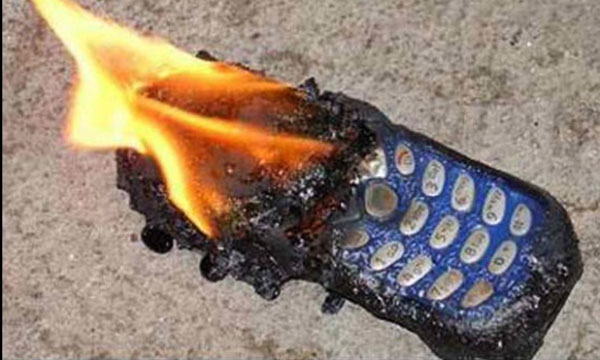 The sister reportedly told news sources that she heard a loud noise, and when she approached the scene, she found her brother covered in blood.
The explosion also caused injuries to his palm and other fingers, which were also severely injured, the explosion also damaged his right eyeball, according to the sources. Sharp pieces of glass pierced the skin on his face and have caused other injuries.
https://youtu.be/ku7ajJkEhVs
He went through a 5-hour surgery as doctors had to remove the glass pieces which has shredded in his hands, which can be seen in the x-ray, and face.
The father added that the mobile phone was 2-years old and was a hand-down from the father to the son.
The phone was a Hua Tang VT-V59 and was manufactured in China. The company has not yet responded to the even as of yet.
Stay tuned to Brandsyanrio for more news and updates.