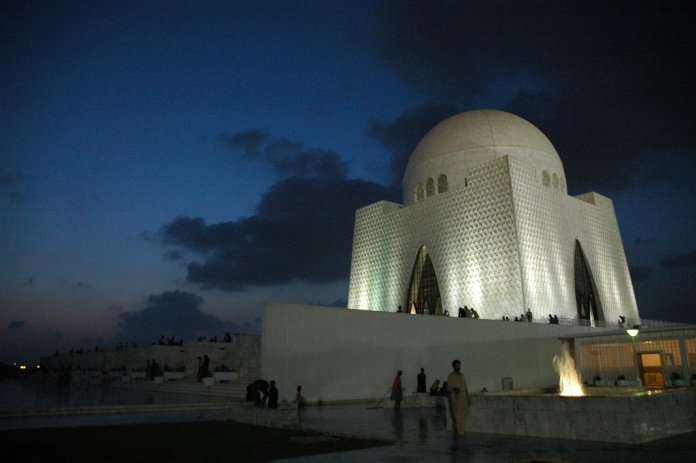 The Pakistan Meteorological Department (PMD) announced this Monday, that the port city will experience the coldest day in Karachi in 100-years. It has been reported that the lowest temperature last recorded in Karachi was back on the 11th of February 1950 which was 3.3-degree celsius.
Karachities will not witness cloudy and rainy weather as it has now moved to Balochistan. It has been announced that the lowest temperature in the upcoming week would be 3-degree celsius.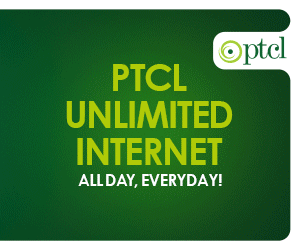 On 12 January, different parts of Karachi experienced light rain amid the Siberian wind system freezing the city like never before. Climate change is real! The next week will leave citizens shivering as Karachi is about to experience the coldest day in history.
The rain system has not just dropped the temperature but also has caused delays in flight schedules. What's interesting is that following rain in Karachi last night, Kashmir, KP, and GB will witness snowfall.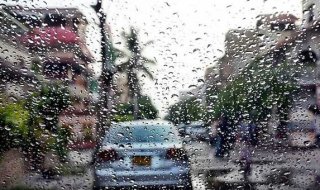 According to the Pakistan Meteorological Department's (PMD) report, scatted rains are expected in south Punjab and north-western Balochistan and widespread rain across Pakistan including areas of upper and central Punjab, Khyber Pakhtunkhwa, Islamabad, Gilgit Baltistan, and Kashmir on Monday.
Stay tuned for more news and updates!