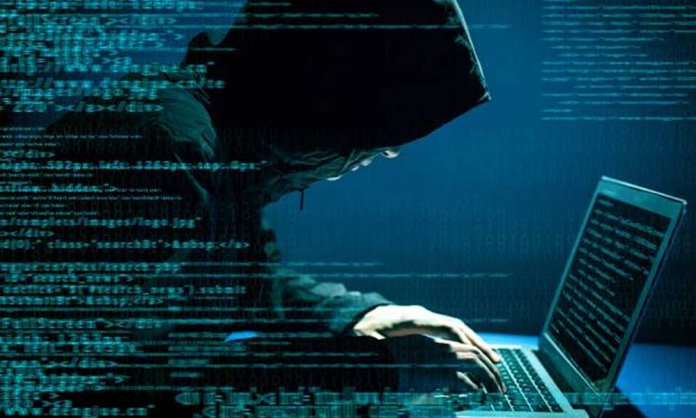 Former Microsoft employee has been arrested over the charges of allegedly plotting to steal a whopping $10mn from the tech giant in the form of cryptocurrency!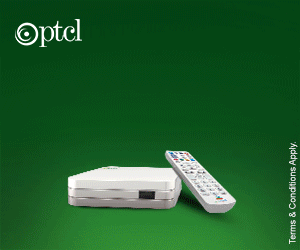 The thief was an ex-engineer at the company. He had planned to steal the money in the form of digital currency from Microsoft's online store to purchase redeemable gift cards, as reported by The Register.
The 25-year-old Ukrainian national, Volodymyr Kvashuk has been linked to the worst internal fraud in the history of Microsoft as he had used mail fraud to purchase a $160,000 Tesla car and a $1.7 million lakefront home.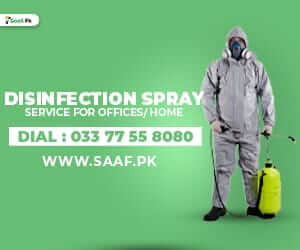 He was sacked in 2018 and started to plot against the tech firm to steal from them once again. As per the reports, a total of $2.8mn was found in his bank account over the last last 7 months.
Nokia Summer Sale: Prices Reduced by up to 40% in Pakistan!
Kvashuk has been accused of stealing cryptocurrency gift cards that were redeemable against Microsoft products and then re-selling the items for a profit to buyers he came across on the internet.
Reports also hint that the accused tried to cover his tracks using Bitcoin mining service before depositing the amount from the sales to his bank account. Kvashuk could face up to 20 years imprisonment and $250,000 fine if proved guilty in court.
Stay tuned to Brandsynario for more news and updates.
Netflix in Hot Waters as Stocks Fall Following Major Decline of Subscribers!