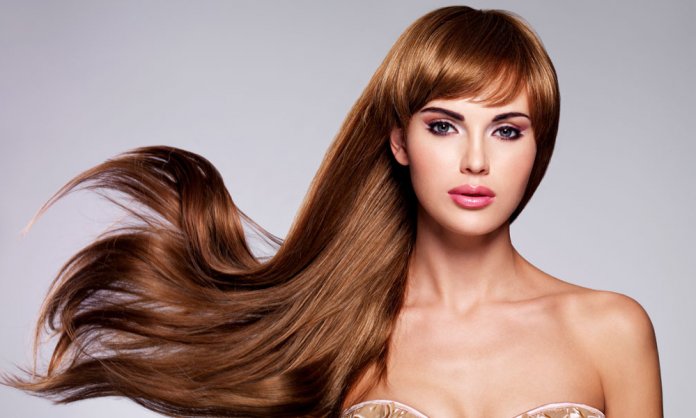 There's long hair and then there's a lustrous, shiny and waist-grazing mane. Every girl dreams to rock luscious locks, as silky as those of Rapunzel! What is more, there are so many unexpected perks to sporting a long look.
It never goes out of fashion and you can get really creative with hairstyles!
From Nicki Minaj to Kim Kardashian to Jacqueline Fernandez, everyone who matters in the fashion world is sporting the long hair trend.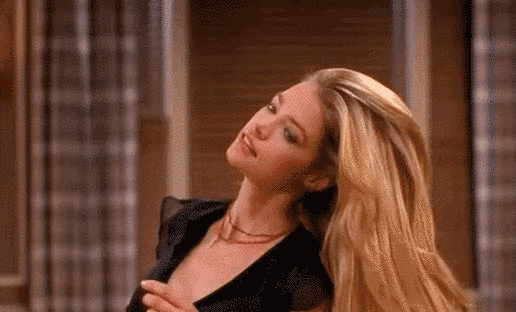 But for all the desi girls, having super long tresses has ALWAYS been their first love.
There are a plethora of long hair products in the market. Some excellent, some average and some total fad. But so far, there hasn't been a hair growth shampoo that's legit, does what it says and doesn't costs you half our salary.
Until we came across Sunsilk's latest catchy advert for their Biotin shampoo.
The latest Sunsilk TVC for the same hits all the right boxes. Wedding season, fab dresses, BFF goals and hair-to-die for: We're sold!
It rightly shows how girls wish to grow their hair as soon as possible and while other times, it seems like a hard task to achieve, with Sunsilk the hard task is really easy to accomplish!
Check out the TVC here!
Now you might be wondering, what's the big deal about this particular product? There are several similar ones out there on the shelves.
Well, not exactly.
Sunsilk's latest variant stands out because of Biotin enrichment.
Derived from the Greek word Biotos, which means life, Biotin is a necessary nutrient that helps hair growth to its fullest potential each month. In fact, Biotin doesn't just promote hair growth, it adds more life to it. Which is why it's often referred to as hair food.
Lack of Biotin vitamin in hair is the main cause for:
Dry scalp
Dandruff and the worst of all…
Hair loss.
Here's a fun fact!
Our average hair growth is 1.25 cm a month but the lack of nourishment dulls the long-hair effect. But this bad boy promises to grow 4 cm in 3 months!
To prove this, Sunsilk organized a star-studded event at Blush Spa in Karachi. And we tried the hair-pampering treatment ourselves. And now it seems like that long hair struggle is soon to be a thing of the past! YAY Sunsilk.