In a surprising turn of events, a Hungarian individual encountered an unforeseen employee overpayment scenario when their employer accidentally deposited 367 times their actual earnings into their account. Rather than receiving the expected 92,549 forints (equivalent to about 238 euros or $260), the company mistakenly wired an astounding 34 million forints.
This incident unfolded in Hungary's Somogy County, where the individual briefly worked for a Kaposvár-based company that terminated their employment due to an unsuccessful trial period.
Originally entitled to a salary of 92,549 forints, about 238 euros or $260, a significant oversight resulted in an astounding 34 million forints being deposited. This substantial error arose because the man's Austrian bank account details were utilized, leading to the payment being processed in euros rather than the intended local currency.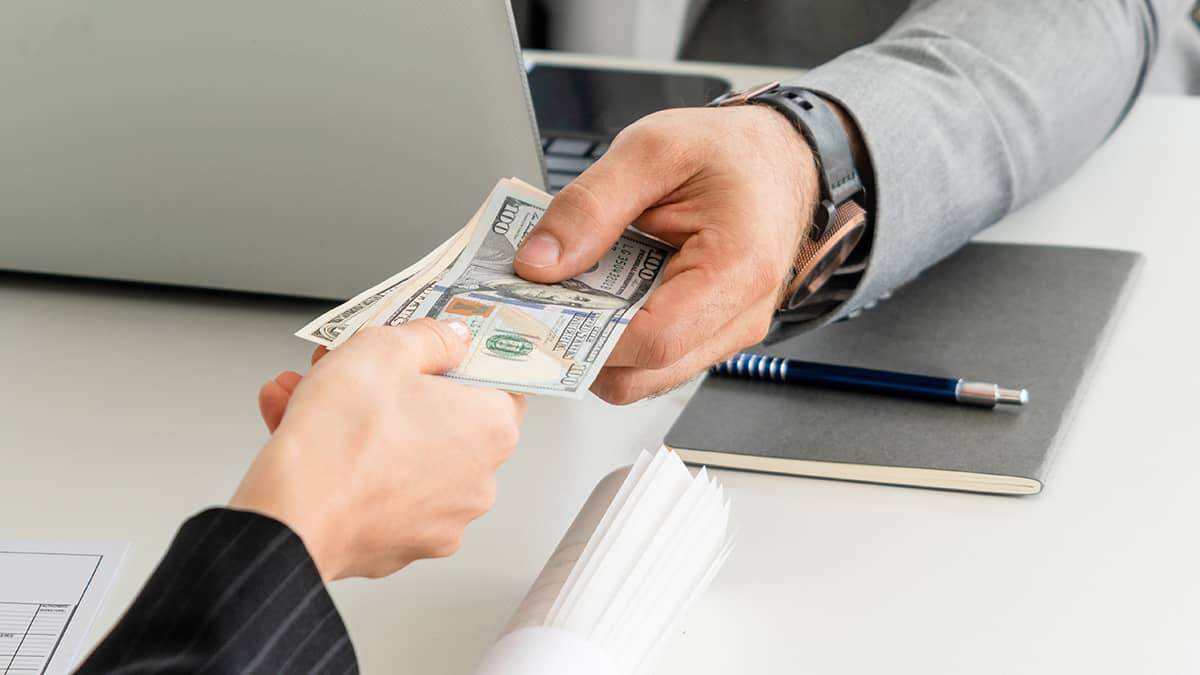 Realizing their mistake swiftly, the Hungarian company contacted the former employee, urging the return of the overpaid amount. However, the individual cited their inability to refund the money due to lack of access to the Austrian account.
This marked the beginning of the situation's complexities. Subsequent police investigations revealed that the man personally withdrew approximately 15,500 euros in cash from the Austrian account using an ATM in southern Hungary. Following this, the funds were transferred to another account.
Through collaboration with the Kaposvár District Prosecutor's Office, the company succeeded in freezing the Austrian account and effectively rerouting the funds back to their account.
The individual faces charges of unlawful appropriation and a potentially substantial fine in this context.
What are your thoughts on this? Let us know in the comments below!
Stay tuned to Brandsynario for the latest news and updates.