Elon Musk is a name that needs no introduction. The entrepreneur is credited as not being only a lucrative businessman but a person who has been able to introduce innovation to the world with his multiple ventures. The founder of Paypal who sold it off in its early stages, later founded Tesla and Space X alongside his other ventures that have proved to be extremely lucrative.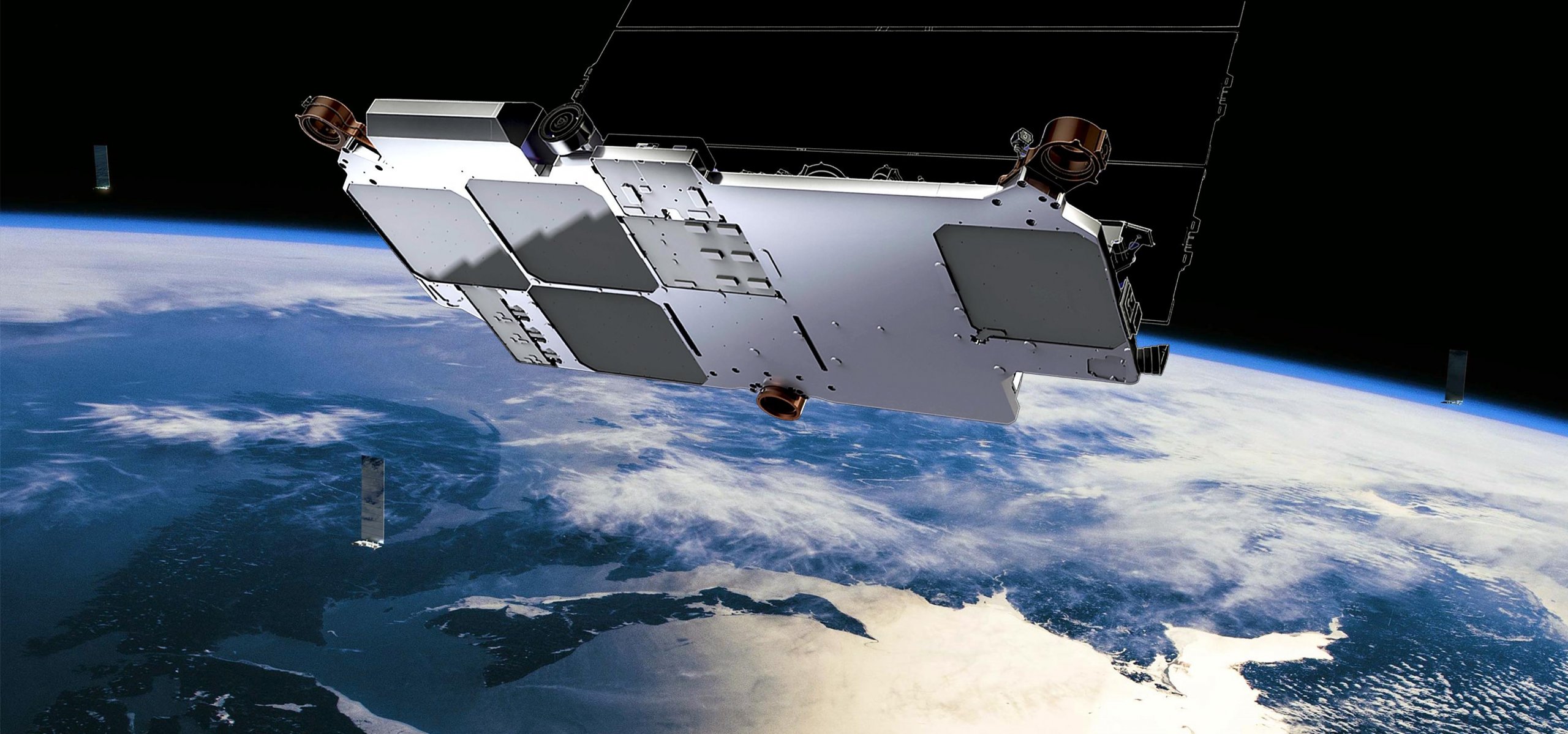 Elon Musk's Starlink Internet Service Coming To Pakistan:
Starlink is a venture being started by Space X which intends to give global internet connectivity via a satellite. The highly ambitious company Space X has been focused on bringing sustainability to space traveling and intends to take humanity to Mars is also working on ways to bring the world closer.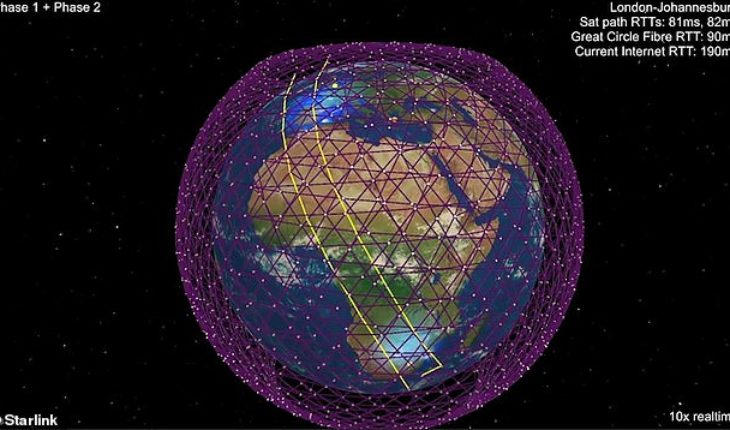 A Pakistani user was able to reserve Starlink's services in Islamabad, Pakistan which hints towards the fact that Starlink's services are expected to arrive in Pakistan too. The global internet service which is expected to go operational by 2022 has been highly anticipated by people all around the world.
Got invited last night to reserve Starlink spot for services in Islamabad, Pakistan. I didn't expect this to happen this soon. Starlink is coming to Pakistan! pic.twitter.com/6ViK4gC59V

— Hamad Dar (@HamadDar) February 26, 2021
A user named Hamad Dar tweeted a screenshot of his payment to Starlink going through for Islamabad which makes him a part of this global internet service. Starlink aims to provide internet services to people all around the world via thousands of satellites which will make it easy for people to connect to the internet.
This comes as no surprise as Elon Musk has made some bold claims and lived up to those claims. With Starlink the dream of global internet service will come true and people would be able to have uninterrupted internet service via satellites.
The company aims to provide the speed of 1 GB per second to its users which is a lot. Only time will tell how much the service lives up to the hype but the highly ambitious project is expected to take humanity forward and is more than just another lucrative business venture solely for profits.
When Should We Expect Starlink To Start Their Services In Pakistan?
Even though Starlink is yet to formally announce its operations, the company has announced the year 2022 as the time-frame around which they will formally start their operations globally. With people being able to reserve their spots in Pakistan, there is a high probability it will make the internet a global service, not limited to some specific internet service providers (ISPs) that vary in prices along with the quality of their services.
Follow Brandsynario for more news & updates.