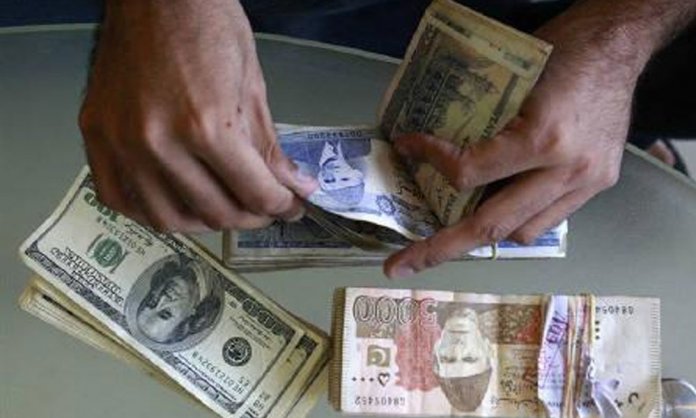 After the General Election in Pakistan concluded, Pakistanis have now seen stability in the value of the Rupee against the Dollar.
Right before the elections for a few months, the continuously dropping of the Rupee's value had added to the value of automotive parts, and vehicles overall to increase.
In just the past 6 months, manufacturers including Sukuzi Pakistan, Honda, Indus Motor Company, and other increased their vehicle prices thrice!
President of Exchange Companies Association of Pakistan (ECAP) Zafar Paracha said;
Honda Pakistan is Giving a Free Gift to Civic, Accord & CRV Owners!
On the directives of the State Bank of Pakistan (SBP), all the borders,  especially the Afghanistan border have been sealed before the election 2018 which could also be a major reason of higher supply in the open currency market.
Asides this, there has also been several investigations and crackdowns across the country for illegal money exchanges. Experts suggest that the Rupee will continue to be stable against the Dollar, and may see more improvement.
This possibly means that the rise in automotive prices might just go down in time. The rate of US Dollar was Rs105 in December and almost touched Rs130. There were also speculations that it might touch rock-bottom at Rs150.
Meanwhile, prices remain unchanged.
Do you think automotive brands will reduce the prices of their vehicles?
Stay tuned to Brandsynario for more news and updates.
Meet Laraib Atta: Pakistani Teen Who Took VFX to Next Level in Hollywood