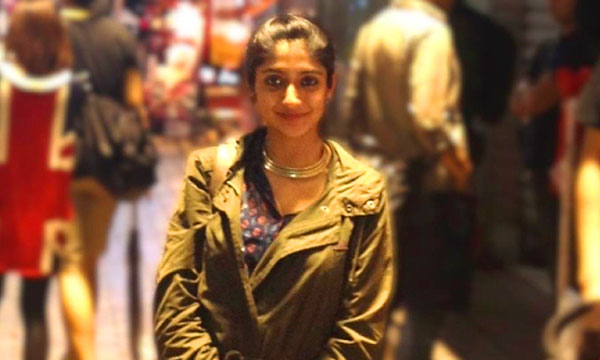 We always knew that Pakistan has an abundance of talent in VFX and multimedia.
The youngest visual effects artist in Hollywood Laraib Atta hails from Pakistan and is breaking all barriers and making some exceptional Hollywood films happen.
Laraib Atta is the daughter of legendary folk singer Attaullah Khan Esakhelvi and has taken the internet by storm. Her contributions to the Tom Cruise starrer Mission: Impossible – Fallout has pushed VFX to a next level.
During an interview with BBC, Laraib said: 
Before I started the course I had no idea what VFX is. It's just I knew this that it is magic for films.
Talking about how she developed the interest in this field, she added:
The first time I watched Toy Story that really inspired me, I was like wow how is this done… I did not know back then that I would get into visual effects but it was in me all this time that something related to art and technology is what I wanted to do.
Laraib Further hopes for other Pakistani girls to come forward and explore their strengths. She added.
Back then when I started I was the only girl in the course and the youngest and of course the only Pakistani.

The goal is to get more women, young people into this, and more Pakistanis.
Watch her full interview below:
Be it X-Men: Days of the Past or the outstanding effects of Gravity, this Pakistani VFX artist was part of the Special Effects team that made it all happen.
Laraib's filmography includes blockbusters such as X-Men: Days of Future Past, Godzilla, Gravity, The Chronicles of Narnia: The Voyage of the Dawn Treader and Prince Caspian, 10,000 BC and Johnny Depp's Sweeney Todd.
Let's take a look at Laraib Atta's showreel and get ready to be wowed!
Have something to add to the story? Let us know in the comment section below.
Contributed by Hira Ahmed
Originally published on Veryfilmi.con