Gifts are an essential part of people's love language. If you want to show how much someone matters to you, giving them a small gift is a gesture that leaves behind a significant impact. Gifts are also crucial for anniversaries, weddings, birthdays, and other occasions to remind your loved ones how much you value them. However, with rising inflation and the number of bills you have to pay, it becomes hard to splurge on gifts. Yet that shouldn't stop you from spoiling your loved ones.
Since gifts are more about a gesture and less about the amount of money you have spent, it is totally fine if you can't afford a huge surprise. Today, we are here at your rescue if you feel a little lost on what to gift your loved ones in case you are running out of the budget of under PKR 1000.
1. Notebook 
A notebook is one of the most basic yet meaningful things you can gift someone. A pretty notebook or even a customised one will remind the person about you whenever they write on it. And what is better than being in the memory of someone you love the most?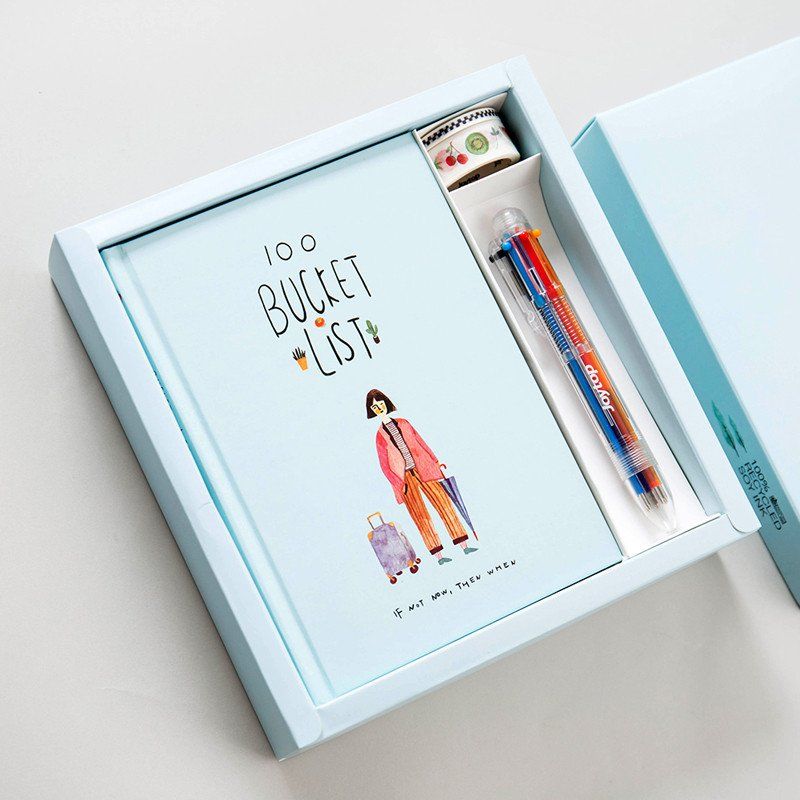 2. Flowers 
Flowers are one of the most beautiful things on mother earth. To date, people love receiving flowers even if they don't say so. Getting a big fancy basket might be a little out of budget, but it doesn't take much to spend on a decent small sized bouquet or even a few stems. At the end of the day, it's the gesture that matters.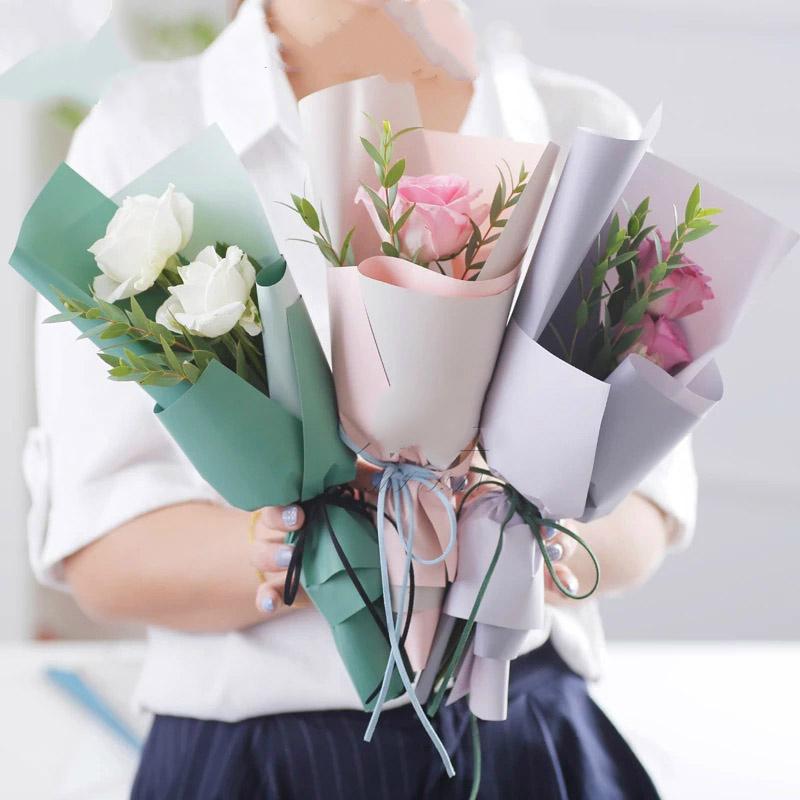 3. Candles
The candle market in Pakistan has boomed a lot lately. Many brands have come out with a variety of flavours and that too, of different sizes to cater to your taste. All you need to know is what kind of smell that person likes. And don't forget to slip in a note that says, "Whenever you miss me, light up the candle, and I will be thinking of you too."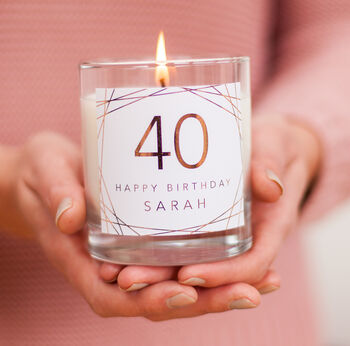 4. Hand-Made Products 
Hand made stuff, be it cards or a food item you baked yourself, can be the best thing you can gift someone. If you are crafty, get your brain cells working and come up with a decent idea or take notes from the internet on designing a gift box or gift card yourself.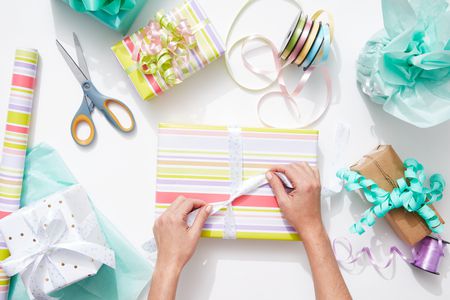 Read More: 6 Pakistani Brands That Have Upgraded Their Accessory Game
5. Chocolates 
Who doesn't like chocolates? It is a gift that never goes out of style. However, bring a twist to the chocolates and arrange them in a bouquet or basket to make them look and feel even more presentable.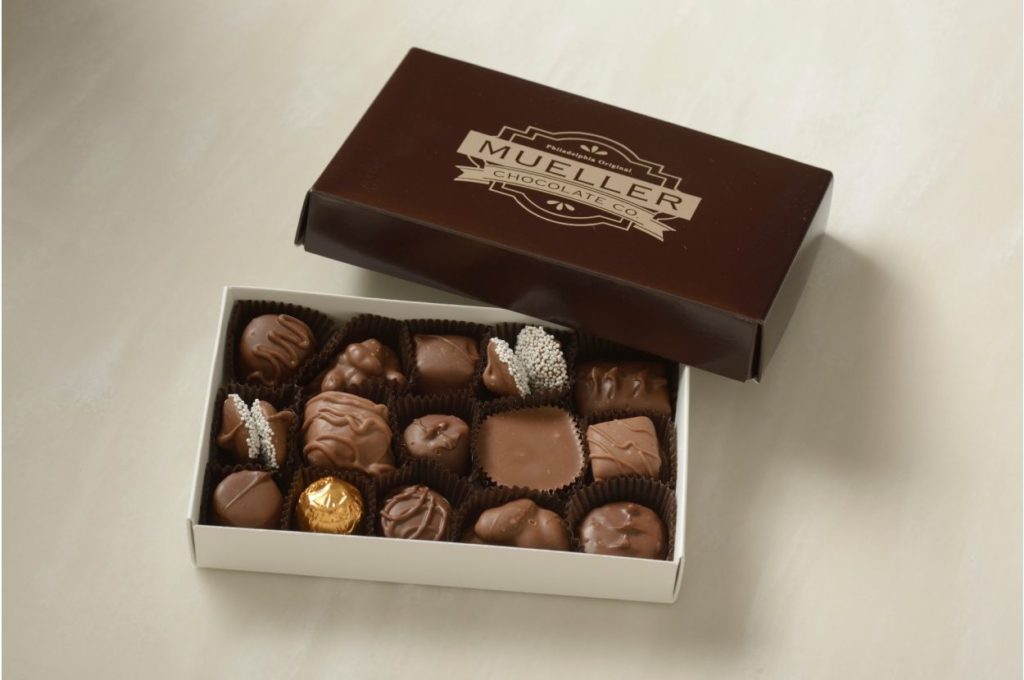 6. A Tumbler
If you know a tea or coffee lover, how about gifting them a mug or a tumbler that could be customised. And in case, you can't get a customised one, give them a mug in their favourite colour so every time they have a cup of tea or coffee, it feels even more heartwarming thanks to your gesture.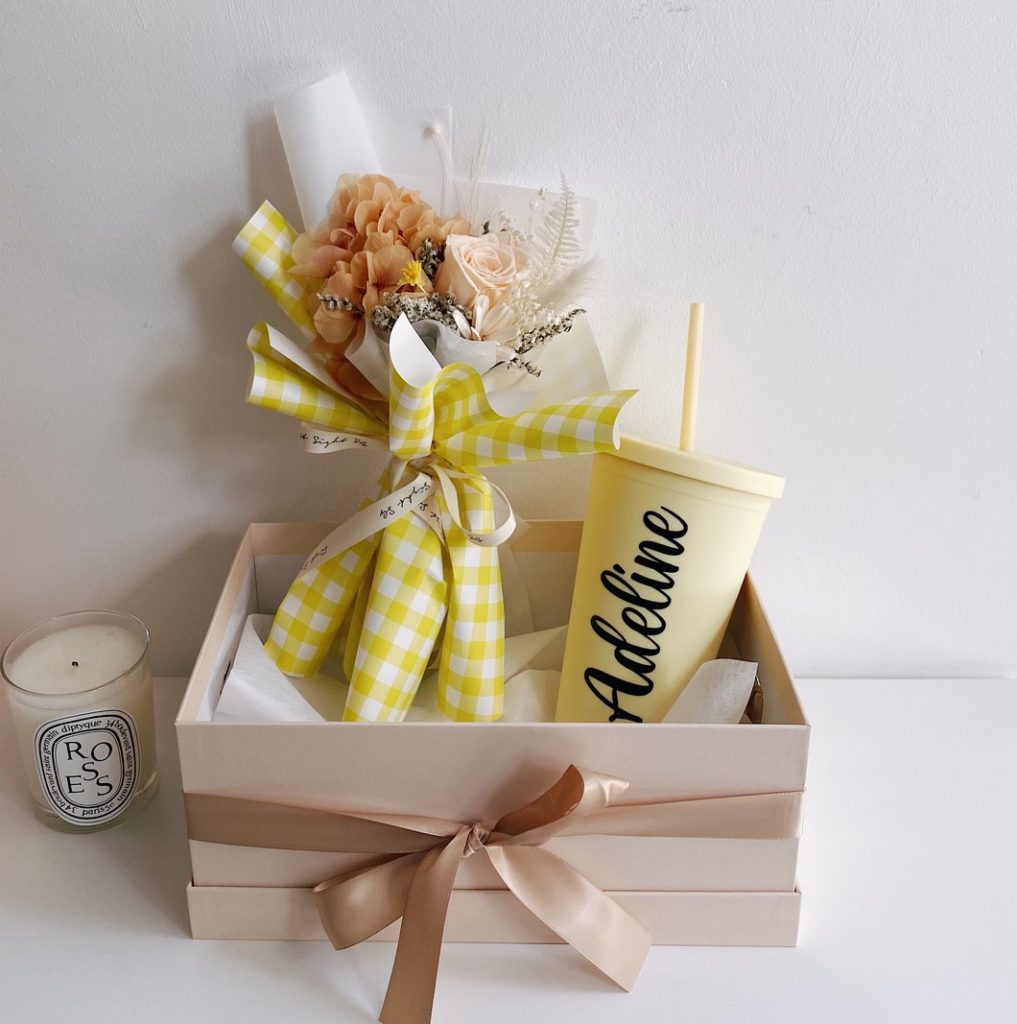 7. Jewellery 
Numerous Pakistani brands offer a variety of customised jewellery pieces. If you know someone who likes to wear small statement pieces, get them a customised necklace or a ring which could make the perfect meaningful gift for an occasion.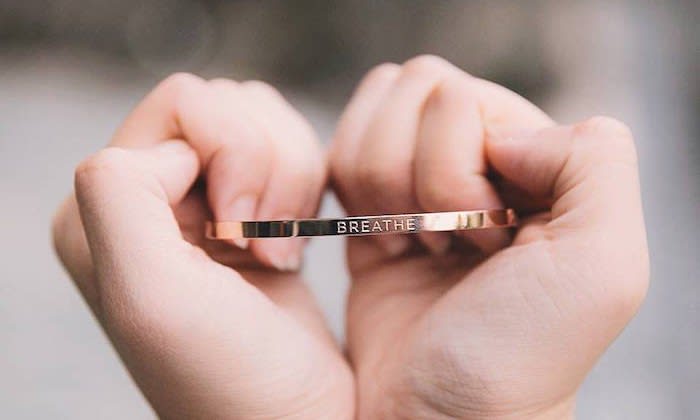 8. Body Mist 
Know a perfume hoarder who would try anything to add another piece to their collection? Get them a decent mist to bring a huge smile to their faces because people love to get stuff they tend to collect themselves.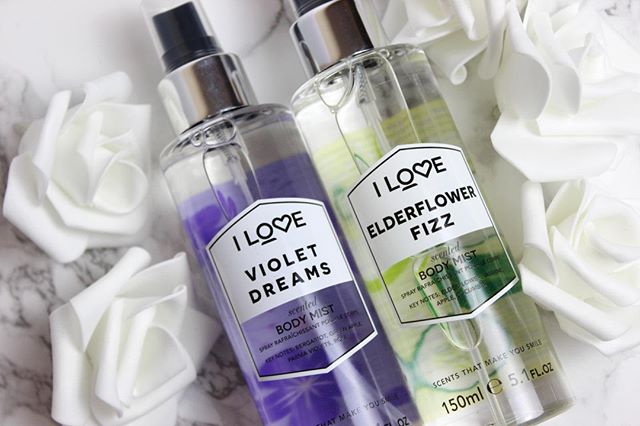 Does the list give you an idea if what the next gift you buy is going to be? Let us know in the comments!
Stay tuned to Brandsynario for the latest news and updates.